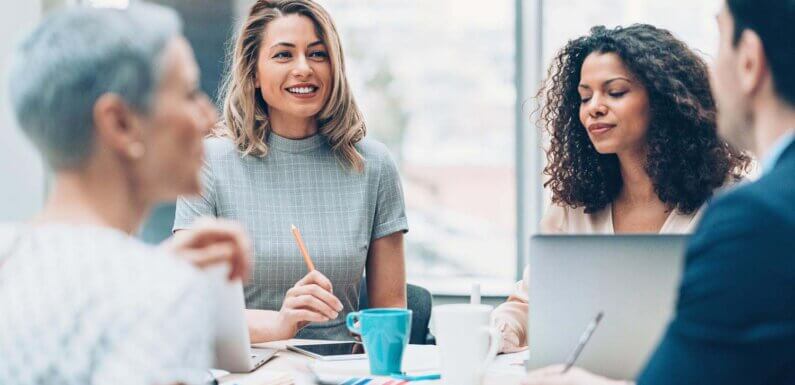 Digital marketing trends has undergone a huge transformation in the past. But whatever changes we saw during all these years, the pandemic has added to it substantially. We have observed customers forging new habits with altering preferences.
The changing customer preferences must reflect in the way companies and marketers should address their strategies. To this extent, it is essential to look at the new and emerging trends emerging in the wide expanse of digital marketing.
Irrespective of the fact where you are working, be it as an independent consultant or in a digital marketing agency team, you need to identify, understand, and implement these changes.
But before implementation, let's look at the most prominent trends in digital marketing for 2021.
Digital Marketing Trends 2021
1. Short-form Videos
As per Washington Post, people got bored during the quarantine which motivated them to look for novel ways to get some entertainment. The home-sheltering kind of forced some users to not only look at but also create short videos for entertainment or promotional purposes.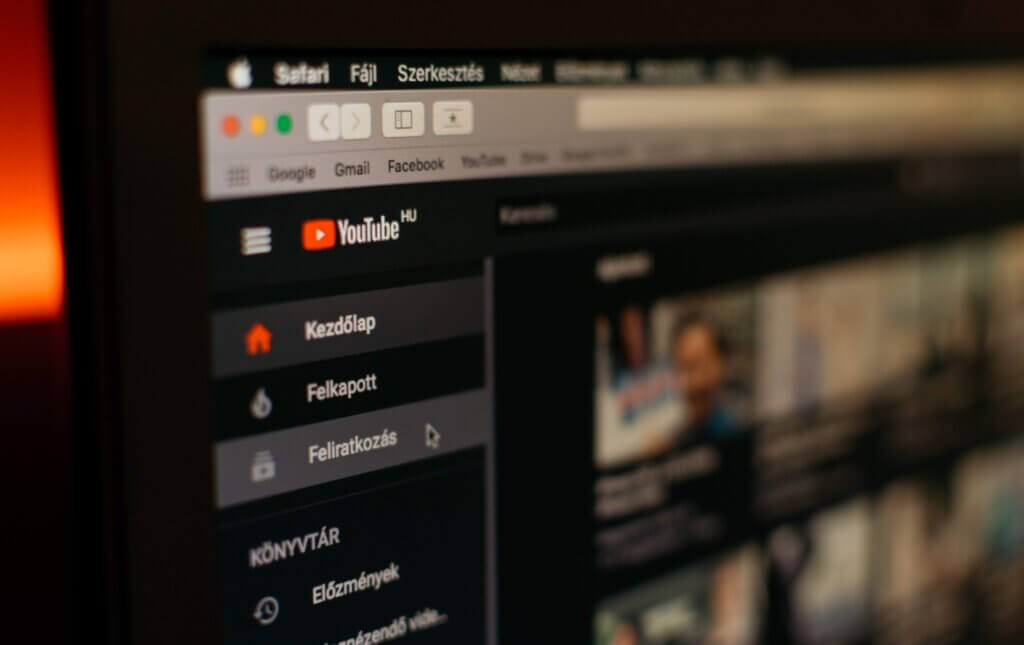 TikTok, Snapchat, or Instagram Reels gave the much-needed boost to advertise and address this boredom. Gen-Z was more interested in such activities.
Such is the scale of these changes in terms of social media content consumption, that companies have allotted 25% of their marketing budgets to making short videos and sharing them on their social media handles.
These are not social media posts but sponsored content that runs into the user reels or feed. They are short, quick, and catchy making it easier for the marketers to attract users with short videos. So while addressing the short attention span of the new generation, it is important to send out a balanced message with a carefree tone.
Another noticeable thing you need to keep in mind for the future is social shopping. Users are directly buying products from these short videos. You need to explore some more creative and effective ways to attract your target audience with short videos and convince them to engage now.
While working on this strategy, ensure that you have set your intentions straight. Clearly state your intention to share the video. Are you selling something, providing information, or simply giving a service?
2. Tightening Privacy Concerns
Due to an ever-increasing noose on the online players in terms of ensuring utmost user privacy, businesses are not able to target their customers as they were used to before. The recent implementation of the California Consumer Privacy Act restricted businesses to target their customers, ultimately wreaking havoc on their metrics and ROI.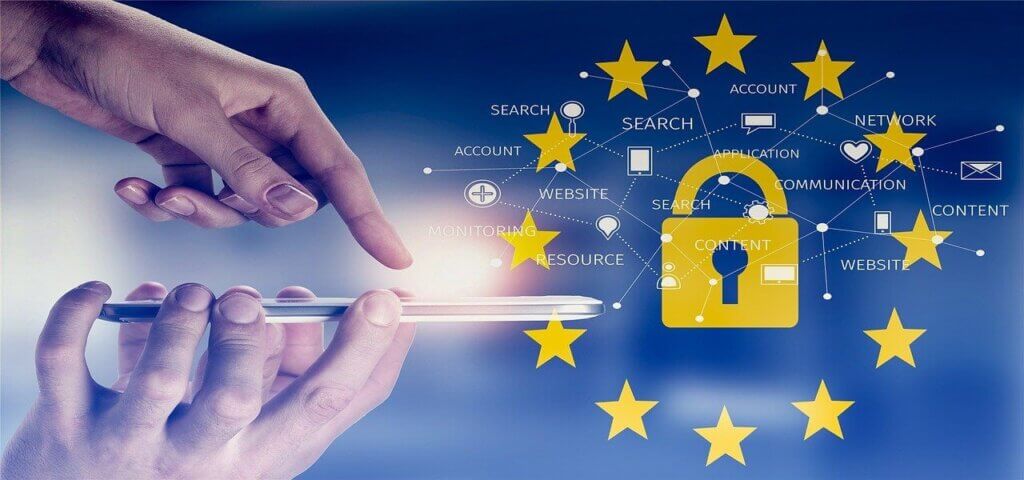 On the other hand, the customers have also become wary of sharing their personal information. This is most likely visible in the Gen-Z as 86% of this customer segment is concerned about their data privacy.
So, businesses have to work according to the new laws. Another example is Apple iOS 14's feature that automatically blocks background user data collection. This feature's implementation has been postponed until 2021.
But going ahead, any sort of digital marketing consultant or agency has to understand the changes in the laws and implement them in their strategies. They need to fully understand the impact of these new laws and customise their marketing platforms that mine user data for better targeting.
Lastly, it is important to share similar views as the customers for data privacy. Let them know you respect their privacy and have taken measures to not breach the trust.
The impact of this change can be tackled by understanding the user's intrinsic values and their impact on their shopping behaviour. This is a change from the existing parameters like demographic data, sales predictions, and other such aspects that can be measured in numbers.
3. Conversational Marketing
Customers feel a lack of trust and understanding with the traditional marketing methods. Now they want the marketing campaigns to be conversational, or directly relate to them.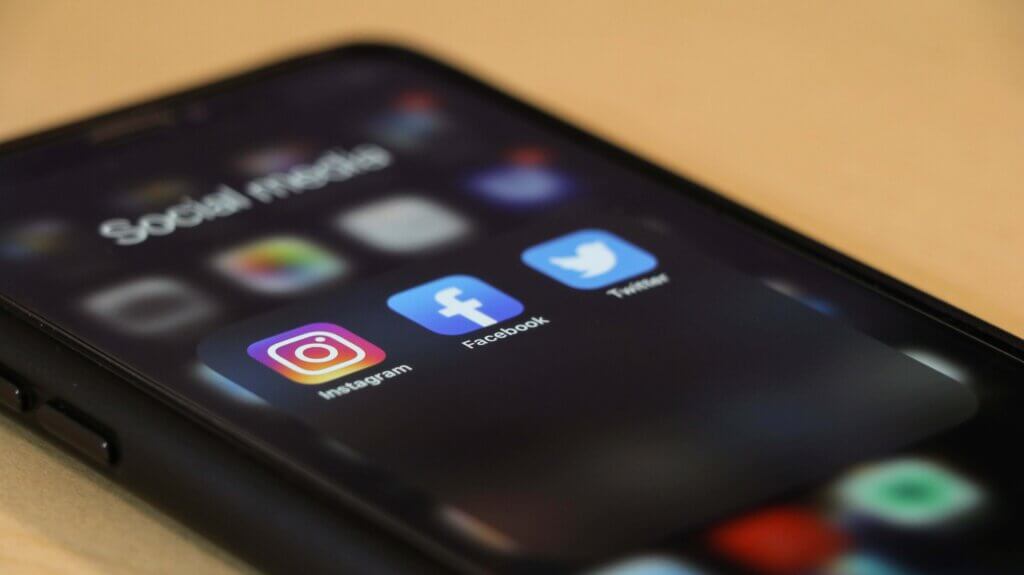 More importantly, 82% of the customers want an immediate response to their questions. You can use various channels like chatbots, social media handles to effectuate such strategies.
The thing is that today's customers need to find what they are looking for right now, not later, not tomorrow, just now. So, along with adopting a conversational tone of communication, it is even more important to ensure open channels of communication via various handles.
Another purpose of this method is to catalyse a feedback-driven model that furthers creates a way for faster communication.
4. Personalized Approach to Marketing
Any digital marketing expert will need to understand the importance of marketing. It is found that around 72% of the shoppers will interact and engage with personalised marketing only.
Gone are the times when email blasts and messages were the prime methods to ensure customer interaction. In 2021, you need to customise everything about your marketing starting from communication.
Furthermore, take into account their customer preferences, interests, and behaviour. Yes, you may need to work with some copywriters to create engaging and communication-worthy content. But that can get a bit expensive, and as a small business or brand, you may not have that many funds at your disposal.
For this purpose, there are online tools harnessing the possibilities of machine learning to create similar quality at lower prices. Yes, the content generated with machine learning may not have that much quality or creativity, but these tools are good to generate content your copywriters can then edit.
5. The Rise of Influencer Marketing
There is substantial power in recommendations and endorsements, and this becomes one of the main reasons for buying a product. Brands today are spending a great deal of their marketing budget on this type of strategy.
Some companies even spend half of their marketing budget on getting recommendations from influencers. This is because almost 89% of the digital marketing services companies and the brands themselves share that the ROI of influencer marketing is better than other channels.
Not only is it better than corporate advertising, but 63% of the customers trust the influencer's word more than they trust the brand itself. However, to tackle some issues with this type of marketing advanced marketers and agencies are using Artificial Intelligence to filter out the influencers who speak the language of the brand and those who do not have a fake fan following.
AI can be used for;
Improving Image Recognition
Determine influencer performance
Predicting incentives
Determining the influencer's influence
Elimination of fake engagements and spambots
These benefits can be driven by Artificial Neural Networks and Natural Language Processing.
6. Be There, Be Useful, and By Quick
As a top digital marketing company or even as a consultant, you need to understand everything about Micro-Moments.
A micro-moment is referred to when a person turns to a device to act on a need – to know, go, do, or buy. In other words, these are four game-changing moments that matter.
These four moments are;
I Want to know moments
I want to go moments
I want to do moments
I want to buy moments
This also means that the 2021 customer journey must be different from the generic path of "Awareness, Consideration, and Decision." Customer preferences have become dynamic and unpredictable.
So, your response to the same also needs to be changed in retrospect to the customer's desires. People today need instant gratification. They want to know more, see more, and understand more about the product they need.
Steaming ahead in 2021, learn and make sure to identify your customers' desires, especially their "I want to buy" moments. Act quickly and be there for your customers in those moments of need.
Deliver content that is conducive to those moments and ease their buying experience. Along with this, measure everything that you do and make changes accordingly.
7. Introduce Voice Search
Voice search is going to become the next most important thing in the realm of digital marketing. We say this because around 50% of the searches will be voice-based in 2020.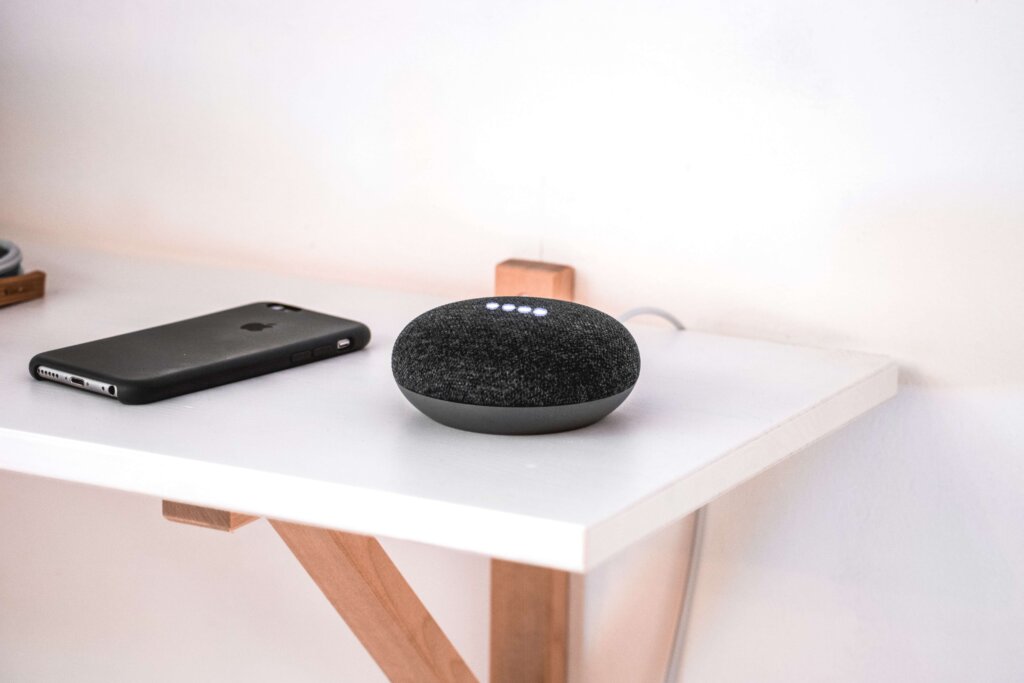 Moreover, voice-activated speakers are a part of the daily lives of around 72% of people. This makes the usage of apt marketing channels to address the people using these speakers imperative.
Not only this, 52% of the people use voice search to look for relevant local businesses. So, be it online or offline business, you need to work on including voice-based search marketing systems into your strategy.
Working in this strategy is not only about being relevant, but it is more about creating a unique experience for the customers and building better brand-customer relationships.
As a digital marketing agency, you can use voice search capabilities to create and share value-based content and connect effectively with the customers. Technologies like Alexa, Google Assistant, or Siri are already used to answer customer questions.
Moving forward, these technologies can also be used to deliver a word from the sponsors. While writing and presenting content for voice-search be conversational and focus on featuring the same on Google Snippets.
8. Immersive Technologies
One report by Gartner predicts that 70% of the businesses and enterprises will be A/B testing the inclusion of immersive technologies into their marketing strategies.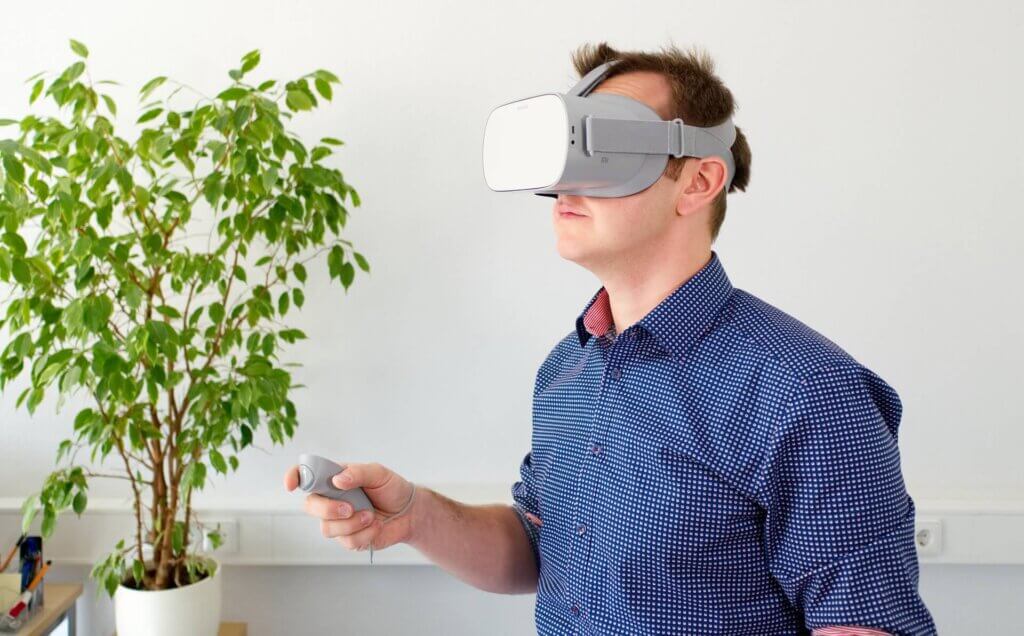 There is a common notion that virtual reality is a great thing for marketing, but very few digital marketing experts will concur that immersive technologies have a better scope to deliver the results expected from marketing.
That is why brands are leveraging this technology to increase customer sales and deliver a better experience. Technologies like ModiFace by L'Oreal and IKEA Place are the perfect examples of using a mix of immersive and AR technologies to create better customer experiences.
Conclusion
The year 2020 was filled with surprises. Within these tumultuous times, the online businesses got a boost perpetrated by the lockdown, which convinced people to start engaging with the digital businesses. In 2021, the momentum of online shopping will remain steadfast and even amplify.
So, to cover for the extra demand and a higher market presence, it is important to understand and implement these new technologies into your marketing strategies. With continued digital transformation, businesses and digital marketing consultants plus agencies need to leverage innovative ideas and become creative.
Be research-oriented and conduct brainstorming sessions revolving around the strategies that you see above to ensure create strategic marketing channels and enhance customer engagement.