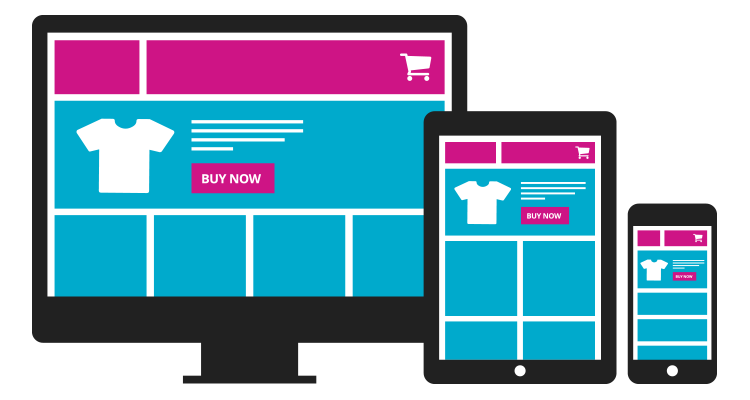 Nowadays, internet has been a powerful tool for our everyday lives. People can actually buy something they really want via online using e-commerce website like the popular Amazon. One of the most popular and in demand online is the selling and purchasing of electronic gadgets such as smartphones and laptops.
There are various items to choose from and brands vary as well. The question you should ask yourself before hitting the Buy button: Which e-commerce site allows you get the latest gadget without dwindling down the quality and would not do scam?
Sure, there are too many online shopping sites that offer stuff but you do not have any idea who to trust. You can narrow down your research on trusted online gadget websites using the steps below. They are as follows:
Distinguish the different websites that offer the desired electronic product.
Go to your favorite search engine like Google and Yahoo. Put the full name of your desired electronic product and you will receive tons of online shopping sites like Zapals that contain what you need. If you are located in Chicago, you may want to type the gadget you would like to buy and add the place where you love, and you will have pretty good list.
Check the differences.
There's a difference between retail stores and sites that give reviews on different gadgets like computer. You can simply check the domain name of each website or you could open the link individually and find what's in store for you. Check the websites using keyword or phrases that is related to your interest and you will be glad to see pretty good results.
Comparing the electronic gadgets prices is a must.
You can do comparison of prices on different websites you think are good enough to gain your trust. You should identify the lowest prices and the quality of the product.
Determine which online gadget website offers detailed information you need.
It is important that you find the right website that offers your desired electronic gadget. The website must contain the specs, features, reviews and prices for your chosen computer or gadget.
If for example, you are looking for some brand new computer hardware, you must find the specs and warranty you need for this certain product. You do not want any vague details, so search for the most detailed-oriented website.
Reading comprehension is important.
You must be keen to all the information you need to know before purchasing chosen gadget like smartphone. You should read carefully the specs, warranty, payment mode, shipping fees and others, and most importantly, the date when you should expect it to arrive.
Pay attention to the website's return policies and other terms and conditions so you would know your right as a customer.
Check which company does the website is affiliated with.
If you have found an affiliate website using the same keyword that is related to your gadget interest, then you must check also which company it is affiliated with. If this website is associated with one of those popular online retail stores for gadgets and does not ask for any personal information like credit card number, it means that this affiliate website is trusted.
Choose the best credible site.
You must only purchase your electronic gadget on trusted websites. There are ways to you check if they are safe. One is check the website's URL on the address bar and check for the padlock icon and if there is one, then the site's information are all present there.
Shopping online is a part of our lifestyle now but we always worry if we can trust those websites. With your keen research and right judgment, you will find the website that will cater to your need.