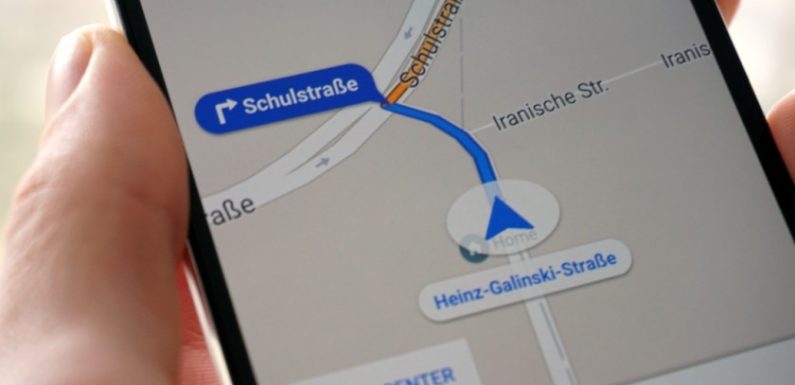 Don't you think that GPS navigation apps have really reduced the unnecessary usage of petrol or diesel? Earlier people used to roam here and there searching for their destination.
Asking people, many would answer correct and many would even just gives you any direction that comes in their mind and you end up going to a wrong destination.
So what has made people go anywhere without asking anyone and avoiding detour. This magical thing is GPS navigation apps. They tell you turn by turn direction, all cycle, walk and car route, estimated time, traffic updates.
There are several GPS navigation apps that provide more updated features:
1. BackCountry Navigator

This application is best for hikers. This app works amazing offline. You don't need data for this application that means people who hike to heights along with no network signal up there. Added features to this application is amazing too, you can mire your destination or spots on the map. But then this application is bit expensive, this offer you several topographical maps for preference.
2. Map Factor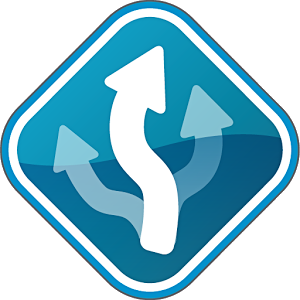 This application has merely navigation and GPS features. This offers you to get access to maps that work offline and these maps are monthly updates because this application uses OpenstreetMap. This application has even more map options but it may cost you more money. There are some basic features added to it like voice direction, 2D & 3D option, day and night theme. This application supports many countries.
3. Google Maps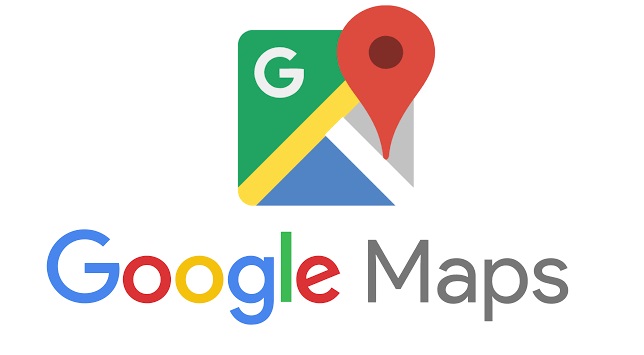 Now this is something all are aware about, most used, highly friendly, easy to operate. This application is developed by Google and it has immense number of features from turn to turn direction, traffic updates, estimated time travel. The best part is the application is free and with lots of added features, it offers you to download the map offline.
4. Maps.me

This application is even free and supports GPS and navigation features. IT even has bookmarking location, offline searching, traffic updates and this supports in all country. There are some bad reviews about it but really it nothing overly worrisome. This application is giving great competition to Google Maps.
5. MapQuest

This is a power pack application and has been under redesigns over years. This has features of turn to turn direction, traffic updates, re-routing direction when traffic and you can even call a towing van if you break down. You cannot compare it with Google Maps, it's just killing two targets with one arrow.
6. Polaris GPS Navigation</strong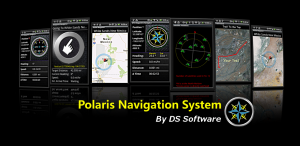 This application all in one feature and the best part of this application it connects with Google maps, Open Street Maps, Map Quest and many more. So it's on you what you have to choose. This application is more useful to those who loves doing hiking, camping, hunting, fishing and several other outside activities.
7. Scout GPS Navigation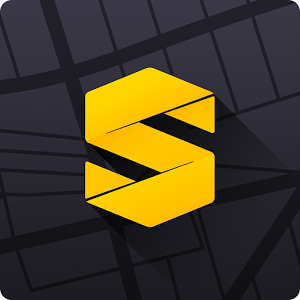 Well, this application's name has been changed, earlier it was called as TeleNav and they changed it in order to give it new look. This application has all the basic features. An interesting feature about this application is that it mostly focuses on people rather than working on navigation. It has a feature where you can talk to people with your ETA and ask them when you need them.
Conclusion: Pay Attention! Now the important thing, these applications that I discussed above runs amazing on Android. Now there is no point you could get stuck anywhere. These application works like another eye for you and provides all needed features users look for. So hurry up! Download it and go where ever you feel like.