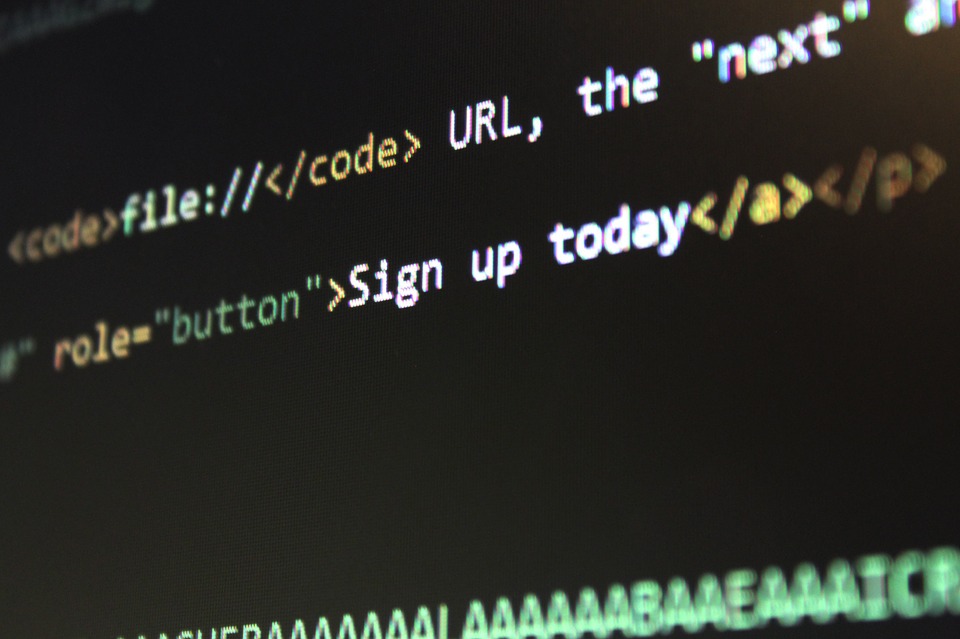 Staying competitive is the mantra to compete in the market and match its cutthroat pace. For a business, the only to grow and evolve is by having processes streamlined and improved. This however is not possible unless the world of technology is leveraged to the hilt. Thus, your business should look to benefit from software so that an overall impact is seen on different aspects. There are a huge variety of software in the market and you can select from them to give your business the much-needed edge in the market.
Here are 7 things to consider before buying software –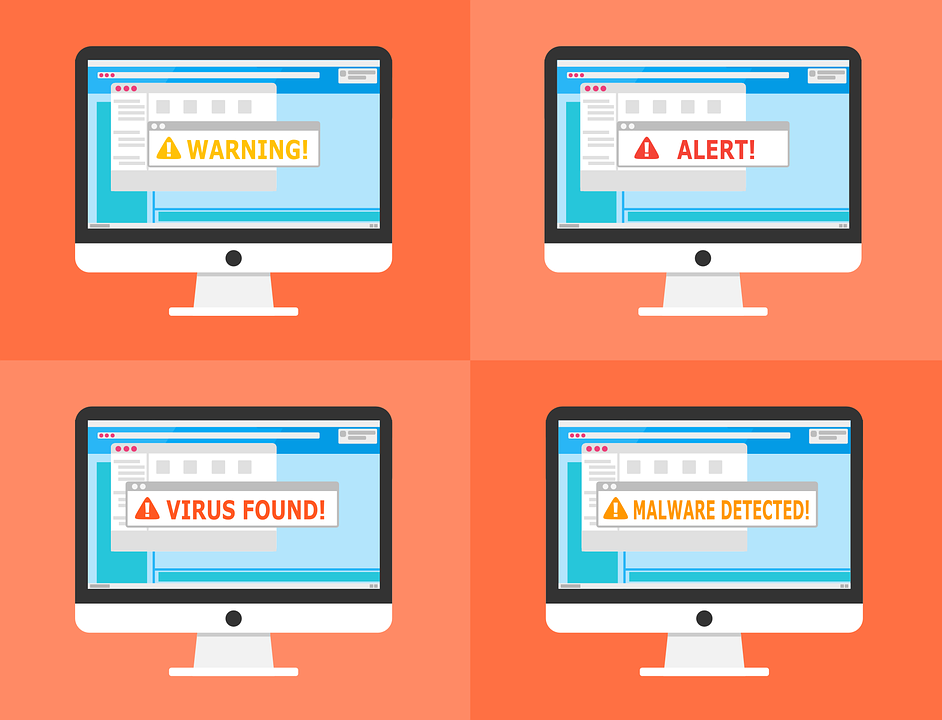 1 A comparison between value and price
What is good software? The one that delivers more value in less price. That's why it makes great sense to first analyze the feature and functionalities of the software, evaluate its USPs and benefits to the business before buying it. It's always suggested to go with a product that has features relevant to your business and its operations. Only then can you assess its cost and value ratio in true sense.
2 Clarity over bug fixes
Bugs are integral to software and you can't do much about them. But that should not stop you from benefiting from a product that has right features. So, the right strategy is to buy only the software where you're sure about the procedure the makers have for fixing bugs. There has to be clarity over the ways any bug-related future issues will be solved by the company.
3 Knowledge about maintenance updates
Top software always come with the option to get updates and notifications in a timely manner, or from time to time. There will be a proper schedule for maintenance updates and buying the product will have to complete information in regard to the critical updates and changes to be made on the product. Only being about updates can help you leverage the true potential of the software.
4 Customization options
Top software tend to come with customization options and yours should not be any different. If the product is not customizable, the whole purpose of having them is lost in the first place. As a company or individual, you would hope to have software that delivers customization options but without costing beyond a point. So, never go ahead unless you're sure about the customization options of the product.
5 Scalable in design
You have to purchase only those software that are scalable in design. After all, only they can grow with your business or accommodate the growth of your business. If your product is not scalable, you will then have to spend money to leverage it to full. No business, howsoever big or small, would like spending extra money when they can get software that comes with scalable designing.
6 Nature of support & support hours
Well before purchasing software, you need to be sure about the kind of support it will deliver and the support hours that accompany it. Whether phone support is provided, or will it be through e-mail or based on ticketing system – all this should be known to you in advance. The purpose is to make sure that the company is there when needed to fix any problems related with the product.
7 Guarantee of satisfaction
There has to be some sort of guarantee of satisfaction with product design software so that you can get the refund in case the expectations are not met. It happens that you buy product hoping to enrich and benefit but it disappoints you no end. In such cases, the only option you have is to get a refund and move on.