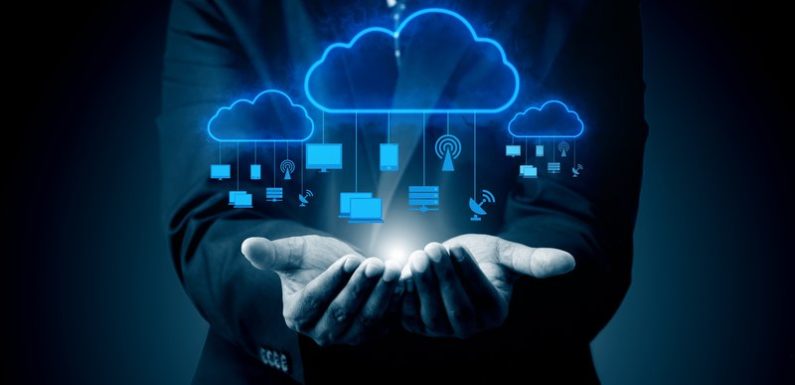 Cloud computing is a type of network computing and it is implemented on large scale. It is totally dependent on servers and these servers work on the internet. We can access its interface via browsers on regular PCs, Laptops, iPad, tablets, and smartphones. The application which is designed for cloud computing is installed on heavy computers which are known as servers. When the software application installs on the heavy computer for the third party then he/she can control or manage the server.
All business operations are done through these servers. The beauty of this technology is its compatibility. It has all those functionalities which a local area network can provide us. In this technology, the computers which are used are very powerful and have the ability to perform all heavy and time-consuming activities in seconds.
No doubt the implementation of cloud computing is a challenging task and require a lot of money for its initial implementation. For this purpose usually, you need some cloud computing specialists like IAXCESS UAE which is the best option for its implementation. Now I will proceed with my discussion and talk about those ways of cloud computing that can be handy for cutting business cost.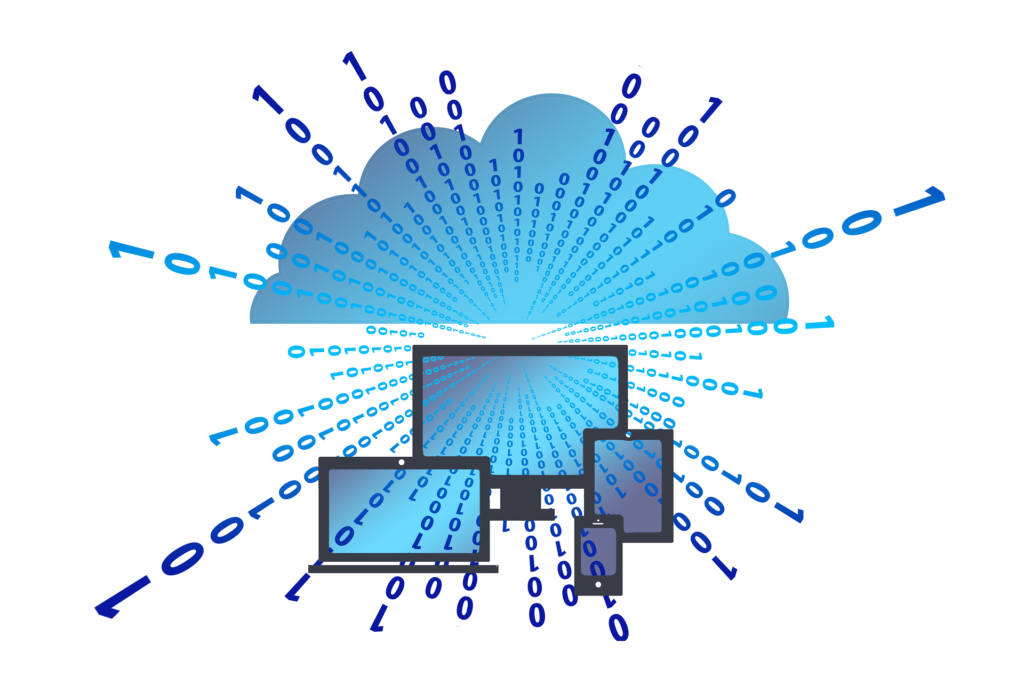 No need to maintain your own hardware:
It is a network-based technology and works on servers, so there is no need to maintain your own hardware in cloud computing like PCs, their peripheral devices etc. because in cloud computing these all hardware are provided by cloud computing companies. You just need to access these servers or computers via username and password which is given by the administrator to you. Everyone
Reduce labour cost:
It reduces the labour cost because of this technology there is no need to hire huge labour to run business operations. In this technology, you hire servers from cloud service providers so there is no need to hire labour for their maintenance. In this way, it cuts huge business cost and provides you with a favour.
No need to buy your own computers:
It provides you heavy computer which is servers or supercomputers. These are a very costly computer but you have the option to hire this computer from cloud solutions provider. In this way, you don't need to buy any computer like servers for your business operations. You just need to buy a simple PC, Laptop, iPad, Tablet or smartphone to access these servers. In short, it reduces your server cost. You just need to pay monthly or yearly to cloud service provider companies. In this way cloud computing reduce your business cost.
Reduce disaster recovery cost:
If you lose your company data then it facilitates you for disaster recovery. If you don't use it then if you lose your company data then a lot of money needed to recover them but this technology provides this facility by default. So it is the best option to avoid this kind of uncertainties. Everyone knows this kind of uncertainties can arise any time so you should be careful about them.
Reduce paper cost:
It is a computerized system and very handy to reduce or control paperwork. In this technology, your all information is available on the network in soft form so you don't need any paperwork. This is also the main reason to include it in your business. This is the right way to cut your business cost via cloud computing.
Reduce software update cost:
Everyone knows software is updated after few days and that software is very handy for us and you need to pay some handsome money for these software update. It provides the automatic software updating feature. In this feature your all software which is used in your servers automatically updates. So it reduces your software update cost as well as your business cost.