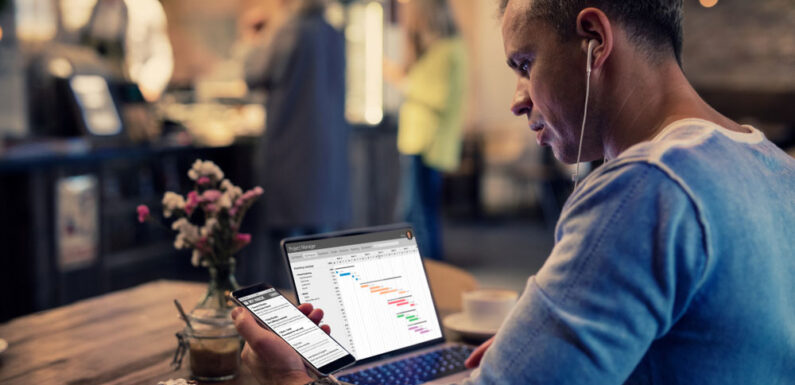 Text messaging has been around for decades and continues to validate its position as a valuable marketing channel. SMS trends and statistics demonstrate that texting is effective in reaching customers, engaging them, and delivering measurable, positive returns on investment.
Here are 6 SMS facts and tens of statistics that will reinforce the importance of including text messaging in any marketing strategy.
1. SMS has a high potential reach.
SMS is still the most used data in the world. In fact, 4.2 billion people globally are still sending texts, sending about 8 trillion text messages every year or 16 million messages per minute on average.
Even though messaging apps are all the rave today, 94% of smartphone users were found to still use SMS, with brands reporting to reach 95% of both smartphone and non-smartphone users successfully.
Nearly every single device on the market is also SMS-enabled, making texting the mobile channel with the highest potential reach. Finally, 98% of text messages are read, compared to 22% of emails, 29% of tweets, and 12% of Facebook posts.
Reach is an important element in every marketing campaign, which is why marketers measure impressions on web ads or get numbers on foot traffic at physical store locations. With SMS, marketing professionals can reach the most number of customers—new or existing.
2. SMS has instant deliverability.
While most forms of digital communication today are delivered instantaneously, no channel compares to SMS. It's so immediate that it has an open rate of 97% within 15 minutes of delivery (90% of them opened within 3 minutes of delivery).
Text messages are also, on average, read in 5 seconds or less. On a related note, it also takes a person an average of 90 seconds to respond to a text message.
With other brands competing for your customers' attention on every available platform, SMS gives marketers the reassurance that their messages will be sent directly to them and be read almost instantly.
Moreover, if you are trying to gather customer feedback in the shortest possible time, texting is the best way to go.
3. SMS has a better click-through rate than email.
For marketers looking to improve website or landing page visits, look no further than SMS. It's been found that the average SMS marketing click-through rate is 36%. So, for every 100 customers that receive a text with a hyperlink in it, 36 of them will click on that link. This is very high, especially since the average click-through rate of emails is only a measly 3.2%.
Combined with a wide reach and high open rates, SMS is an excellent tool to use to drive traffic to your website, app, social media page, or details on an ongoing promotion. Just be sure to use short, trackable links to see how your campaign fares.
4. SMS has a high conversion rate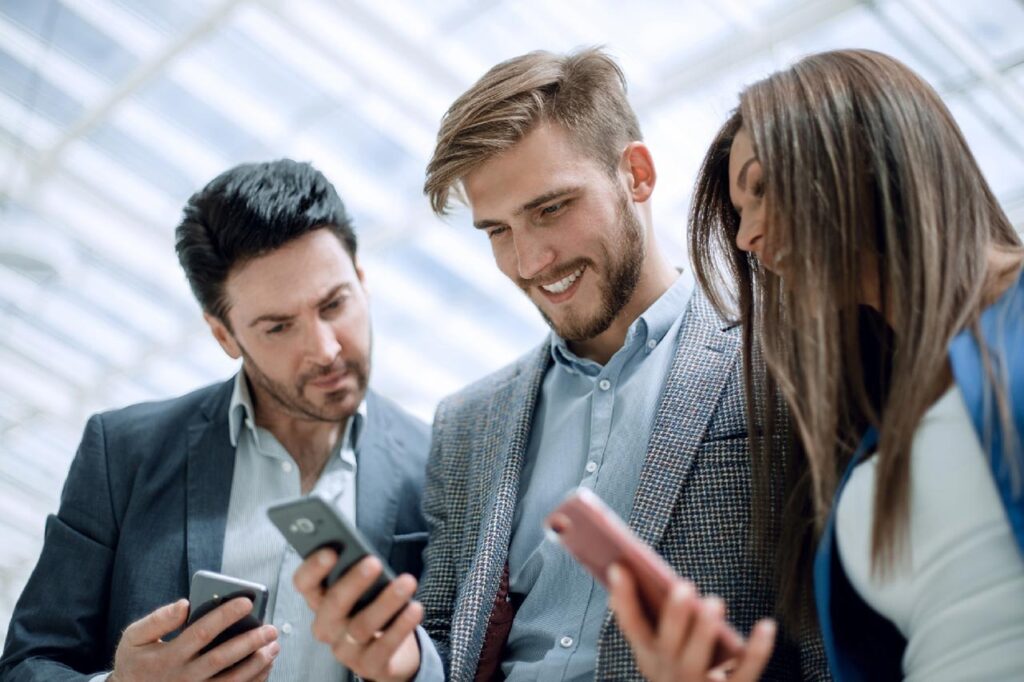 A study by Leads360 has found that sending text messages only after an initial contact (say, a user account registration or in-store signup) provides a conversion rate increase of as high as 112.6%. In fact, sending three or more text messages to a lead after initial contact goes up to 328% in any industry.
The high conversion rate provided by SMS gives marketers an opportunity for high ROI, but it must be noted that texting a customer or prospect before you build a relationship with them can result in a negative conversion rate.
Moreover, sending SMS to someone you have not made an initial contact with yet lowers the chance of converting that person ever again.
5. SMS can be automated.
While SMS is a lot older than other mobile marketing channels, it can also be automated. With many reputable mass SMS services available to marketers today, you can send text blasts with first names, exclusive promotions, birthday specials, and other personalized campaigns automatically.
Particularly valuable for marketers who already have a customer information database on hand, doing SMS automation can be very convenient. By segmenting your subscriber list by demographics, purchase history, or any other group, you can start sending individualized text campaigns that are relevant to your target audience.
6. Customers like receiving SMS offers.
Contrary to popular belief, only 10% of SMS marketing messages are seen as spam. More importantly, more than 40% of consumers prefer to receive text offers versus barcode scans and coupons from push notifications—with 50% of the same group responding to a text offer.
It's also been found that coupons sent via text are redeemed 10 times more compared to printed coupons being it the top reason of 77% of consumers who opt in to a brand's text messages to receive coupons or deals.
These are some powerful numbers for marketers looking to run promotional campaigns. Customers actually want to receive and redeem offers sent to them via text, so it's important to include SMS in your marketing mix to meet their expectations.
Including SMS in any marketing strategy is critical in building a relationship with your customers and prospects. SMS trends and statistics have shown that it provides the widest reach possible among all mobile marketing channels and is read almost immediately.
Customers also engage with SMS marketing well, as they click on links they see on marketing texts and respond to and redeem text coupons. With the cost-effective SMS automation tools available today, there is really no reason for marketers not to include text messages in their current strategy.