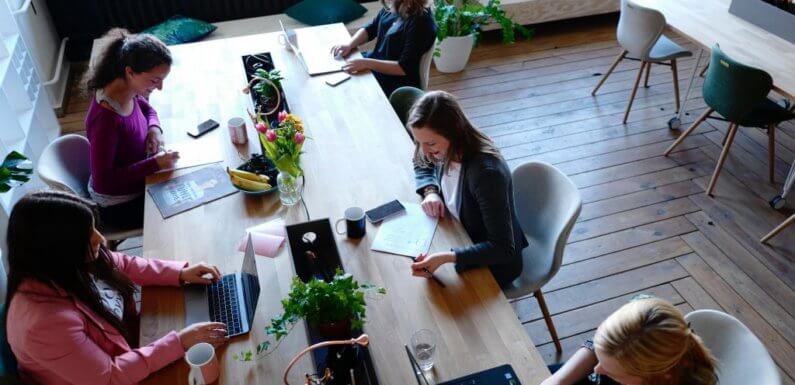 You might be wondering which are the advanced and most helpful techniques to boost your Facebook ads performance?
So, here are the details of those tips.
These suggestions may give you increased conversions. Furthermore, they may bring significant improvements in your business advertising campaigns.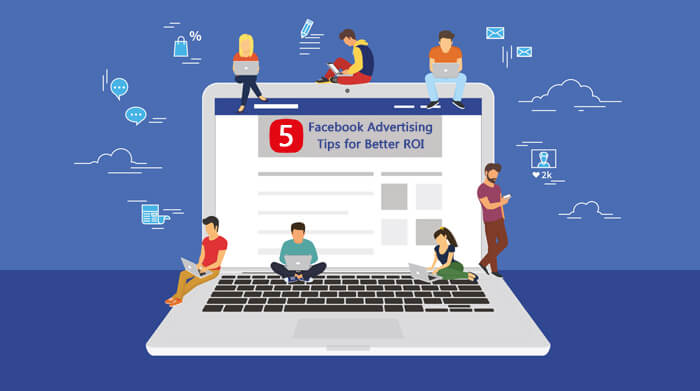 Moreover, if you want to get detailed information on Facebook ads, then stay tuned with us.
So, without wasting any further time here's the technique no. 1:
1. Invest on Lookalike Audiences
Most importantly, to boost and improve your Facebook ads performance, what you can do is to invest as well as capitalize on lookalike audiences.
This is the biggest advantage and difference of Facebook ads over Google AdWords.
This way, you will be able to create and come up with target cold audience for your Facebook business page.
Take help from Facebook pixel and also conversion ranking. They can easily guide you how to record the actions and responses of your target audience.
You have to make sure that you start off with only 1% lookalike of audience range. This is marked as the closes match with respect to your source audience.
Now, let's move on to technique no. 2:
2. Go for Lowest Cost Cap Bidding Option
To improve your overall campaign performance, you can go for and pursue the strategy of the lowest cap bidding. This is how you can naturally organically improve your advertising performance.
In addition to, you have to change and revise your auction bidding from right lowest cost to lowest cost along with a cap.
By doing so, you will be able to control the costs and increase your ad distribution area. Controlling costs helps you achieve and acquire the needed target and benefit line of yours.
On the other hand, upon increasing ad distribution, you will be able to get highly optimized results.
The third technique is:
3. Increase & Boost Your Facebook Ad Relevancy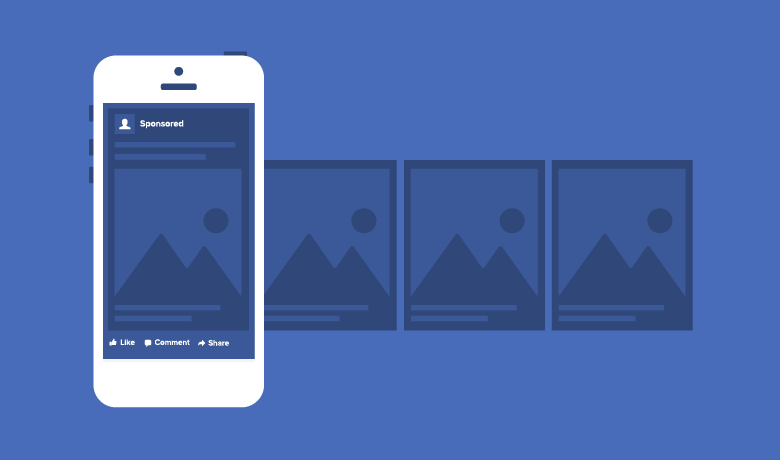 You need to improve your Facebook ad relevancy by using and taking the help of placement asset customization tool.
Most noteworthy, this tool helps you tailor your Facebook ad to be reached to every single placement.
Upon adjusting your ad in a creative way, you will be able to improve and push up its relevancy.
Irrelevant ads fail to grab the right audience for your business. Placing your ads in the right direction automatically and organically grab a large set of audience.
Example of such customization tool is already mentioned to you. You can even look for other tools which help you place your Facebook ad in a right direction.
Let's head towards the 4th technique (it's one of my own favorite):
4. Utilizing the Test & Learn Tool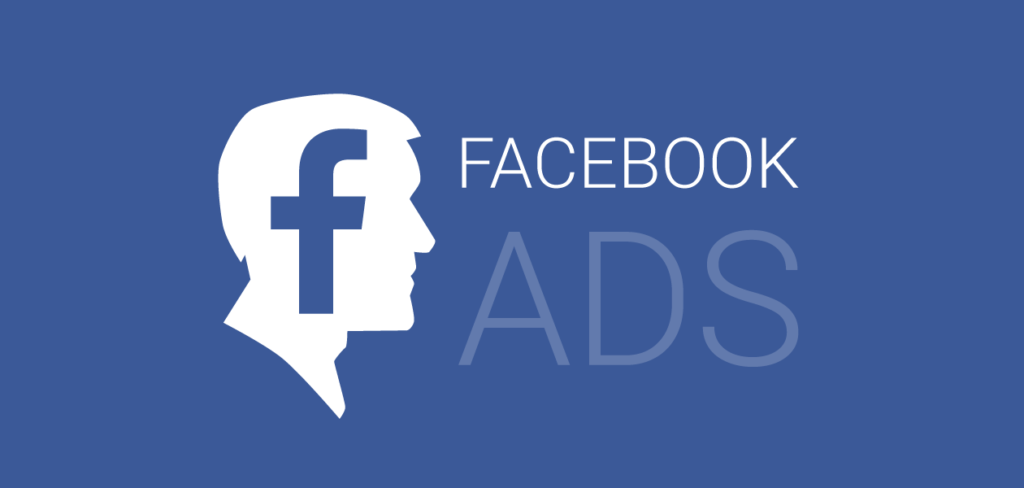 It is with the help of test and learn tool that you can easily determine that which of the Facebook ad campaigns have the highest potential with respect to increased conversion.
Besides, this test makes use of Facebook's conversion lift metric and measure the actual impact and overall stamina of your ad campaigns.
If you want to access this respective tool, then simply open up the open Ads Manager and choose Test and Learn right from the Measure & Report column.
The 5th one is:
5. Use the Split Testing Tool
The function served by this split testing tool is truly great. If you desire to boost your Facebook ads performance, then do make use of this Split Testing Tool.
It let and allow you test different versions of your Facebook ads. In this way, you can see what works well for any of your future campaigns.
Moreover, you can conveniently compare the effectiveness and actual worth of two different audiences.
Now, let's move on to our final technique which is:
6. Use the Right Strategy & Right Positioning for Your Facebook Ads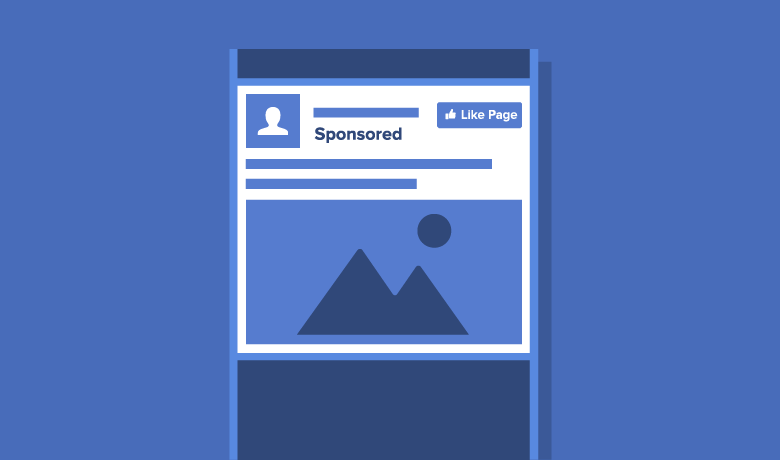 Lastly, you can make use of a 3-Step Funnel for the sake of structuring your Facebook ads performance.
You can only pursue for successful advertising if you are going to follow the right strategy and also right positioning.
Avoid delivering any of the sales-based ad campaigns to your cold audiences.
However, you can make use of this ALL Framework strategy which guide you to choose the right ads for the right people and too at the right time.
Conclusion
This is how you can improve your conversions and Facebook ads performance by following the above mentioned tips.
Let us know how you amplify your Facebook ad performance area, Share your strategies with us.
Just take the right actions and use the correct tools to assess and evaluate your ads performance.
Remarket your audience and target market and get success in an organic and natural way.