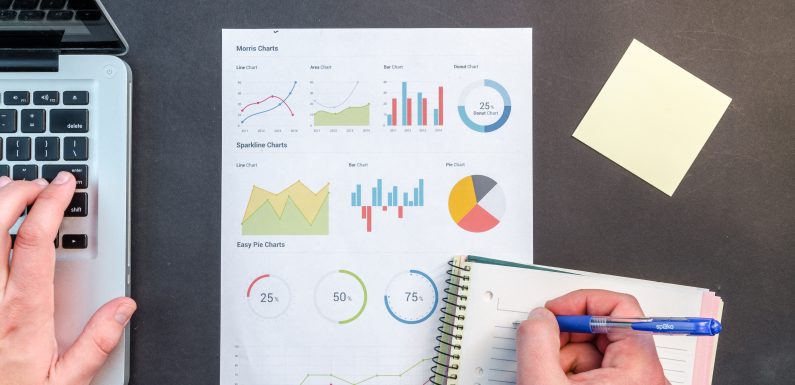 Let the data Math and Data do the talking for your business.
On one hand, new technologies are budding up daily and flooding the market, and on the other, these technologies pave a path to ever-rising customer grievances and demands. With these new challenges, businesses are also adapting and inculcating new technologies in their workspace and are trying to understand the dynamics of the ever-changing customer market of the 21st century.
Long gone are the days of business depending on instinct and decisions based on arbitrary factors to grow. In this new age of technology, data is the best bet for businesses. The data acquired by the firm defines the type of customers that make use of the services given by the company as well as the customers' loyalty towards the company. But this data means nothing if a company isn't able to use it properly.
That's where Business Intelligence Analytics comes into the picture.
Business intelligence (BI) tools are programs, software, and applications that are designed to help locate, retrieve, analyze, and document data. More directly, business intelligence tools are designed to make the flow of data manageable, allowing organizations large and small, the ability to turn unstructured data into something actionable. However, there are many different kinds of tools available, and not every solution is going to be a perfect fit for every business.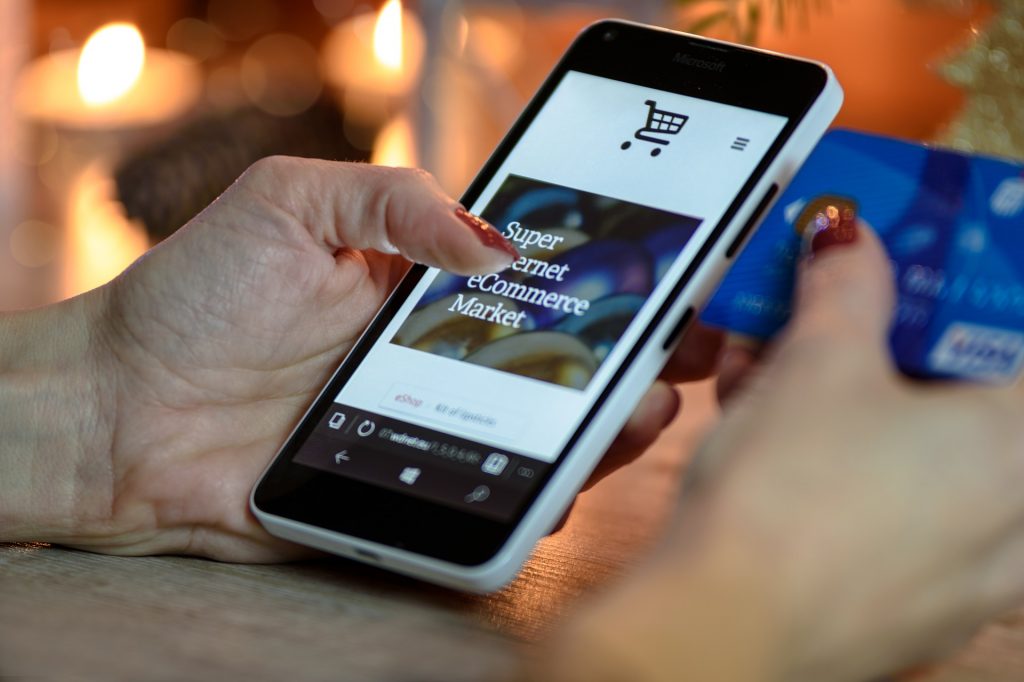 Here are few of the ways in which you can use Business Intelligence to the best of its abilities:
1. Customize your products based on the data gathered from different sources
Learn to convert an ocean full of data into insightful information for your company using Business Intelligence tools.
They are designed to make the flow of data manageable, allowing organizations large and small, the ability to turn unstructured data into something actionable. For example, Amazon collects its user data history and analyzes the user's way and choice of shopping.
The understanding of data also depends upon the type and correctness of the data that has been acquired. For example, Flipkart cannot benefit from the search history of Expedia.
2. Start making real-time business plans
It sounds like an excellent strategy to plan out the entire marketing campaign for the next year and mail to all the team members.
But is that a good option?
What if Facebook forms 80% of your plan and suddenly it decides to drop its old features and introduce new ones? Or a social media platform is shut down?
In cases like this, marketing plans go for a toss.
The best way to work out a plan is to implement it based on the data received on a daily basis with sensitivity analysis performed on management's assumptions of what future conditions may come to look like. The optimization of the business plan is much more important than its implementation.
3. Set reasonable goals and achieve them
Often companies get too optimistic or overestimate the market they're expanding into. Business tools let you analyze the data in hand, allowing the departments to make informed decisions from the relevant data.
In this way, the old system of guesswork and targeted guessing is out, and the decisions have a purely logical and mathematical approach with the customers in mind. This lets them set realistic goals and achieve their targets.
4. Know exactly where to spend your money
So many media channels and yet so little revenue generated in return. Companies both big and small face these issues and end up blaming the platforms rather than looking into the analytics of each platform.
This is where Business Intelligence tools assist people in understanding small nuances like who their end user is, what influences their decisions, and how they consume a set of information. It guides you towards finding your ideal consumer on the right platform which can help companies to understand where they exactly need to invest their money.
5. Paint a brand picture that is loved by consumers

As done in older times, people relied on the opinion given to them by different customers in their stores. With the digital revolution, we have the ability of precisely understanding how the consumers think based on their actions and clicks and not wait for a well-crafted answer by them.
BI heavily uses machine learning to gather this data and present you with the most refined results.
Taking into consideration consumer mannerism, one can manage to mould their brand in a certain way. Google Analytics is an excellent example of a BI tool that gives you in-depth information that you can use in your day-to-day branding.
We can see how business intelligence can be turned into a business advantage if used correctly.
By the year 2020, 1.7 megabytes of new information will be created every second, for every human being on the planet, and that by then our annual digital universe will have grown to 44 zettabytes—approximately ten times its current size, there's little doubt that the future of business belongs to data. Therefore, it is imperative that BI tools be used. And although there will always be a certain amount of risk when it comes to making business decisions, that risk doesn't have to be so perilous.
By adopting a reliable business-intelligence solution, organizations can enjoy the confidence to move forward in an increasingly data-driven world.
Business Intelligence Solutions are the answer to every company's decision-making questions, and Business Intelligence Analytics is what makes this possible.