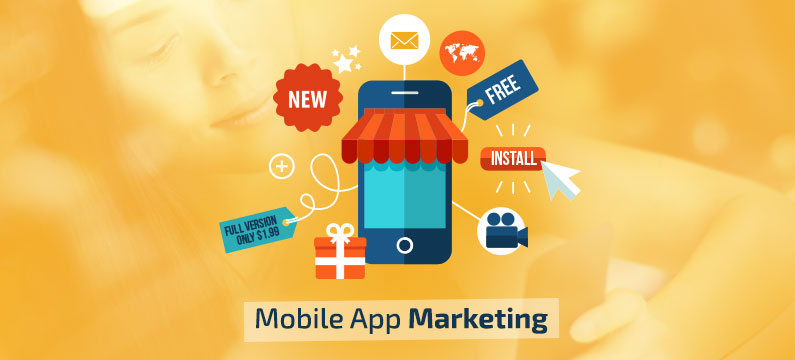 With the rise of mobile Internet usage, app developers are focusing on developing new-age mobile apps for multiple devices and mobile platforms such as Android, iOS, Windows and Blackberry. It doesn't matter what business you are doing, creating a professional looking mobile application has a potential to take your achievements to the next level.
While developing a mobile app is crucial, you can't overlook its marketing aspect. If you want to reach more targeted web customers, you should focus on planning effective mobile app marketing strategies that can help you establish unique brand value across the digital landscape.
Below are some key marketing strategies that will help customers find your iOS/Android app with ease:
1. Target your specific audience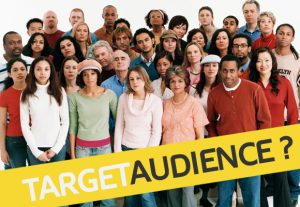 For effective marketing campaign, you will need know your targeted web audience for whom you have developed your mobile app. Being an app marketer, it is essential for you to understand what your customers expect from you. This will you reach your local customer base with ease. Also, ensure that your app has some key features or benefits that can influence the interest of the people quickly and effectively.
In simple words, you should focus on making your app relevant to your web customers that can improve your sales pitch and set up apart from your competitors.
2. Engage in pre-launch app marketing
Create curiosity among your targeted customer base about your new app before its final release. Engage in pre-launch marketing campaign by releasing key features and upgrades to your app. You can also use Word of Mouth technique to market your app to your potential customers.
Since people trust the personal recommendations, make sure you promote your app in the most ethical way that can enhance its brand value to a great extent.
3. App Store Optimization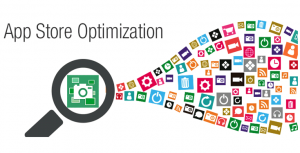 App Store Optimization (ASO) helps you get more visibility across the web to let people search your app easily. In this technique, you will need to optimize the title, description and tags of your app by adding main keywords relevant to your business. It is similar to Search Engine Optimization (SEO practices). APO will help you get better ranking on multiple app store search engines.
While optimizing your mobile app, make sure you write engaging and descriptive description that can help customers to know more about it with ease. Apart from this, you can t rail the following ASO tricks if you want to generate better outcomes:
Focus on long-tail keywords
Display screenshots that reflects the key features of your app
Write unique and keyword-rich descriptions and titles
Create engaging and informative content, etc.
4. Enable a content calendar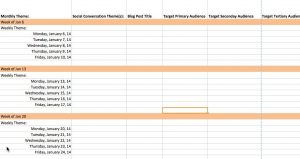 Having a website or a blog can help you establish a robust platform for mobile app marketing. If you already have a blog or a site, you can publish fresh, informative and engaging content that can add value to your app user's interest.
Web marketing via content can help you meet your targeted marketing goals with ease. For effective management, you can create a content calendar that can help you execute content strategy in a breeze.
It will help you manage your posts on a regular basis and display it for optimum visibility and higher revenues. All you need to do is to create an editorial calendar a few months ago, include main publication topics and seasonal posts when you are leaving space for industry-specific news and updates.
5. Promote on social media platforms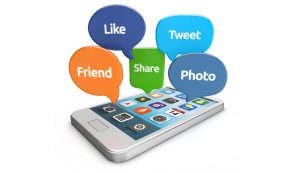 Leverage social media platforms like Facebook, Instagram, Twitter and YouTube to promote your mobile app directly to your target web audience. While marketing your app, you can encourage existing audiences to know everything about a mobile app with its advanced features via images or a video.
You can even use calls to action buttons to stimulate people to download it instantly on their app, without any hassle.
This will boost your credibility and allow audiences to share and download your app on their iOS/Android mobile devices in a breeze.
Conclusion
With these marketing tricks you will be able to generate big revenues for your mobile app. So, next time when you plan your promotional campaign, make sure you consider these strategies to grow your customer base.