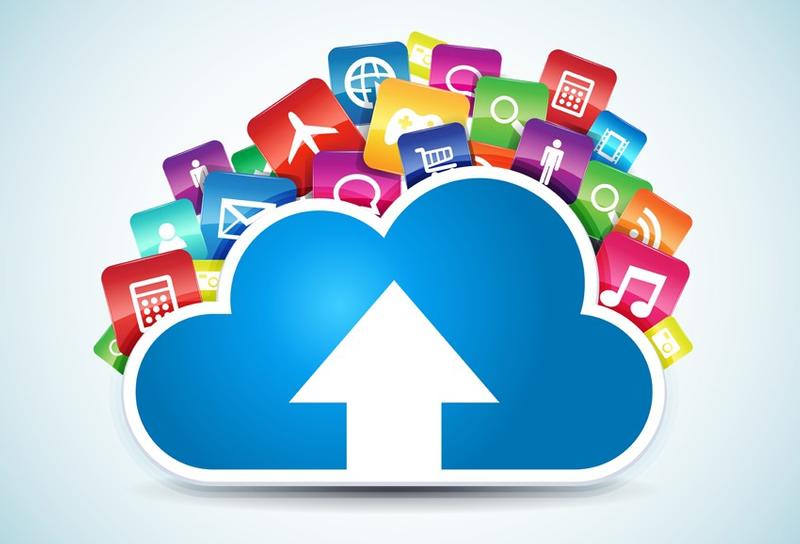 Many cloud storage options are available to businesses and consumers today, but one size does not fit all. This cloud storage guide includes tips to help you get started.
When it comes to choosing a managed cloud storage provider, there is no shortage of options. However, it pays to do your research and ask specific questions regarding security, compliance, availability and service.
Below are the tips you can use when looking for cloud ERP provider for your company:
Determine what data to store in the cloud
Clouds come in different varieties such as public, private and hybrid. The type of data you want to store in the cloud often determines what cloud environment to use. For example, if you looking for a backup solution for seldom-used, non-confidential data, a public cloud may be an option. If you want a primary data storage source for your organization's customer data, you may wish to consider a private cloud solution.
Keep in mind that the type of cloud environment your business needs could change over time. Engaging with a managed cloud storage provider that offers a variety of cloud environments can save you the hassle of moving your data from one provider to another.
Check the reliability
You need to be sure that your files are available when you need them, so always ask providers to show you their "uptime" statistics. This demonstrates how often their system goes down, preventing access to data. Choose a Cloud storage provider with a good track record of "uptime".
Verify the security
There are various security concerns involved when choosing a cloud service provider. The first is to ensure that the system you choose conducts its own business in a secure environment. Generally, cloud storage systems provide you with off-site data storage facilities, and it is your responsibility as a customer to check that the hardware and even location of your cloud system are secure.
This could mean everything from encryption and access to data to the physical stability of the system's infrastructure. Additionally, your security concerns when selecting a cloud storage system should include understanding what exactly your cloud provider is responsible for.
Different cloud storage systems include different services and they are only responsible for your work's security in relation to the services they specifically provide.
Check the service provider background
As is the case when aligning your business or website with any exterior service, it is also necessary to research the background of the cloud storage system you wind up choosing. Looking into factors such as customer service history, risk management procedures, security capabilities can help to give you a broad overview of a cloud storage system, which in turn will help you to choose the right provider for your needs as accurately as possible.
This information tends to be publicly available for cloud service providers, and it is simply a manner of asking the right questions and conducting thorough research when it comes to your background checks on potential partners.
Regulatory compliance
Storing regulated data in a public cloud can complicate compliance efforts, but it doesn't have to impede your move to the cloud. Look for an enterprise cloud storage provider with experience working with auditors and meeting the same regulatory requirements as you.
To avoid data residency issues, look for a provider that stores data locally. This extends to disaster recovery, too. Get it in writing that the cloud storage provider is completely localized and does not use remote data centres for disaster recovery.
Because regulatory requirements often change, consider detailing in the SLA the providers' role in helping you comply with changing requirements and the fee for doing so.