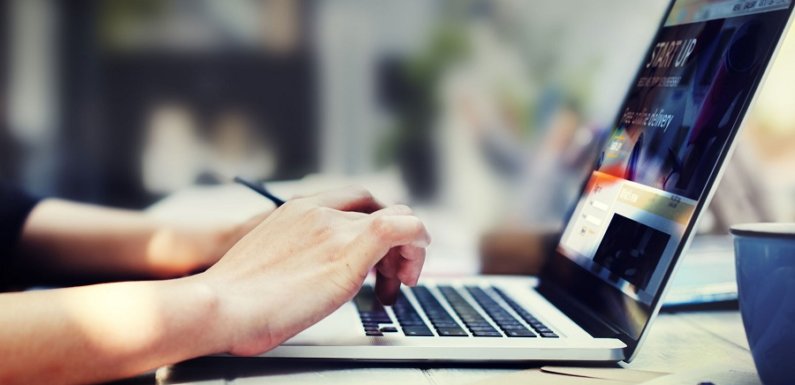 With the advent of the digital revolution, traditional marketing techniques are no longer as successful as the disruptive ones are. Brands are now exploring new frontiers for extending their outreach and establishing credibility in the market. Guest blogging is one of the tactics that has come to the forefront in this context. By getting your content posted on a niche influencer's blog, you can reach your target audience, get quality backlinks for your website, build customer trust, and much more.
However, connecting with the relevant bloggers and convincing them to accept your guest posts is easier said than done. The idea is to come up with a winning blogger outreach strategy that focuses on building long-term relationships with the right set of influencers.
Let us unveil some secrets that can help you with building a successful blogger outreach plan.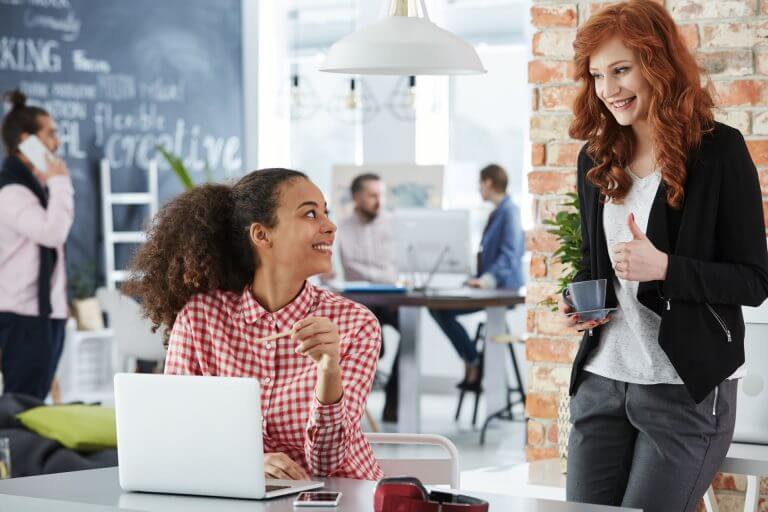 #1 Personalization is the key
When it comes to establishing relationships that last, don't expect to do it without making the bloggers feel special. According to outreach specialists, the key lies in personalization. Connect with them through emails that carry personal messages, as if you are talking to them in person. Be concise yet impactful in your messaging, with a tone that strikes a personal chord.
#2 Use a subtle form of flattery
Convincing niche influencers to accept your guest post is as good as getting an endorsement from a celebrity. After all, they will probably have a huge following online that you would want to target as potential customers. Rather than being assertive and telling them that they must feature you on their blog, use a subtle form of flattery to impress them. At the same time, ensure that you sound genuine.
#3 Follow them consistently
If you really want to win over a blogger and create a lasting relationship, follow them consistently. The best way to do so is to be active on social media. Post likes and comments on their social profiles and shares their posts as well. Drop an email of appreciation once in a while. Interact consistently so that they remember you and feel like accepting your guest post when you pitch to them.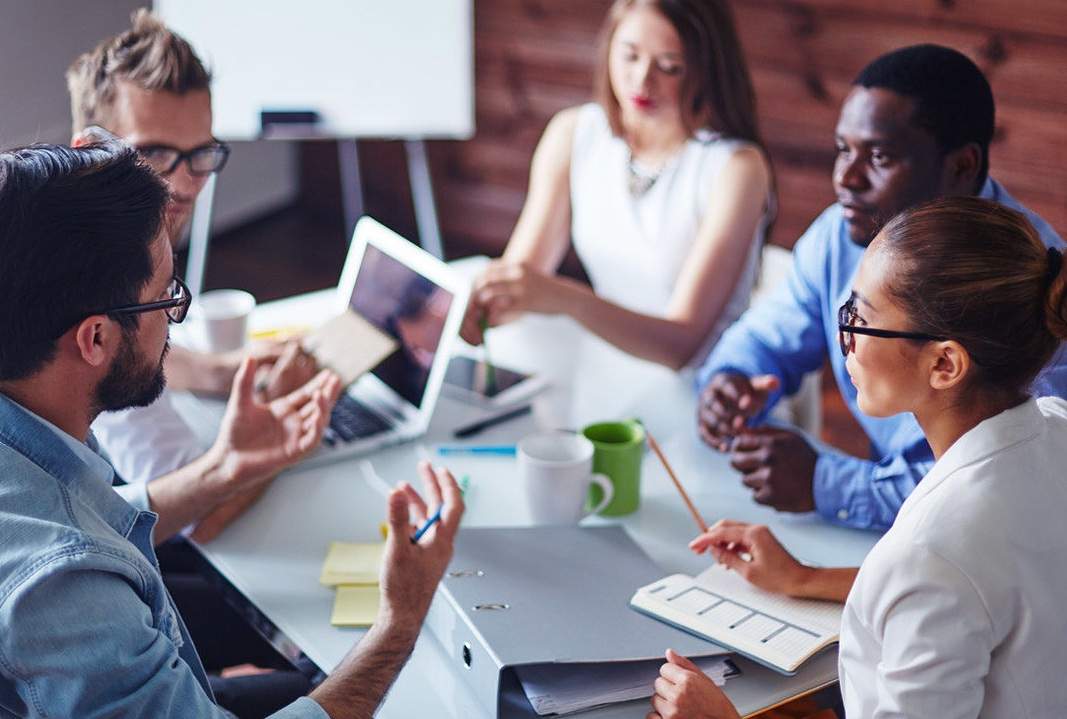 #4 Come up with unique ideas
Another secret to getting the attention of top bloggers is to come up with unique ideas for the posts. They would have hundreds of people pitching their content and only something out-of-the-box is likely to be accepted. Engaging a professional such as Blogger outreach service from OutreachMonks is a good approach because they can help you with such ideas that are likely to catch the eye of the blogger.
#5 Give them a value proposition
While pitching your content to a blogger, give them a value proposition that grabs their eyeballs. Great content that is relevant for their audience and has good engagement value is the best offering for influencers. You can also offer to publish their posts on your website in return. Explain that the relationship would be a mutually beneficial one.
Polish up your blogger outreach strategy with these smart ideas and you will definitely be able to make it a success. Getting your content published on top blogs in your niche is much easier if you take a more human approach and prioritize relationships over everything else.