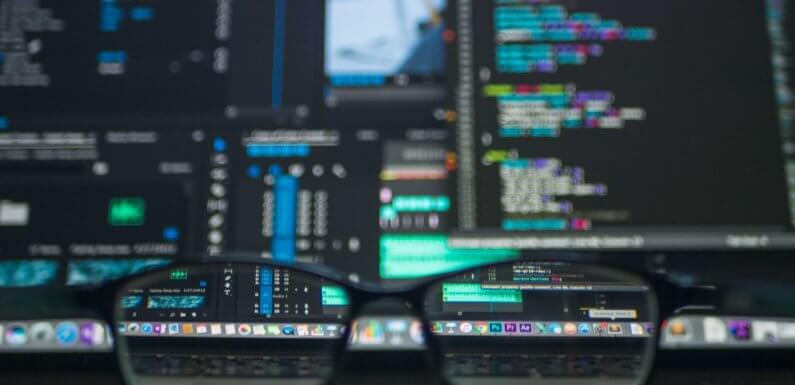 Many companies, in the modern day, are turning to a data-driven strategy and therefore acquire people who have the talent to offer insights with a constantly changing and flowing stream of information. In short, being a Data Analyst is not that easy. If you are thinking of being one – you need to have particular skills to actually be a good data analyst. To be nothing but a complete asset to the company. As per a report by the IBM, companies would have almost a rise of 2.7 million opening for data analysts by 2020. The demand for such talented people would only increase rather than decrease.
If you are just being acknowledged to this field and starting your research so as to become a data analyst – you are not alone. Most of us found out that it was a thing when we saw such opening positions on job sites. Am I right or just absolutely right? And to be honest, it's not something you can just learn if you have a good internet or are a fast reader. You need to know absolutely what to search for and you have to learn and be prepared for it.
Why is Data Analysis important?
Data analysis plays a vital role in business these days. They help in making decisions based on the facts and figures; the whats and nots. Amazon and Google also manage their data analysis in a way that the analysis itself creates a decision for page ranks etc. Let's talk about it's advantages, shall we?
Detection and correction by Data Cleansing
Saves a lot of space and memory by deletion of duplicated content pieces
Makes sure that the ads displayed to a customer is relevant to their search history and purchase behavior
Reduction in banking risks by identification of possible fraudulent customers based on their histories
Secures property and other areas via surveillance and monitors using a large number of sensors
Data analysis is a part of various industries like; finance, insurance, banking, aerospace, telecom, healthcare, social media companies, retailers and many more. Thus, the demand of data analysts is quite a lot in the market, today. So, what are the key skills you need to have before you apply for such jobs? Just read the list given below to help you out.
1. Scripting & Statistical Language
A data analyst should learn not one of but both types of language i.e. scripting and statistical. Which one are those?
Python / Matlab à Scripting Language
R / SAS à Statistical Language
This would be a great help when you actually have to work as a data analyst. You'd come off as highly skilled and hard to beat when they are on your cv. Just know that the more languages you know – the greater your chances of beating any competing candidates.
2. Google Analytics and Adobe
You should not just know the basics of popular analytic tools instead, you should have an advanced understanding of such tools present on the market. This will help you throughout your career and would make you quite an asset to not just your position of a Data Analyst but also might open doors to digital marketing.
3. Campaign / Adobe Management
When you have a good knowledge of the Adobe campaign then you can easily manage your data as well as monitor the performance of all your campaigns present at different channels from that very place. It not only simplifies the whole process of campaigns for you but instead is being used regularly given the need of the industry these days.
4. Reporting Skills
Being good in reporting is by far the most important part of your job description as a Data Analyst. Therefore, it is important for you to master the art of reporting as well as that of data visualization software. It helps you have a numeral skill as well.
5. Analytical alongside Creative!
You need to have an analytical mind but should not let go of creativity as well. So, basically, you ought to be an amalgamation of both because the industry needs and demands you be both. This means you can have fun while working – you don't need to get bored at all.
If you are still not sure as to the whats and whys of being a Data Analyst reading a couple more articles on the internet regarding this subject won't hurt. All you need to do is search and be enlightened.