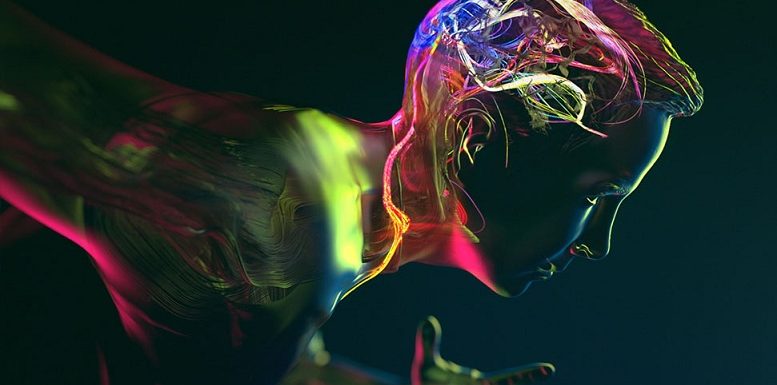 What is motion graphics
Motion graphics and visual effects are two terms, which are used together more often, then not. Motion graphics are animated graphic design. When you apply animation to an intricately created graphic design, then that is called motion graphics. In other words, motion graphics are digital footage or animation that creates the illusion of motion.
These are usually combined with audio in multimedia projects. Visual effects, the other term often used with motion graphics, means the visual effect created by the animated graphic design. Here, existing design footage is combined with computer-generated images to create realistic scenes.
Five essential tips for creating great motion graphics
Motion graphics is an ever-growing industry. As the software used in creating motion graphics gets cheaper and readily accessible, the ability of graphic designers also is improving. Whether it is TV commercials or the introduction scene of a new movie, motion graphics can be found everywhere.
Creating such intricate motion graphics is the work of an artist. Not everyone can create good graphic designs. One requires a special skill to produce good work in graphics design which can do retail design services. To add animation and audio effects to it takes more than mere skill. It also requires an acute aesthetic sense. Here are five essential tips for creating great motion graphics.
#1 Know what the client wants
The designer should understand the client requirements. Only then will he be able to portray the vision of the client on paper. Clients outsource their work because they know what they want; however, they do not know how to create it. This is where skilled graphics designers appear.
Therefore, it is very important for the designer to get that elusive interview with his client to understand what exactly he is looking for in his design scheme. The designer can also suggest some design schemes based on their experience in the field. If it matches with the vision of the client, he will accept it.
#2 Plan your work
Planning your design scheme on white paper before actually creating it on the software is a must. Doing this will save you a lot of needless iterations and design changes. Therefore, before you start using the graphic design application, prepare a rough sketch of the design scheme on paper with a pencil, before embarking on preparing the motion graphics with animation and sound effects. Planning is necessary for every activity we undertake. Someone has said, "Begin with the end in mind". This is only possible if you have a rough sketch of the planned design on paper first.
#3 Make it flow
The last thing you would want is to make the viewer feeling confused. Therefore, it is vital to have a good project flow for your project. Whether it is a simple title piece or a piece that narrates a story, it is important for the viewer to understand what is going on in the content and why.
Instead of throwing in empty effects that merely increase its style quotient without adding any value to the content, try enriching the inherent content value by giving more information about the project in question and the output desired from the responder. So essentially, you should make a project brief that the designer understands.
#4 Have a good naming structure
Try naming each of the layers of the graphic design that you as a designer have created. This will serve the purpose of referring to the individual layers easily. Also, if changes are required in only one layer of the scheme, then that layer will need to be named appropriately so that it can be referenced later.
Each design component should be given a name so that it can be referred to in discussions and in the content. Avoid creating layers upon layers of nameless structures which will become so complex that they will be difficult to be referenced.
#5 Use 2D effects to save on time
Jazzy 3D effects are not required for every motion graphics project. In places where you can make do with 2D effects application like After Effects, try not to use 3D visual effects. Many times, 3D effects do not add value to a motion graphics project, but, they take a lot of time to create.
This can be avoided by sticking to using 2D effects, which are relatively easy to create, and less time consuming than the former. This requires some mindset changes. Many designers are hung on using stylish 3D effects for all their motion graphics design schemes because they wish to try out various permutations and combinations.
Conclusion
The tips provided above to create great motion graphics will help you create awesome motion graphics schemes. These are from experienced graphic designers who know what they are doing. Following the above tips will go a long way in making your work better than the best.