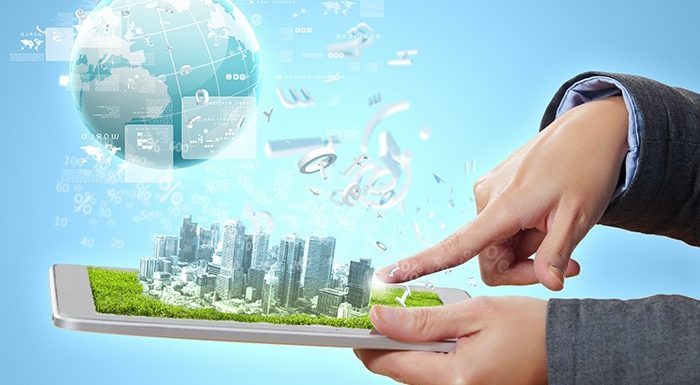 With more and more real estate customers looking online to buy and rent residential and commercial spaces, the real estate industry has embraced digital marketing and social media marketing as new ways to gain quality leads and increase their profits.
Effective internet marketing helps real estate agents build a strong presence online and reach their local target audience through a wide range of tools such as blogging, social media, local SEO, guest posting service, newsletters and email marketing.
If your real estate agency has been struggling to gain traction online, here are five tips that will help you grow your business through online marketing strategies that actually work.
Focus on a niche audience
Understand your target customers and tweak your marketing strategy to engage and draw that particular demographic to your website. Create a strong online presence for your brand with a well-designed and user-friendly website, professionally done social media posts, and high-quality content that your potential real estate clients will find useful, relevant and interesting.
Begin with defining your ideal customer base and then create advertising and marketing strategies to grab and retain their attention. The most important thing to remember here is that to really stand out to a home buyer, seller or tenant, you need to present yourself as a business with a heart—one that understands the emotional and financial challenges faced by real estate customers and also has the expertise to help each client find the home of their dreams.
Master organic lead generation
Every real estate agent invests in digital marketing with the goal of receiving quality leads that will convert into real customers. Experts say that organic lead generation is the best way to gain genuine leads of real estate buyers and sellers.
Some ways to get leads that are more likely to convert include: asking for contact details when someone visits your website; buying leads from genuine lead sellers; and requesting present customers for referrals and recommendations.
Once you have gained a sizable list of buyers and sellers whom you can approach to offer your services, contact them via email and postcards, but don't be overbearing or you run the risk of putting them off with persistent advertising. Also remember to follow up with your potential customers through emails and/or newsletters.
Outsource to internet marketing specialists
Many local real estate agents fail to recognize the importance of professional expertise in driving a digital marketing campaign. While it's good for a real estate entrepreneur to know how internet marketing works, it's best to leave the actual work to a professional digital marketing team.
Entrust the more complex tasks of your online marketing campaign to a full-service agency that caters specifically to real estate local businesses—this will give you access to tried-and-tested marketing strategies specific to your niche, a wealth of relevant keywords, and a vast network of high-authority websites to publish your content.
Additionally, with SEO, link building services, and content marketing packages custom-created for local real estate businesses, you will get professional service at a competitive price. If you're not keen to outsource entirely, continue to DIY the simpler tasks such as updating social media handles and sending out bespoke newsletters.
Use Google, social media and LinkedIn effectively
You likely already have social media business pages and a LinkedIn profile to boot. However, take a good look at those profiles and consider if you've used them effectively to gain traction and interest for your business.
LinkedIn is a power professional platform that you can use to connect with investors, contractors and legal professionals. Use the blogging and discussion board features to publish informative industry-specific content that showcases your expertise as a real estate agent. Run a well-crafted ad campaign across Google, Facebook, Twitter and Instagram and share property updates and other important news with prospective buyers and tenants online.
Advertising through Google AdWords is a proven way to reach your prospects, and the greatest advantage of a PPC (pay per click) campaign is that you need only pay for an ad if someone clicks on it.
Use the power of videos and live streaming
People are drawn to visual content, and in real estate a picture is indeed worth a thousand words. Aside from using superlative photography to showcase your successful deals, build trust in your brand by using videos to inform and educate real estate buyers and sellers. Creating virtual tours of your listings and the neighborhood is yet another great way to show your customers that yours is a professionally managed and creative real estate agency that understands their needs and pain points.
Using professionally done photos and videos gets people interested in your listings. Additionally, it is a great way to show your prospective customers that you're an honest and honorable real estate professional who's not afraid to videotape a property and present it like it is.
In a nutshell, to make the most of your digital marketing efforts, focus on creating useful and informative content that will draw people to your website and make them want to do business with you.