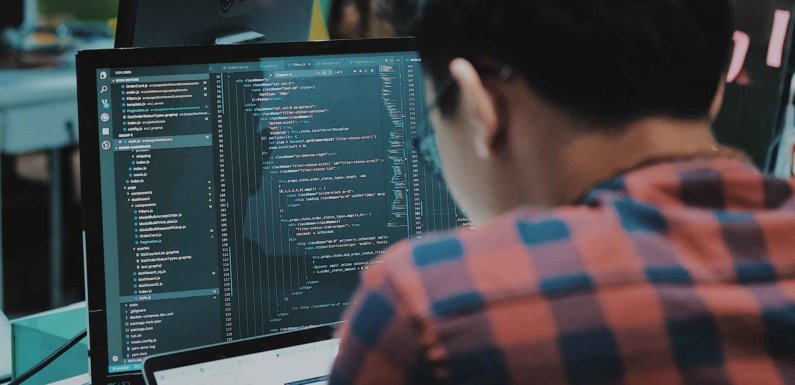 In the rapidly growing mobile industry, numerous mobile app developers are thriving to develop apps which are unique as well as useable. However, developing an app which satisfies the clients and reaches to the targeted number of audience is not an easy task. While a number of apps are developed and released each month, to be able to reach on top, mobile app developers need to work hard to create a lucrative app which can be used all over the world.
As a number of factors can lead to the success or failure of a mobile app, there are a few mistakes which when avoided at the development stage can help enhance the performance of the mobile app. Here is a list of 5 common mistakes which every mobile app developer should avoid before and after launching their apps.
Inadequate research
Before developing an app, mobile app developers must ensure that all the necessary research has been done. Do not jump on any conclusions without proper market research, demand for the app and how your app will make the life of its users simpler. Different apps are built to serve different purposes and are based upon a number of factors. So, start by understanding the main purpose of your app, the needs of your target audience and how you will reach them. Also, analysing your competitors and determining ways to develop an innovative app will help you stay ahead in the market.
Insufficient marketing
Although as a mobile app developer your main role will be to build an app, you will also have to make sure that your app is properly marketed and promoted to reach the target audience. Apart from releasing your app on the app store, you will also have to spend time on advertising the app to attract the attention of potential users. As the total number of mobile apps on Google Play and App Store is more than 4 million, there are high chances of your app to go unnoticed due to lack of marketing.
Whether you prefer to take help from a professional marketing team or decide to advertise your app by yourself, a good marketing strategy will boost the popularity of your app. To promote your mobile app, you can take the support of social media platforms such as Instagram, Facebook, Twitter or LinkedIn or even buy ads from other apps which would advertise your app within their own.
Not releasing updates
You cannot create a perfect mobile application in the first attempt. There are high chances that the original version of your app will have some errors which went unnoticed during the development and testing stage. Hence to make sure that your app works flawlessly, you will have to update it and continually work on developing it. Furthermore, updates are essential to maintain the quality of a mobile app.
Never be overconfident about your app. As the tech market is continuously evolving, there are a lot of developments happening around. So, stay updated with the latest innovations and make sure to release timely updates to enhance the performance of your app. Pay attention to your user's opinions about your app and accordingly release updates to fix any bugs or improve the functioning of your app. You can even take support from different tools to find bugs in your app and find ways to debug the app and fix all the issues to increase the functionality, performance and stability of your mobile app.
Avoiding beta testing
One of the most important stages before launching a mobile app is beta testing. It gives the developers information about their app from actual users. As you create a mobile app for others to use, it is important that you understand the opinions of your users about your app. Your ultimate aim should be to develop a user-friendly app which does not confuse the users and help them with easy navigation.
So, once your app reaches in its final stages, ask users to try your app and give their feedback. This feedback will help you understand the expectations of the users from your app. Additionally, beta testing is a great way to check if your app is functioning flawlessly on different operating systems and hardware. Thus, beta testing will make your mobile app more versatile and will give you an idea of its limits on a certain operating system.
Including too many features
The main purpose of an app should be to engage your users and simplify their tasks. While it is tempting to add too many features in an app, bombarding the users with numerous unwanted features might make their tasks more complicated. Too many features can even confuse the users which might make them easily lose interest from your mobile app.
To keep your mobile app simple and light, make sure to follow a roadmap for the app and use engaging yet simple functions to help users perform their tasks with ease. Instead of overstuffing your app, keep it sophisticated with only usable features. Additionally, including a number of features in your mobile app might even increase the overall budget and development time. So, the best idea would be to start with a basic mobile app which fulfils the major purpose of your app and gradually roll-out new features to improve the functioning of your app.