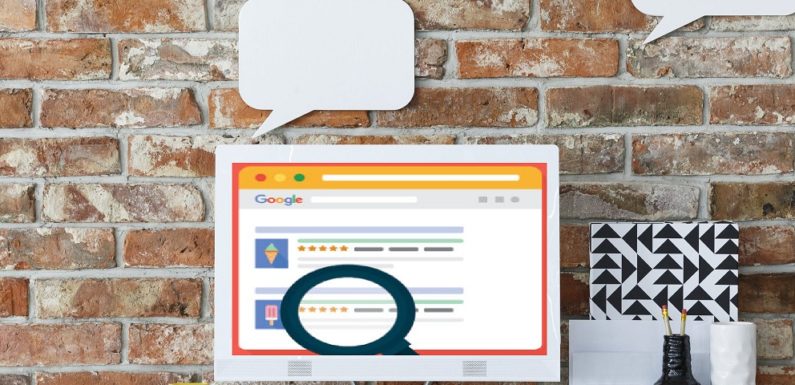 Rich snippet is one of the on best on page SEO trends in the current arena. Most of know it is important but very few of us understand it. There are a lot's of types of markup in the google directory. But today I will talk about a few of them which are very popular.
Product:
As we sell our product through Google we need to understand about SERP. Rich snippet is a kind of thing which can outstand our product than others in the SERP.
IF we use rich snippet markup for our product then the result will be like below:

If anyone sees something like above its easy to understand that it's a product. So if we can markup our product with rich snippets then we will be able to increase your CTR(Click Through Rate).
Service:
Most of the service providers try to outstand their website in the SERP. But very few of them can do it. See the image below:

You can see when someone markup their service page with rich snippets then the above result is seen. Not only this one can also able to integrate reviews on their markup which will also help to increase the CTR.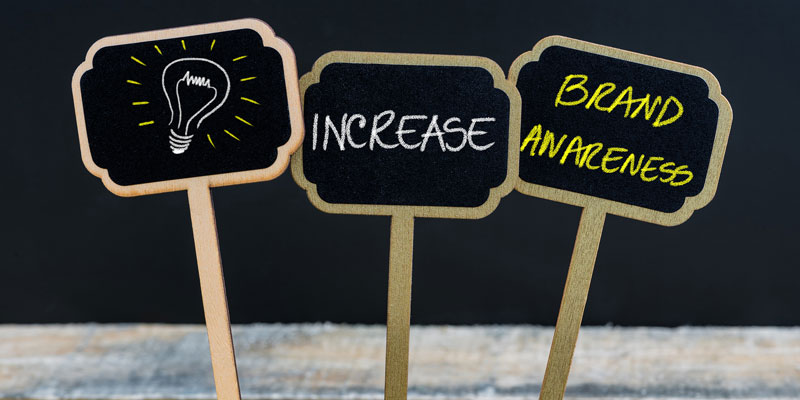 Event:
Suppose someone held an event and they try to make awareness among the people about their event. In this case, rich snippets also help them. Cause there is also a type of markup which is only for events. To understand how event markup works see the image below: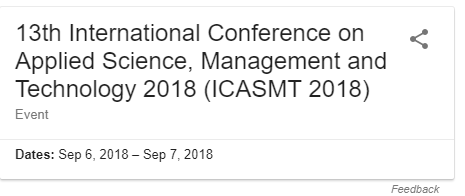 Hope you understand how this works. An Event markup can help you to make your event success full.
Article
The most use rich snippets markup is article markup. This can help a website in both ways CTR and Reducing Bounce rate. It's hard to rank article markup these days because there are a lot of websites which are currently using this kind of markup. But we need to understand the difference between blog posting markup and Article markup. Because one is schema and other is rich snippets. And both the markup has a difference. Here is an example of article markup: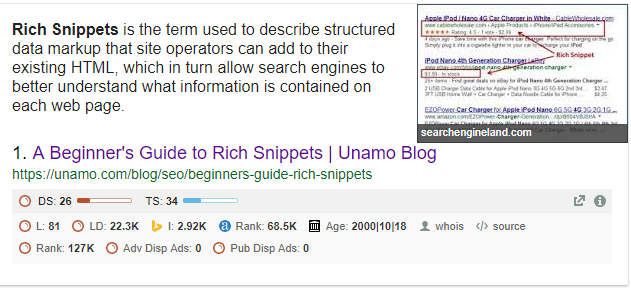 So hope that you understand article markup. There are something with which sometimes we messed up. Like, most of us sometimes use review markup in the article. But we understand that review is not appropriate with the article. So we should make sure that we are marking up our content in the right way.
Recipe
First of all, we understand that what is this markup for. But very few of us know how to markup content like this. Let's see the Image below:
Whenever someone will search with that recipe name first snippet should be like this. It is not difficult to understand how to make the recipe. But first, we need to know how to do that. You can use google developer platform in order to markup your content.