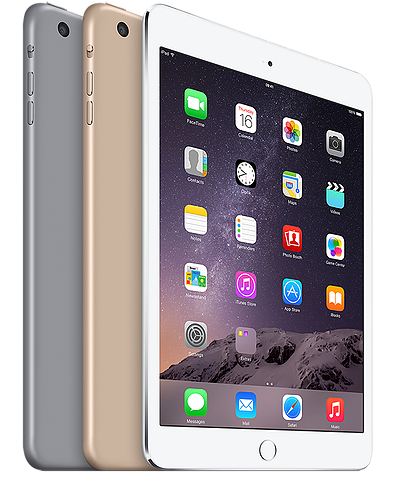 When iPad was launched back in 2010, Apple itself did not know its latest product would become the product of the century. Yes, if we are to talk about the 21st-century product, iPad has all the ingredients to be named so. There is no place, no department; no profession on earth, where Apple's amazing gadget is not serving humans. After revolutionizing the personal lives of people, it is making the professional life addicting to it too. And the most prominent department where we can see them participating is in events such as trade-shows, conferences, and meetings.
Traditionally, business meetings were not as tech savvy as in the current era. If we head back short in the past, we can see papers for taking notes during the presentation, whiteboards to exhibit something, but now these are tablets that have made it possible to do all these heavy stuff on these lightweight devices. However, the price of any tablet or specifically iPad makes it difficult for many small-scale outfits to use them. The business world has come up with a very cheap and amazing solution in this regard, and the solution is iPad rental services both local and international. iPad rental companies have an inventory of thousands of tablets of all kind, any company or individual can rent these gadgets with a full range of accessories and support services at a very cheap and attractive price. Most iPad rental companies offer insurance and other benefits for using their services.
Here are some of the ways where event managers and professional outfits can get benefit from these services during tradeshows and other events:
Product demos and illustrations:
In this heavily competitive world of business, promoters and marketers look for the latest and never used before strategies to grab the attention of customers and buyers. Using tablets for illustrating the features of latest applications, products, and services is the latest strategy for promoting different services to the tech enthusiast people. Latest models of tablet devices from Apple are equipped with the most advanced graphics and processing capabilities. You can very easily run any heavy demos providing buyers with a great bit of interactivity. Moreover, the interactivity an iPad can provide to the viewer is no match to the one provided by a large projector screen where there is no interactivity at all. Interacting efficiently with the product, the viewers can have a kind of hands on experience that can turn them into potential buyers.
Touch displays in conferences and tradeshows using stands and other accessories:
Tradeshows and conferences bring you a huge number of audiences. To target this huge audience you need to use a greater number of technology items and accessories that come with them. iPad hire firms offer every kind of accessories especially stands for making amazing displays in the meetings, conferences, tradeshows, presentations and other professional gatherings. These stands have the ability to rotate at any angle and position. So viewers can easily turn them anywhere to interact with them in whatever angle and position they like them to be. Many businesses hire tablets for tradeshows to reap the maximum benefits of the event. Renting or leasing is an option that can save hundreds of dollars for the displaying brands. These displays also allow presenters to interact with each of the listeners during a large gathering. You can use any kind of accessories with these gadgets to create an amazing display of technology on the tables.
iPad powered presentations: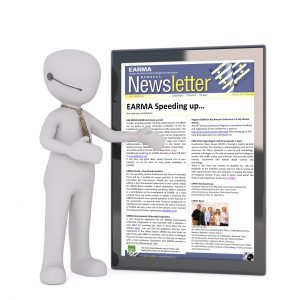 Long gone is the time when a presenter had to be very efficient with his words and story to keep the audience alive. The burden has been shared with tablets. iPad has become an essential tool for any presenter nowadays. No matter what kind of topic you are presenting, it can help in unimaginable scenarios. Most presenters use tablets to interact with the audience during their presentations. Sharing the same screen of the presenter with all the attendees can keep them attentive; also the presenter can interact with any with whom he/she wants. Using this amazing technology, speakers can get live feedback during their presentation or speech. Using this feedback anyone can determine what kind of audience they are interacting with and are they getting any benefit from it.
Polls and voting:
Many rent a tablet service providers offer custom or readymade event management applications to be installed on the devices before use. You can use such applications to conduct different polls, voting and can do any kind of interaction with these applications. Such applications also help in analyzing the reports and the success of any event. Using live polls during the conference or presenter the speaker can know how exactly the audience is understanding what they are presented with. Also, you can judge whether your listeners are on the same page with you or not. These polls can let you know the likes and dislikes and nature of people who attend your events. This information can be used for further targeting with business and sales ambitions.