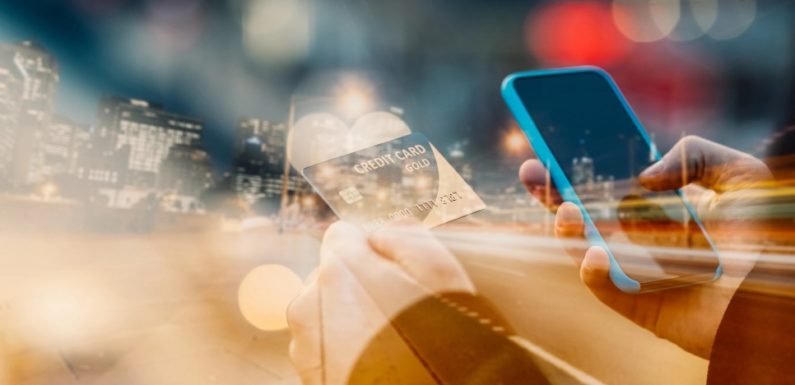 The goal of any business is to increase sales and make a profit. As businesses transition from brick and mortar into eCommerce, these two fundamental concepts still remain. So what's changed? For starters, market size. The world has over 2 billion internet-connected devices, and while not everyone fits your customer type, I think we can safely say the opportunity has increased substantially.
Let me start by saying that this article isn't intended to cover all ideas that increase revenue. Heck, it doesn't even cover the majority of them. But what it does do is give you 4 simple, yet effective things you can do that can increase your bottom line.
1.       Write a compelling, emotional copy
If you are going to convince someone to buy your product or service, you might as well figure out the right things to say. At the heart of selling copies. People want to be convinced that they are making the best buying decision.
Remember, your copy needs to generate some emotional connection to your product or service. No one doubts the importance of facts, but writing at a more emotional level has been proven to increase conversions. Some will even attempt to ask questions that will stir the mind of the buyer into buying the products.
It is about being creative and knowing what will make your potential customers tick. Therefore, let your copy be straightforward and honest, while still being compelling and emotional.
2.       Get social proof
What do all the top marketplaces have in common, they have a lot of reviews. In fact, most of the top eCommerce marketplaces in the world have spent a substantial amount of money to make sure customer reviews and both plentiful and factual.
The more detailed the reviews are, the better it will help to convince the sceptical customer that they are making the right choice when purchasing online line. As business owners, we need to learn from the example they've given us. Reviews matter.
And while price generates the interest, reviews can be the tipping point in the decision-making process. Therefore, as a business owner, it's important to have your customers not only generate reviews but share them using their social media profiles. The more people are talking, the better it will be for your business.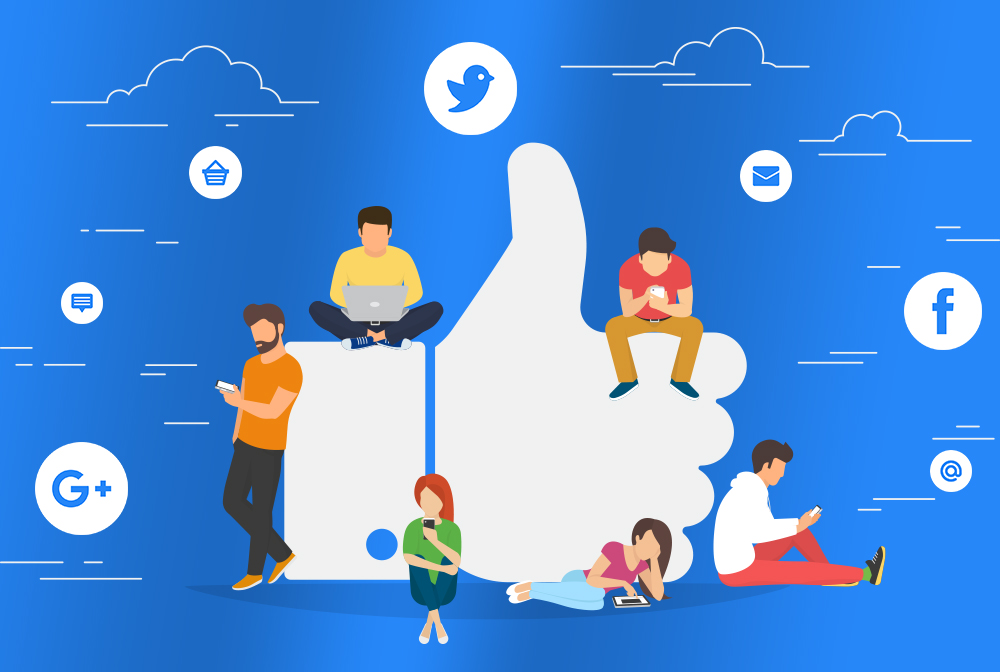 3.       Make and target a Buyer Persona
If you think your target market is "everyone", failure is just around the corner. Hopefully, it will be painless and swift. Multi-million dollar organizations are incapable of supporting the "everyone" market, so don't kid yourself into thinking you can. This is why buyers' persona is important as it allows you to focus on the details of the kind of people you want to attract and sell to.
Anyone who has tried to advertise on Facebook would have seen the details with which users can target audience based on the college they attended, the size of their homes, where they plan to vacation, and other fine details. Maybe for your business, this is too specific.
But such things as age, occupation, median income can help you identify who your ideal customers are can help you craft messages and programs that are specifically tailored for them.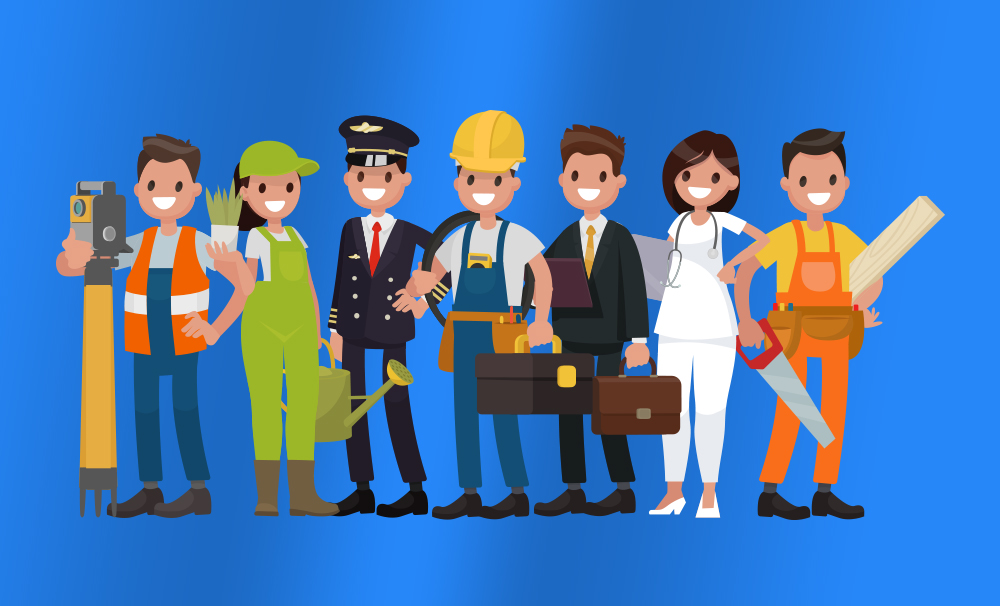 4. Implement different pricing options
Cheap people will pick the least expensive option and prestigious buyers will pick the most, everyone else falls in the middle.  Human psychology 101. Target the middle and cater to the extremes. It works in the online world too. When given a product option as well as advantages and disadvantages, people usually like to go for the balanced option; one that doesn't take too much out of the pocket and offers good functionalities.
The interesting thing is, this is what sellers actually want them to buy anyway. And time and time again, it works. Often, some will go for the expensive option, which is great anyway. But most will go for the middle-priced option. Many marketers call it decoy pricing.
Conclusion

In the end, if you want to increase online sales, you have to try out some strategies that have been proven to work. Whether it is a startup or a business that is going for over a decade, these four time-tested ways will help you hit that target. How do you sort through all the choices and find the right eCommerce software? You have to make sure it is obsessively engineered for growth, a platform that is designed to increase sales, traffic, and conversions. You also need to get creative, leverage on market research, and do some tests. If your conversion increases after these strategies are implemented, then you know what works.