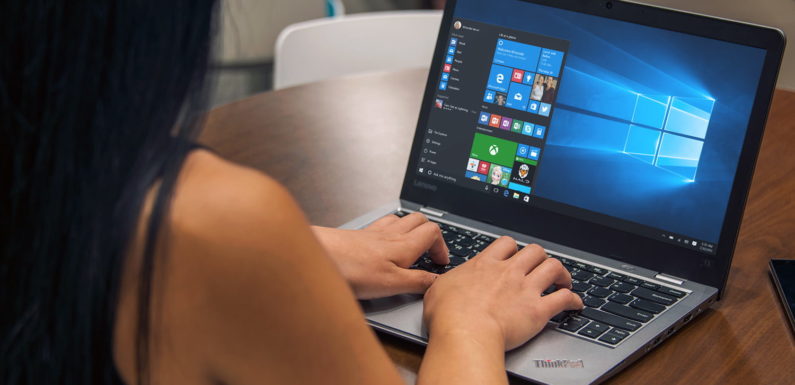 It sounds conflicting to choose between SEO and being user friendly. Would you rather have a website that snags Google's #1 spot but only makes very few sales or one that converts most of the visitors but has insanely low traffic? 
Tough decision to make huh?
It's like choosing between bacon strips with asparagus or green salad with bits of bacon when you just really want the bacon parts.
Anyway, the point here is in optimizing your website, you have to keep the interests of these two entities in mind: your prospects and Google.
And it's oftentimes conflicting.
Example No. 1 Focus on the SEO technicality and you'll risk ruining UX. Invest in an uber simple web design and risk hurting your SEO.
Example No. 2 SEO guy wants to use strong long-tail keywords, but the content writer tweaked the words a little because the original keyword sounds awkwardly and grammatically nasty in the copy.
True, it's quite tricky how to balance the two, but making both Google and your web visitors happy is feasible. Keep reading and you'll find out how shockingly simple the ways are.
Don't keep your visitors waiting —  be user friendly on desktop and mobile
Humans are impatient species. We want to find what we're looking for on the internet as fast as possible. That's why a fast page speed is extremely important to protect your SEO.
Load too slow and your visitors will hit the x button. When users click out of your site before they even had the chance to browse your page, your bounce rate increases and the time spent on your site decreases. These harm your SEO.
It's a long way back since everybody knows that page speed is an SEO ranking factor, but it's only recently that Google announced that it will also consider page speed for mobile searches by the middle of 2018.
Yep, that means on top of making your site's mobile version look beautiful and function flawlessly, you now have to figure out how to make it load faster there.
Empower users by helping them navigate decisively on their own
Nobody wants to get lost unless they're travelers in a foreign country or bookworms in a library. But your website shouldn't be one of these places. That's not magical—that's irritatingly frustrating.
It's the web navigation in user-friendly websites that unconsciously guides users to go to the important pages, carefully leading them to do what they need to do. Help them help you reach your goals whether it's to sign up or sell your products online.
And how does this affect SEO?
It makes it better! When people get hooked on your site, they'll spend more time on it. They'll get back to it every day. These are good things since Google love pages that get some loving.
Here are actionable web navigation tips:
Use clear and descriptive navigation labels

Limit the number of menu items

Place the important menus on the first and last

Make it stand out from the background

Use a consistent navigation all throughout your site
Keep Call-to-Action texts actionable and desirable
How in the (digital) world are CTAs related to SEO? Bear with me here, because I'm going to show you how.
The primary goal of CTAs buttons, whether on your custom forms or your website, is to initiate user engagement. When these buttons get clicked, users are taken to a different page of your website. When this happens, wham!—bounce rate decreased, pages viewed increase, time spent on website increase—all good for SEO.
Simple, right? Another bonus: excellently written CTAs also increase conversion rates and correspondingly, revenues.
Now, what you need to do for your CTAs is write less like "Subscribe to our newsletter" and more like "Get fresh SEO tips weekly".
To be actionable and desirable, CTAs should be able to:
Directly tell the subscribers what they're going to get

Make users realize the need for your offer through the copy. Notice the word "fresh" in the example. Since SEO is ever-changing, promising users to send out the latest SEO hack seems full of promise.
To sum it all up, here are 3 ways you can create a user friendly website that is SEO-conscious too:
Improve the load time of your website.

Make your navigation menu intuitive.

Optimize CTA for clicks
Making the website both user friendly and lovable for Google may be conflicting at times, but there are ways on how to make UX and SEO go harmoniously together.