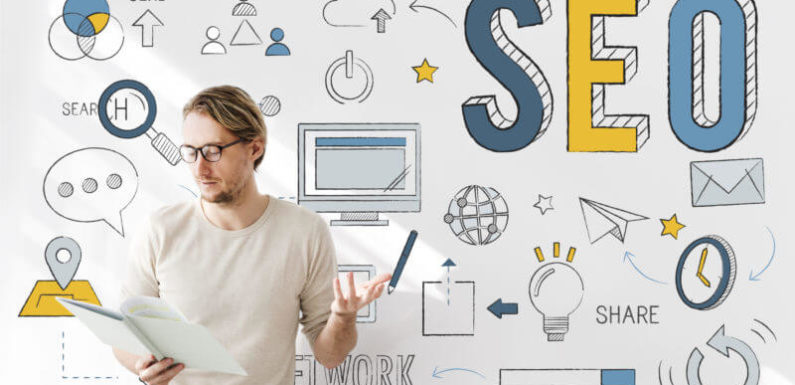 Since the time when the information highway was given public access in the 90s, it had been a game changer, in time for the turn of the century. The internet slowly evolved and provided access not just to email correspondence but also bringing the whole world closer together. It started to offer different things to people such as music, education, ebooks, social media, live streaming and many more. It also introduced the business world to digital marketing.
There are several things that we are looking at right now in terms of digital marketing. However, to make it big in this industry, you have to know which tool is necessary to use. People rely heavily on search engines and with this, competition is also heavy for businesses to land on the first page of search engines such as Google, Yahoo, and Bing.
Having said this, you would want to know a thing or two about how to get your website that spot on search engines. Internet relevance is very important for every website. The question is, how do you think you go about this? The answer is SEO.
What is SEO
Understanding this term is key. SEO stands for Search Engine Optimization. If you are a business owner doing digital marketing, it is crucial for you to learn about SEO strategies since it will help boost your business not just the presence on the internet but also in numbers.
It pays to know what goes into SEO. Being relevant in search engines is just the tip of the iceberg. Getting the know-how in this industry is the real thing. SEO is both on-site (on-page) and off-site (off-page) efforts.
Since the world of technology changes every so often, what you know 2 or 3 years ago may be obsolete at this time. Technological advancements are being incorporated into almost everything nowadays and this is also true in the digital marketing world. It is not only dependent on target keywords, high-quality content, or social media sharing.
When you talk about business, you talk about being smart in handling business. There are smarter ways in this age to get on top of searches.
Here are 3 smart SEO strategies that will help boost your website:
#1 Voice Search
–
Over time, people will see the usability of voice searches. Since this was introduced in portable and handheld gadgets, more people will be comfortable using Siri, Alexa or another voice command app for searches. Some of us enjoy asking Siri questions through our iPhones however, did you notice that it uses search engines for further information? If you have not noticed, just go ahead and try it.
Since people are relying on smartphones and handheld gadgets more than ever, more and more are opting on how to use searches in less time possible. In reality, it is more convenient and easier to speak than to type what you are looking for in terms of handheld devices. Another thing is that the result of your queries comes faster.
According to Google SEO, Sundar Pichai, a fifth or the queries are done in Google are actually voice searches. People on the go do not have time to stop and type just to look for something on the internet. Most of the time people who move fast from one place to another need assistance that can move as quickly as they do. This is the reason why more people are relying on voice searches these days.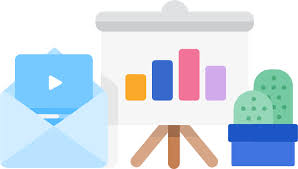 #2 Video and Image
–
Truth be told, people are visual beings. Only a handful of people would appreciate contents that have very little to no image at all. Since we are in this generation of technology that showcases HD Videos and Images with HD devices, computers and televisions the use of video and image search will be more vital than ever.
As we acquire faster internet speed, it is more pleasant for us to engage in video searches. The use of Youtube alone is as useful as using Google. You can get almost all the information from Youtube and just watch tutorials, food blogs, product information and more. As to image searches, you can actually upload photos of anything in Google and it can give you relevant information or even the exact thing that you are looking for.

#3 User Experience
–
Search engines are now realizing this important factor as an SEO strategy. Mainly, there are two contributing factors on this: mobile optimization and site speed. Since more people are attached to their handheld gadgets, searches are being done through smartphones, iPads, and tablets.
Therefore, if your site is not mobile ready, you will mostly lose your presence and relevance even if you have good contents on your website. So make sure that your site is mobile ready. Site speed is also crucial for optimization. People do not have time to wait for your site to load up. If your site doesn't load up in about a split of a second, chances are, your audience will look for a better site that can provide immediate turn out in terms of site speed.
These 3 smart SEO strategies are getting more and more vital in this industry. It is no longer just the keywords and contents but also usability and speed contributes to SEO tactics. The digital world is maximizing the use of newer technologies even in searches. It provides the ease and friendliness for those who have little time on their hands.
Now is the time to make sure you take advantage of these newer strategies to land you on the top searches in any platforms available.