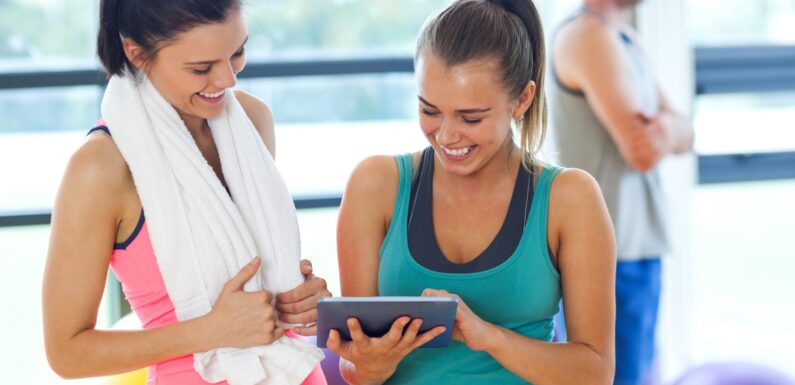 The future is studded in mobile applications – or apps, as they're more commonly known. As the world of mobile apps continues to expand, updating your business to include apps is virtually a must.
The world of healthcare is no exception, and healthcare takes many different forms. However, before you can start using an application to bring in new customers, you need to decide what sort of app you'll need, and how useful it might be to your customers.
Here are three trending health app ideas to consider.
1. Healthy Eating and Calorie Counting Apps
Dieting is not fun, and a weight loss journey can be exceptionally difficult. However, it's easier to stick to a healthy diet and work on cutting down on portion sizes if you have support. This is where a calorie-counting app comes in.
How Can I Make My Calorie Counting App Stand Out?
While a calorie counting app needs – as the name suggests – to count up the total calories taken in each day, it has to offer more than that. Options for meal plans, info about each item of food logged into the app (for example, protein, fat, and carb content, healthy alternatives, etc), and regular, adjustable goals are also great ideas.
The more features your app has, the more it will stand out among its competitors.
2. Meditation Apps
Thanks to apps like Headspace, meditation is becoming a popular way to destress and tackle anxiety. Mental health is a key part of staying healthy, but it takes time to address it. Today, more and more people are choosing meditation apps, which are convenient, flexible, and often not too expensive.
How Much Does It Cost To Build A Meditation App?
It will take roughly 500 hours to build a standard meditation app, possibly more. This time, among other things, means that it could cost at least $22 050 to pay a professional programmer to set up your app.
3. Fitness Apps
Often used in tandem with calorie counters and healthy eating apps, fitness and workout trackers are designed to encourage users to exercise.
To do this, the app needs to be able to recognize movement – to function as a step counter – and recognize a host of different workouts. For example, did you know that a period of vigorous cleaning burns calories and builds muscle? This can be counted in your daily calorie allowance and workout session. The fitness app should also be able to create personalized workout plans and expert tips, although you might choose to hide those features behind a paywall.
Does The Fitness App Need To Be Separate From The Calorie Counter?
You may not need to create an entirely separate fitness and workout tracker – it's possible that you could merge the two. However, make sure that both halves of the app function perfectly with each other.
The world of applications is growing rapidly, and there's an app for just about everything. At this point, your only limit is your imagination… and maybe your budget!