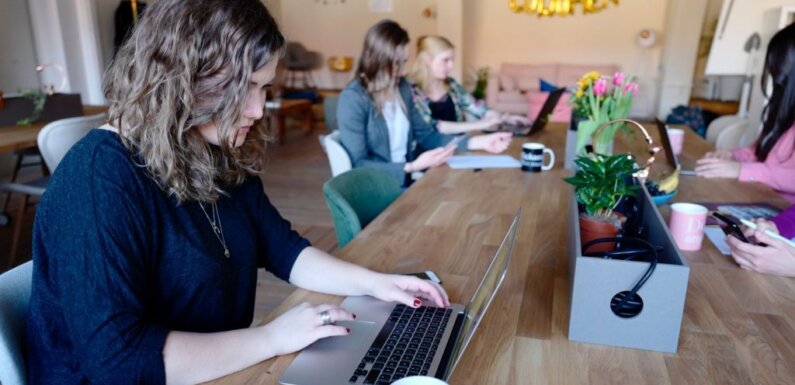 As you can see, more and more users choose cloud storage as personal cloud backup to store their data instead of using traditional physical storage like hard drive, USB drive, CD and so on. With a cloud storage, they can keep data far away from the local hardware so that they will never lose their data due to hardware failure, system crash, theft, natural disasters, etc.
As more users turn to cloud storage, the data security in the cloud storage has been a great concern in modern times. Most users understand the importance of adopting a reliable backup strategy for their local data but don't realize the necessity of backing up cloud storage data. Actually, the data in cloud storage is still facing the risk of losing in the case of human error or technical problems. So, it is also important to protect your data in cloud storage.
To protect cloud storage data, a popular backup strategy called cloud to cloud backup is a good backup solution. The cloud to cloud backup is exactly as the name suggests, you can backup files from one cloud storage to another cloud storage directly. Then, even if you lose vital data in one cloud storage, there is a backup version in another cloud storage and you can restore the data to the original location or a new location at any time.
Best 3 Cloud to Cloud Backup Services
Nowadays, there are so many online cloud to cloud backup services in the market offering different advanced features, and many users have no idea of how to choose a right one. To help you make a good choice, we list the best 3 cloud to cloud backup services after comparing a large number of backup services. Please read on to check.
cBackupper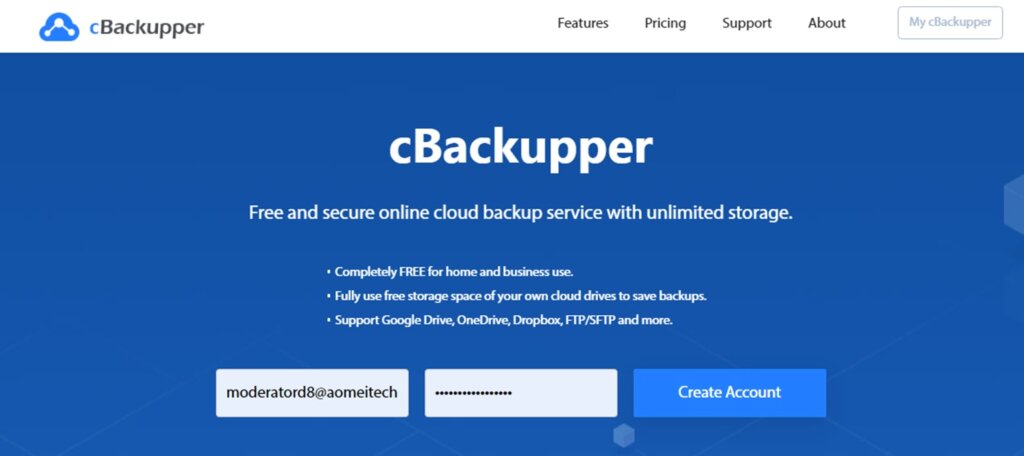 cBackupper is a free online cloud to cloud backup services that allows you to backup files between cloud storage. And besides cloud storage, it supports FTP/STP also. You can add cloud storage accounts as much as you have on cBackupper. After adding, cBackupper allows you to allocate the storage space for backup and combine the backup space of each cloud storage accounts into a huge backup space. As for security, it based on OAuth so you don't have to worry about data leakage and unauthorized preservation.
Meanwhile, cBackupper offers many flexible backup settings that can improve your backup efficiency. For example, cBackupper allows you to set up a scheduled backup task when you create the backup task at the first time. There are four modes you can choose: specific time, daily, weekly and monthly. After setting, your data will be backed up automatically.
Besides that, there are many other useful features such as File Filter and Email Notification. File filter features can help you filter out unwanted file types. And the Email Notification feature is used to notice you if your backup task is failed. What's more, cBackupper also supports incremental backups and allows you to store unlimited versions of backups.
Cloudsfer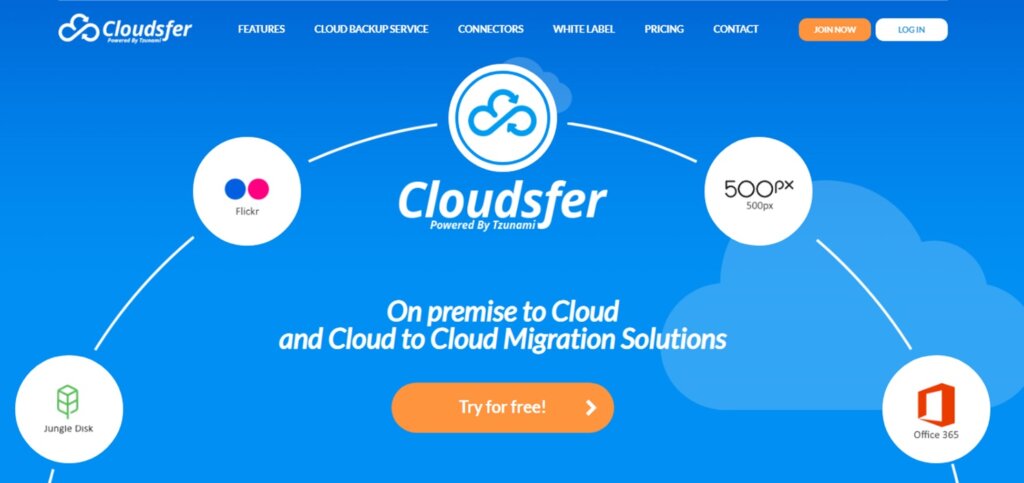 Cloudsfer is a cloud to cloud migration solution that also offers cloud backup services now. It supports multiple cloud storage like Google Drive, Dropbox, OneDrive and so on and allows you to execute the backup or migration in a secured hosted environment easily. Supporting you to access files anytime, anywhere is also an advantage of Cloudsfer. Moreover, it claims that users own their data and they will never store data of user, and all communication is encrypted.
As for features, Cloudsfer also has many advanced options to meet your backup needs. For instance, it allows you to choose the Backup Timeframe, which is used to archive specific data on a daily, weekly or monthly basis. And you can also enjoy filter features with Cloudsfer.
In addition, Cloudsfer still offers Cloud migration reports function on cloud backup or migration. The report will notice you all items and folders from source locations to their target destination and list of files and folders that will be backed up or migrated.
CloudFuze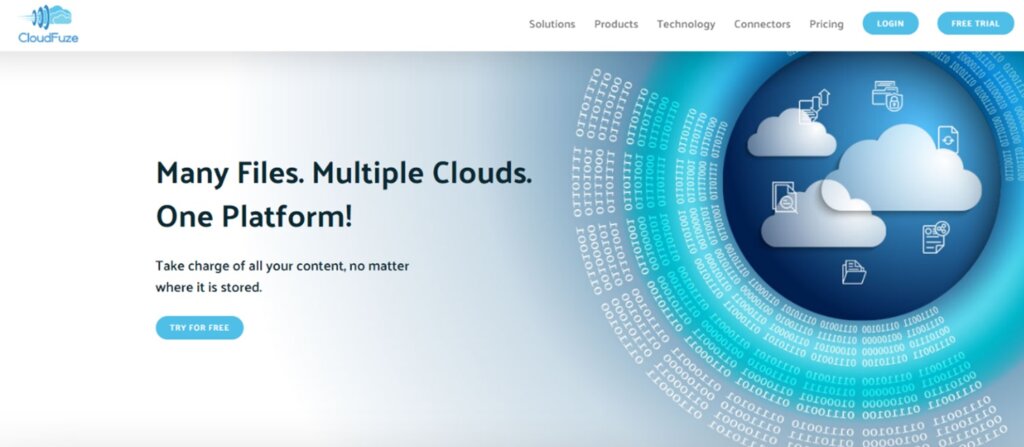 CloudFuze is a multiple clouds manager that supports you to backup or migrate data from cloud storage to cloud storage. It supports many mainstream cloud storages in the market, you can add and backup or sync all your existing data in one-way or two-way.
Similarly, CloudFuze can tracks the file and folder migration of each cloud storage securely. And you will receive a full report with a list of each file and folder that be backed up or transferred between the cloud storage services. What's more, you also can set to let CloudFuze to notify you whenever you task of cloud to cloud backup completed.
In addition, incremental backup or migration is also supported by CloudFuze, which can ensure complete migration of data from the source cloud storage to the target destination. The changes of data that happens during migration period will also be detected and migrated.
Verdict
The best 3 cloud to cloud backup services has been introduced above, you can choose the suitable one according to your needs. If you are not familiar with computer operation and you want to find the service with easiest operations, you are recommended to use cBackupper, it is focus on cloud to cloud backup and the functions, interface, designs are simple so that you can figure it out quickly.