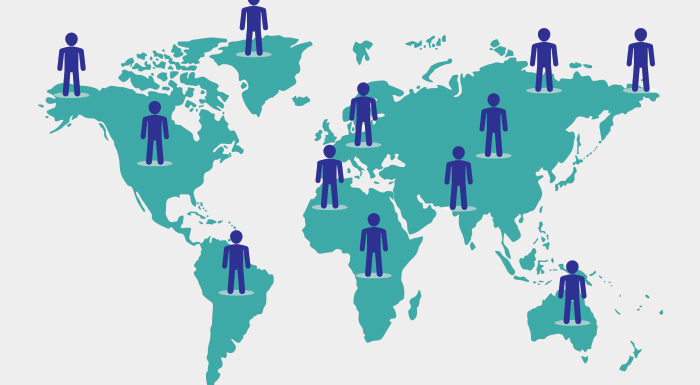 Geographically spread teams are becoming increasingly popular in the modern corporate environment. A company may be headquartered in London and yet manage operations in India, China, Spain, etc. Of course, it has many advantages. However, there are some challenges too, like supervising employees in different locations and time zones, building open lines of communication and trust, etc.
So, how do you manage employees working remotely? Here are few tips to manage your team of virtual employees.
#1 Set rules and guidelines
It is important to set ground rules from day one to ensure that your virtual employees perform well.
Employees should have dedicated working hours and they should be reachable by phone/email/chat within those hours.
Some firms allow more flexibility. However, your company policies need to be clearly stated to virtual employees.
#2 Provide some time for face to face communication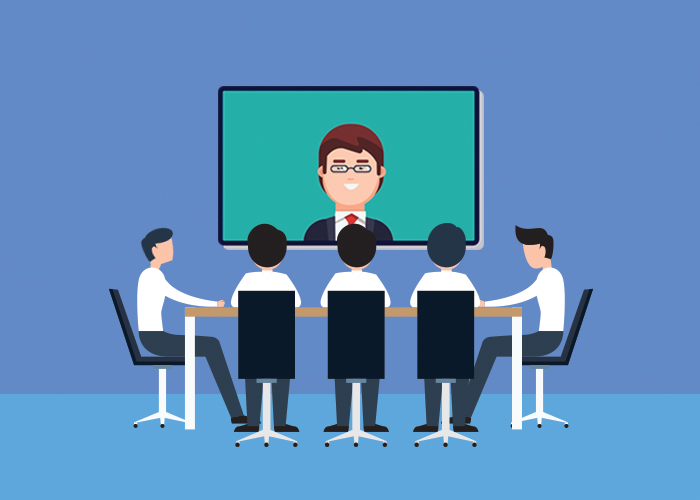 For better communication between the employee and the supervisor, there should be some personal interaction on a regular basis. In case of virtual employees, face to face interaction is not possible. Instead, they can make use of video calls using Skype or any such other video conferencing software.
Make it a point to have video conferences at least once in a week. It helps you get regular updates and clarifications on the work, as and when needed.
#3 Plan for communicating as per different time zones
If your employees work in different time zones, make sure that you conduct meetings in the overlapping period where everyone is available.
#4 Equip your employees with up-to-date technology, so that they can work comfortably
It goes without saying that you should provide your virtual employees latest technology, computers, and fast Internet. It helps them to work comfortably and give higher productivity. It also encourages them to work hard and stick with your company for long term.
When you force your employees to use the slow internet or inconvenient technology, it has a direct impact on their performance.
#5 Keep a chat room where everyone is connected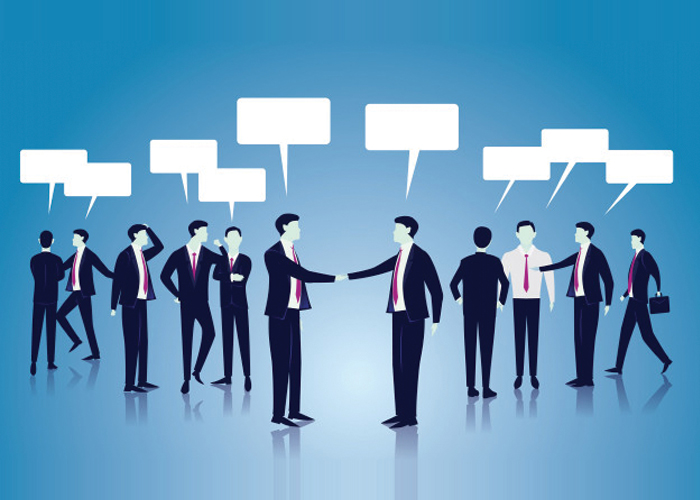 Use company-wide chat rooms, like Skype where all employees are connected. They can post direct messages to respective members in case of doubts/queries.
It's essential to have enough conversations to discuss important issues. Such continuous conversations make employees feel connected, not just virtually but also personally.
#6 Make use of screen sharing tools
There are many tools available which enable you to share your screen with others so that the other person can see exactly what you are doing. Some of the tools also allow people to control another computer remotely.
Many of these tools are free for small teams, including TeamViewer and Join.me. Skype can also be used for screen sharing but without any option to control another computer.
#7 Set up a project management system, and use it
You might handle everything via email for small teams. However, project management systems are helpful in managing large virtual teams. They help to organize documents and conversations into projects and make it easier to find them later. They also help in organizing and storing shared files.
#8 Build and implement systems and processes
Virtual teams are based in different regions and time zones. They may develop their own processes and procedures not matching with your overall organisational culture. Therefore, it's best to have a documented, standardised way of working for all the virtual teams, to match up with the entire organisation.
#9 Track working hours, attendance and other measures of productivity
If you are paying based on a number of hours worked, then it is important to track how many hours each person works.
In a virtual environment, it can be difficult to understand exactly how long each person worked and what they are working on.
There are many software applications to handle such issues. Some of them can also track websites visited, applications used, break timings, etc.
#10 Conduct quarterly reviews to see how your virtual teams are performing
One of the issues with working remotely is that people can feel isolated and not reachable to their employer. Regular updates should be taken from virtual employees regarding specific goal completions. Therefore, conducting reviews at regular intervals (preferably quarterly) is very important.
#11 Pay your team well
While you can easily find low-cost virtual employees. However, if you pay them well, they will feel motivated, work hard and stick with your company for long term.
#12 Make the employees familiar with the company's culture and values
Every company has a unique identity, a vision, mission and corporate values. These values need to be imbibed by all employees regardless of where their office is.
Virtual employees working remotely can miss the feeling of a company culture. It's difficult to create and maintain the same culture across offices in different parts of the world.
Managers should show videos/presentations highlighting company values. These values should be infused and invoked in everyday work.
#13 Nurture virtual bonds
Don't forget that your team members are human beings connected digitally with each other. People may develop a friendship with other remote employees. They may interact outside of work as well.
However,
This should be perfectly fine, as long as work is not hampered. In fact, such relationships help in creating a stronger team bonding. So, they should be encouraged.
Also, encourage employees to share personal stuff with the whole team through tools like Yammer. It is an enterprise social network (like Facebook) where everyone can share pictures from their team outings, weekends, celebrations (personal or official), any interesting articles they are reading, etc.
Conclusion:
At last, the key to a successful remote team is great hiring and management. Virtual employees can be a great asset if managed correctly. However, you don't have to micromanage them, just provide clear directions.
Effective strategies need to be incorporated into the management of remote employees. Follow the tips mentioned above and you will really build a team of self-starter, self-motivated remote workers.