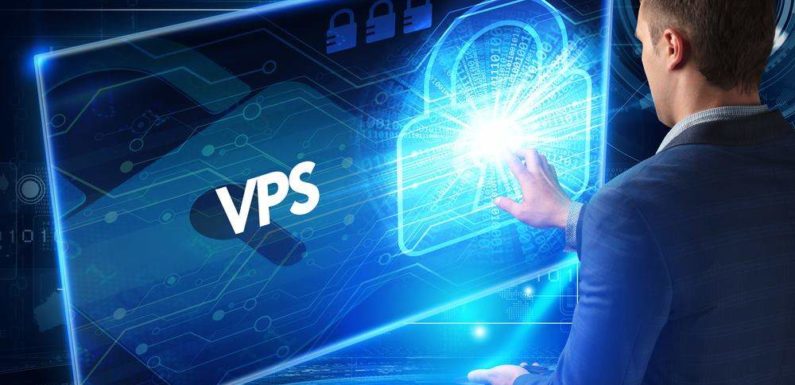 Changes are happening fast. Competition is getting fierce. And new technology is coming out every day.
You're still using age-old expensive hardware and VPS hosting solutions.
Whether or not you're always after the latest devices or a diehard tech fanatic, if you're a budding entrepreneur, you can't help but look forward to the tech developments and trends that lie ahead.
Nowadays, businesses of all sizes and types are using cloud server hosting to accommodate all the aspects of hosting their website. And in fact, adoption of cloud server has increased significantly in the recent past.
Why are so many companies turning to the cloud?  Why is a cloud hosting the necessity of your business rather than your desire? Let's dig in deeper and find the answers. But, first, understand what the cloud hosting is.
Cloud Hosting
Cloud hosting is the latest form of hosting. It offers everything that a website needs to achieve goals in this competitive world.  The resources necessary to maintain a website are dispersed across a cluster of servers that work together. This cluster of servers is 'the cloud.' It reduces the chances of any downtimes if a server malfunctions.
Due to a number of incredible benefits, the cloud hosting has become extremely popular over the last few years. Enterprises are choosing cloud VPS solutions over the traditional VPS hosting service.
Here are 11 things your VPS hosting providers will never tell you about the VPS cloud hosting solution.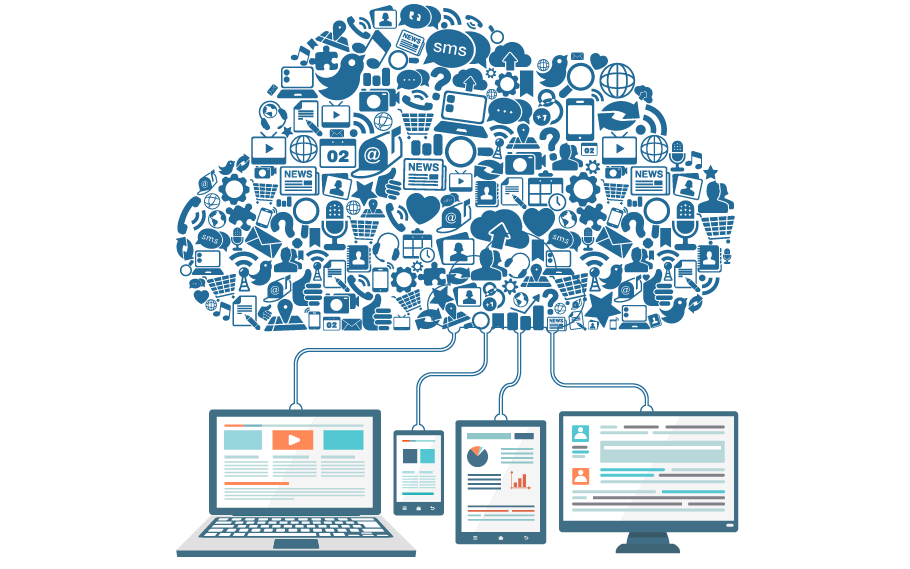 Flexible capacity
Cloud services are an ideal solution for business with bandwidth requirements that fluctuate or grow regularly. With the cloud, you can scale up and scale down the capacity as per the requirements.
For instance, suppose your sales promotions are widely popular. With the cloud hosting, you can quickly add capacity to avoid crashing servers and losing sales. When the sales are over, you can shrink the capacity to reduce costs. In addition, you can also draw on remote services of the services. This type of agility makes sure businesses a competitive edge.
Improved collaboration
With cloud technology, you can have enhanced collaboration. No matter your employees are dispersed, they can meet virtually and share information in real time. This capacity leads to reducing time-to-time market and improving customer service and product development.
Reduced costs:
Though switching from VPS virtual hosting to VPS cloud computing takes a toll on your expense, it provides long-term benefits and increased ROI. 20% of businesses are worried about the initial cost of the cloud-based server implementation. But those who weigh the advantages and disadvantages are satisfied with their move as cloud hosting is worth the price.
You don't need to purchase equipment and create or operate an entire data center. Also, not many expenses are required for utilities, hardware, facilities, and various other aspects of operations.
Self-restoring features
One of the most significant advantages of a cloud VPS service over the traditional server is self-reporting properties. This new technology comes equipped with the 'fault tolerance' feature, which allows you to deal with any hardware failure in the system. If any equipment fails, the 'fault tolerance' feature moves the virtual machine from the failing. This is how you can avoid the big trouble of losing your entire essential data.
Always-on availability
Most of the cloud hosting providers is exceptionally reliable in their solutions. Many are able to maintain 99.99% uptime. With their help, you can always provide your workers active internet connection so they can get to the applications they need from practically anywhere anytime. Some applications may even work off-line.
Facilitate M&A Assistance
Cloud technology adapts changes faster. So, two companies can merge and become one quickly and efficiently. Your age-old computing system might take years of migrating application and accommodating data centers before two companies start running on the same IT stack.
Off-premise servers
Off-premise server is a unique feature of the virtual cloud. Cloud hosting providers take care of everything, right from rolling out updates on software regularly to ensuring security updates. You, thus, need not worry about maintaining the entire system but focus on your core business objectives.
Disaster recovery
The most critical challenge for every business is a disaster such as a malfunction of the system, cyberattack, equipment failures, and natural calamity. So, every company must have a robust disaster recovery (DR) solution as without it disaster can potentially harm the organization.
Cloud-based server lets you have a quick recovery of all your essential data in all kinds of emergency situation. 43% of IT executives invest in or improve cloud-based disaster recovery solutions as it saves a lot of their time, avoids huge up-front investments and much more.
Improved mobility
No matter where your employees are, data and application can be available to them. Thus, they can work from anywhere at any time with the help of their tablets or smartphones. They can check their work, clients' feedback, visiting customers even on the go.
Environmental benefits
Global warming has been a hot topic for many years. Therefore, overlooking the green, or eco-friendly, an aspect of the cloud is an injustice to the environment. When you mitigate to cloud, it leads to multifaceted advantages for the environment. It means you will require fewer machines and less hardware. You need not run dozens or hundreds of servers to keep your business running. So, you can reduce the energy consumption.
Cloud hosting servers have led to reducing the number of data center across the globe which is good for the environment. Moreover, businesses that use shared resources for effective operations have significantly improved their 'green' credentials.
Final Thoughts
With the information above, it's clear that the benefits of cloud hosting solution are manifold. That's why they are becoming so much of importance for every business. If you are still thinking of going with the traditional VPS server, you are slowdown the speed of your business growth. Better, reconsider your decision and choose the Cloud VPS service.