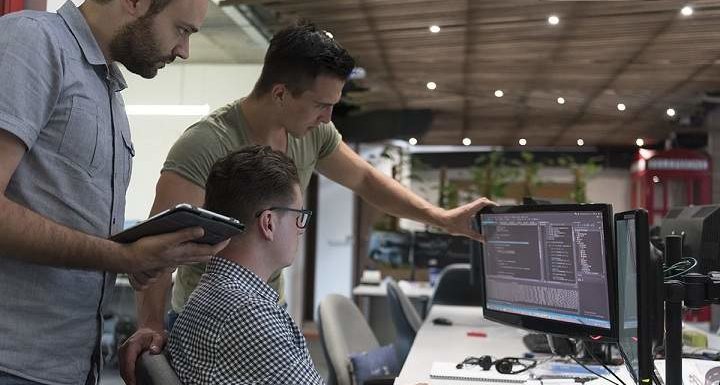 The engineering industry offers job seekers a number of great benefits. This includes job satisfaction, a hugely diverse range of job opportunities, and the chance to use both your theoretical and creative skills in a variety of industry settings. Engineering is becoming an increasingly popular career path for many people – here are 10 reasons why:
1. Job satisfaction
You are likely to be working in your chosen career for many years, so it's vital that you get satisfaction and enjoyment from your role. Engineers often report having a great sense of joy and pride from being part of such a detailed planning process and seeing the results of their hard work. For example, civil engineers get to play a key role in the construction of large structures like airports, roads, and buildings. They then get to see these things everyday once they have been completed.
2. Challenging work
Many people want to feel challenged in their career and do a role that keeps their mind busy. Being forced outside of your comfort zone is a fantastic way to develop your skills and grow as a person. Engineering is a diverse and challenging sector where professionals are required to adapt to the ever-changing and evolving demands of the industry. A career in the engineering industry will require you to use your brain constantly and you will have the opportunity to gain valuable new knowledge of the sector every day to aid your intellectual development.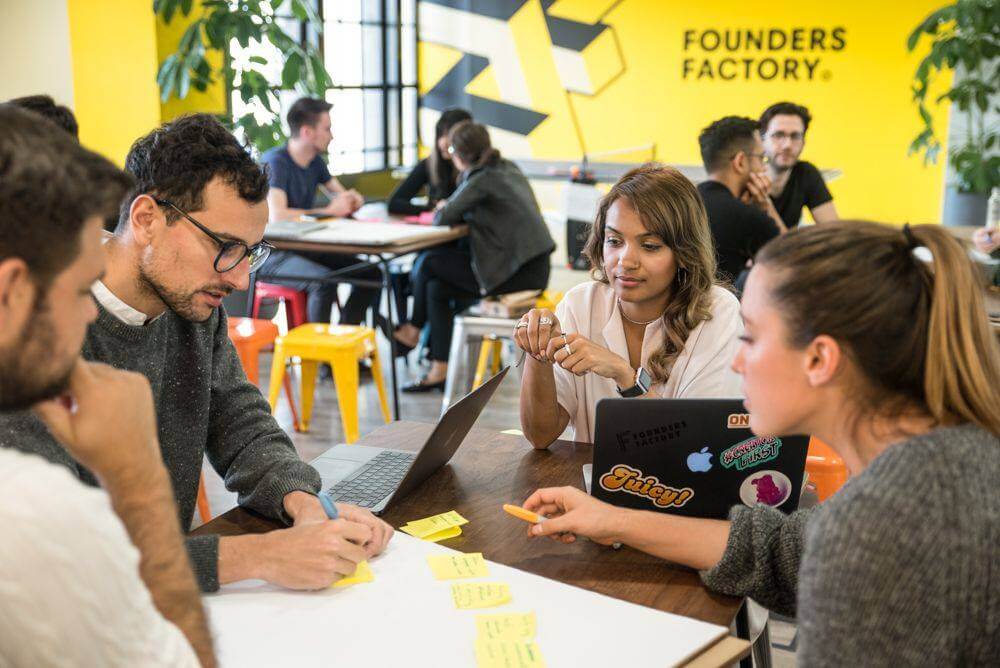 3. Diverse job roles
Engineering offers a hugely diverse range of job opportunities within a wide variety of professional settings. Here are a few popular career choices in the engineering industry:
Aerospace Engineer – Responsible for the design and construction of aerospace vehicles like spaceships and aeroplanes.
Automotive Engineer – Responsible for researching, designing, and developing auto vehicles and their systems. This can include cars, buses, and trucks.
Chemical Engineer – Responsible for using their expert knowledge of chemical structures to produce a wide range of everyday products – from cosmetics and pharmaceuticals to petrol and plastic.
Software Engineer – Responsible for the development, maintenance, and evaluation of computer software for personal and business use.
4. Career advancement opportunities
Engineering professionals are in high demand and there are many career advancement opportunities for people with the right level of skill and experience. One way to improve your chances of advancing in the engineering industry is by taking the time to complete additional training courses and qualifications.
For example, a Masters of Science in Applied Statistics will further develop your skills and help you stand out from your peers across a wide range of engineering sectors. This will put you in a good position when applying for leadership roles or other advancement opportunities. Fortunately, you can get your ms in statistics online and complete the course at your own pace to fit in with work or other commitments.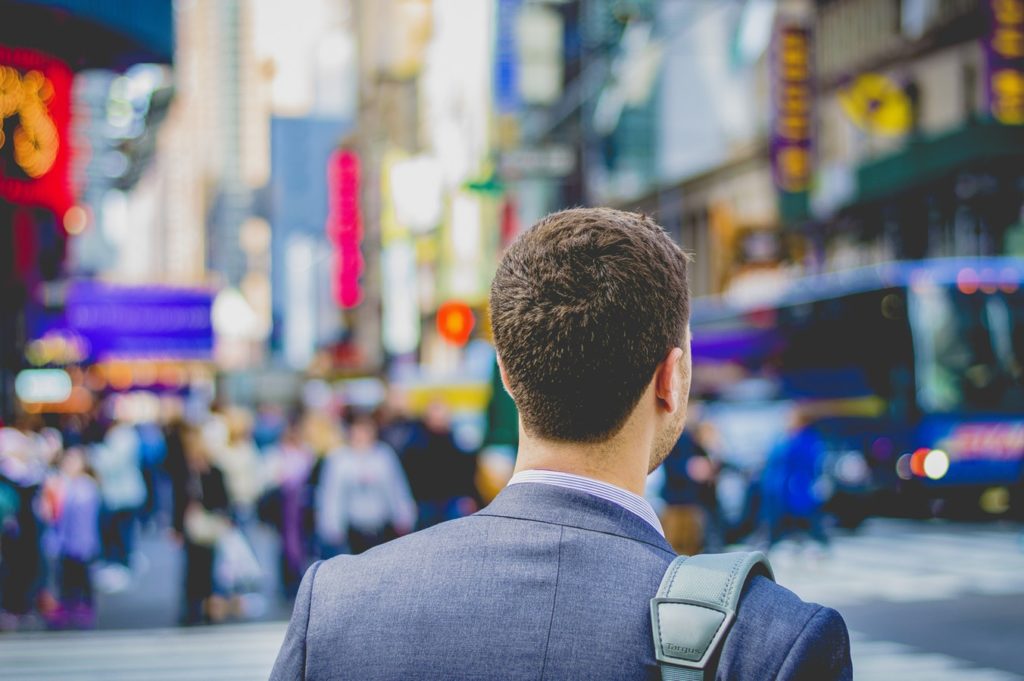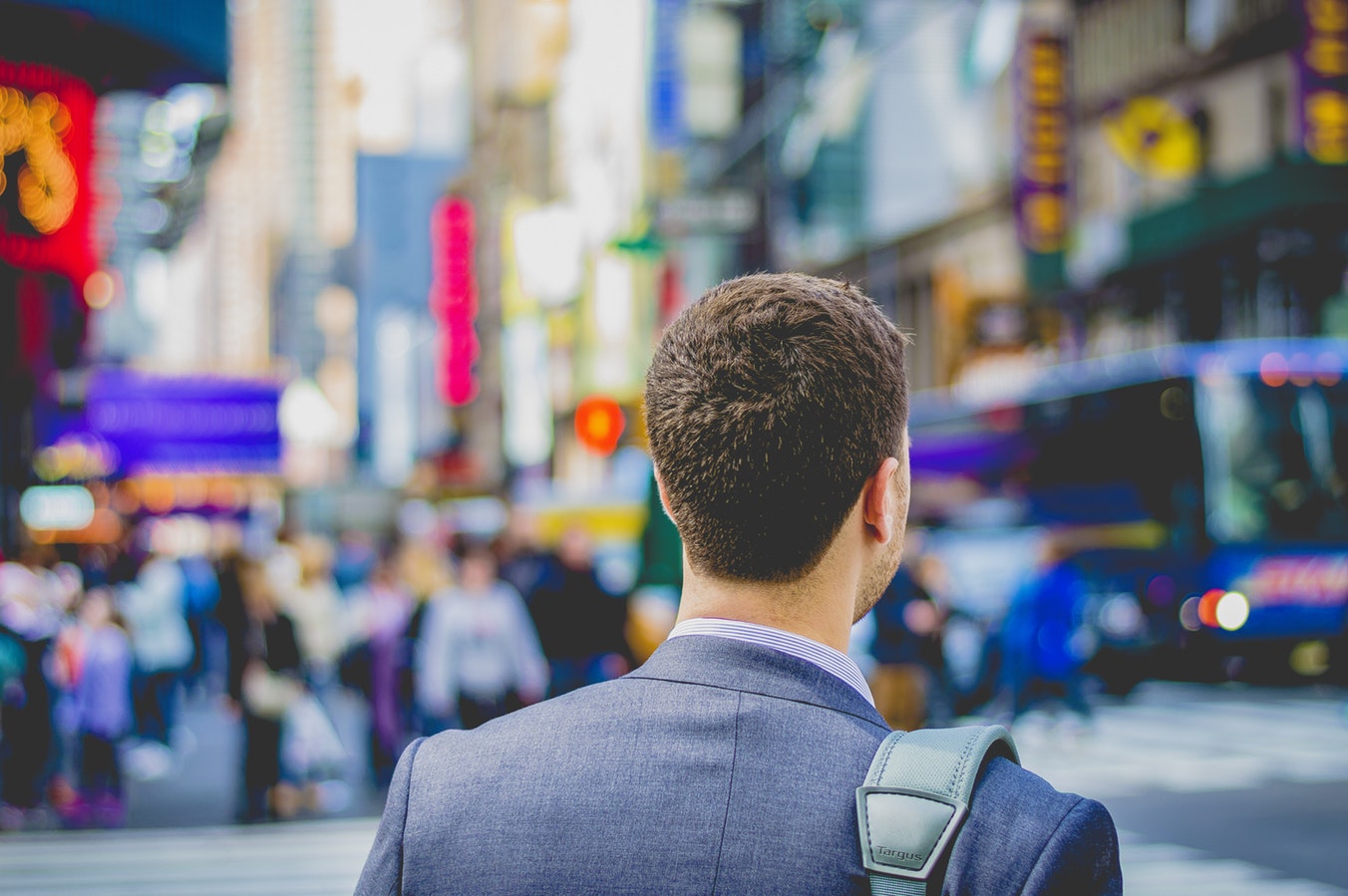 5. Job security
The engineering industry is expanding and skilled engineers are currently in high demand across a wide range of industries. This means that engineers enjoy enviable career prospects and job security, and many engineering graduates find it fairly easy to find a role in their chosen sector once they finish their studies. What's more, new developments in technology and science mean that engineers are likely to remain in high demand for many years to come.
6. Financial rewards
Engineering is a growing industry that offers an extremely lucrative career path. According to information on inspiringinterns.com a newly graduated computer engineer can expect to earn around $64,000 per annum, rising to over $100,000 with experience. While the starting salary for a chemical engineer is an average of $94,000 a year. Government statistics show that engineering jobs pay one of the highest average starting salaries across all employment sectors. Engineers benefit from enviable financial security and stability, with plenty of opportunities to advance their career.
7. Travel opportunities
Engineers are in high demand in most countries around the world. This means that engineering professionals have the unique opportunity to travel with their work, experience new cultures, and live in exotic destinations all across the globe. If you are interested in travelling with your job, then make sure you conduct your research to identify the specific roles and fields that would allow this. For instance, engineers working in the oil industry are usually expected to be globally mobile, which means travelling is often part of the job role.
8. Creative thinking
Engineering does not just involve logical thinking, it also requires a strong element of creativity. In the modern age, technology is constantly evolving and changing, so engineers are required to use their creative minds to discover new innovative ideas and create solutions to the ever-evolving technological industry. A career in engineering will also teach you a wide range of transferable skills that are highly regarded by employers across a variety of industries including business, finance, and management roles. This opens up fantastic opportunities to change careers in the future.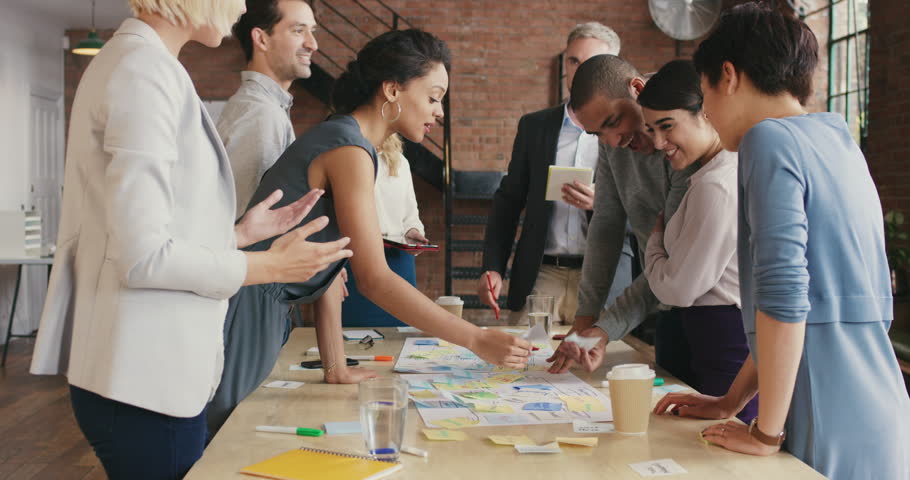 9. Make a difference
Engineers have a significant impact on the world and get to make a positive difference to the lives of others. As you develop your skills and experience, you will start getting involved with larger projects and will have the unique opportunity to help people all around the world. Engineering is also a highly respected field and engineering professionals hold a prestigious position in society. Their expert skills are used to benefit themselves and everyone else in society by developing and maintaining many of today's comforts like cars, smart technology, and buildings.
10. Exciting, hands-on work
Most engineering roles require hands-on work that will keep you involved and busy throughout the working day. Many people find this work far more enjoyable than just sitting at a desk looking at a computer screen all day. Most engineering professionals find their job roles exciting and interesting and get enjoyment from being actively involved with physical work.
As you can see, there are many benefits to pursuing a career in engineering. This lucrative industry offers some of the most diverse job roles in the world, and you will have the opportunity to use your specialist skills to make a positive difference in the lives of others.