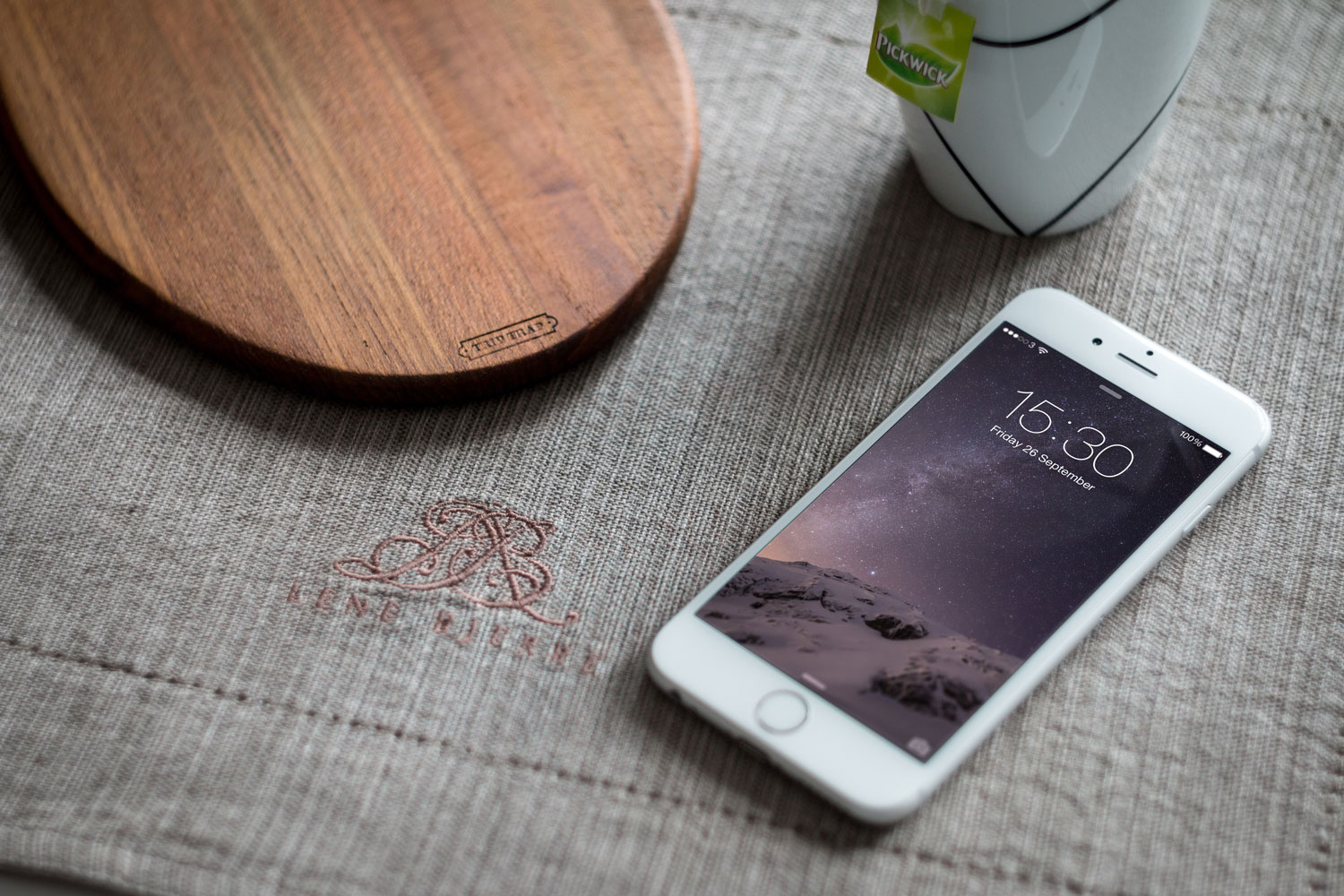 Email marketing refers to any form of promotion of goods and service that is done via email. There are basically two forms of emails when it comes to email marketing; transnational email and direct email. Transnational emails are emails that are initiated by a previous contact or interest by the recipient of the message. It is used to confirm or extend a previous understanding or arrangement between the business and the customer.
Transnational emails have higher open rates compared to direct emails. Example of transnational email includes; password reset email, order confirmation email, receipt email etc. Direct emails, on the other hand, are emails sent solely for promotional purposes. They are not initiated by a previous contact between seller and buyer.
They are cold calls emails used to inform the recipient about a new offer, new product or discount. App development companies can send direct emails to a list of email address available in its database by virtue of subscription, or they can rent email list from service companies and send emails to them.
Just like everything in life email marketing has its strong and weak sides; its pros and cons.
Below are 10 pros and cons of email marketing in app development companies;
Pros:
1. Instant Assessment:
Email marketing software offers analytical dashboard that allows mobile app development companies to monitor the effectiveness of their campaign in real time. Therefore they can know in good time what works and what does not work. This allows them to be able to do take necessary actions; whether to invest more in a particular strategy or change it for another.
2. Improve Websites Traffic:
Email marketing helps to improve traffic to an app developer's website. Everyone loves freebies. Informing your audience over email about free offers available on your website will drive traffic, improving your brand awareness. This will also allow you to stay tops in the minds of your audience and they will be more likely to approach you if you have something that they need.
3. Affordable:
Email marketing is one of the most affordable forms of digital marketing. With just a few bucks an app development company will be able to send hundreds of emails each month using different emailing platforms. The return on investment for these emails is pretty high, as with just a few dollars the company can land big business deals or sell multiple goods.
4. It Helps Create Brands:
Email marketing is a very effective way of building a brand. A brand consists more than just logo, business name, and tagline, the information that accompanies this logo also make up a brand. This is called informational footprint. It helps you create an awareness in the minds of your audience.
5. Customizable and Flexible:
Services offered by emailing software allows for emails that are highly customizable and flexible. You can write as much as you can or as little as you want, you can choose whatever color scheme or design that you want. You can create catchy emails that will force the receiver to be interested. You can attach videos if you want. There is virtually nothing you can't do with your emails.
6. Easy to Share:
Email marketing is very successful thanks in part to the ease of sharing its information. Most emailing software comes with social media sharing button which allows receivers to share offers, discount or important information with their friends and family whom they think will be interested. These friends and family may also share again. This multiplier effect has tremendous benefits.
7. Easy to Create:
Emails for marketing are easy to create, it can take just a few minutes to create amazing offers that can earn you huge bucks.
Cons:
1. There Are Everywhere:
Virtually every business is involved in email marketing, thereby causing a burden on receivers. Every day people receive several emails from different businesses. Only 1 out of every 5 business emails get opened. Meaning the bulk of what you will send out will not be opened and will get deleted. If your email gets ignored and deleted enough, soon it will automatically be sent to the recipient junk folder.
2. Spam Filters Issue:
Spam filters are one of email marketing worst nightmares. They take out emails, not allowing the recipient to even see them. The only way out is if the mailing address is added to the safe list.
3. It Needs To Be Consistent:
For email marketing to work then there needs to be a level of consistency. Email marketing requires a regular update. You have to constantly keep in touch with your audience. If your emails are inconsistent, then there is the chance your business will be regarded as unreliable. And no one really wants to do business with a company that can't be relied upon.
4. Easy To Unsubscribe:
Email subscribers can very easily click the unsubscribe button below the email to opt out of your list once they are not impressed by what you are offering. To succeed in email marketing you have to regularly send out high-quality content that can capture the attention of your audience. In social media marketing, you could share a couple of unimpressive updates and no one would mind, they just scroll past it in the newsfeed. But when it comes to email marketing, it is different, your emails if unimpressive are a form of nuisance.
5. Responsive Design:
Majority of people read their emails on their mobile devices, therefore it is important that your emails and newsletter have a mobile friendly responsive design. You can never know on which device your emails will be read, so you must ensure that your emails have responsive designs.
6. It Takes Time:
Email marketing, if practiced in its truest form takes time. It takes time to build a list of subscribers who are interested in your product or service. Of course, the shorter way around this is to hire an email list, but this leads to spamming which is just a very bad practice.
7. It Appears Impersonal:
Emails in email marketing lack personal touch, they always seem like a form of letter written and copied to hundred other people. To make it more personal would have required personalizing every letter written, but no one has the time for that.