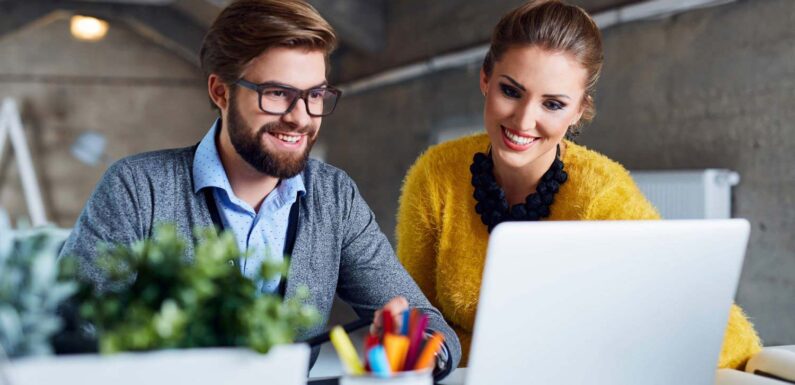 Leads are the heart and soul of any type of business. Without enough leads and sales, survival in this fiercely competitive era is very uncertain. SEO improves lead generation because it encompasses the tactics that push you to the top position on search engine results. when you gain visibility, you can easily foster the interest of your target audience in your brand.
Nearly 96% of your site visitors don't open their wallets at once but you can encourage them to pay if you continually engage and entice them through optimized content. This helps convert them into qualified leads.
Simply put, now marketers need to optimize their websites according to search engine results to gain the needed visibility. For example, if you are a solar provider, you will have to utilize SEO at its best for solar lead generation and earn maximum clients for the installation.
How do SEO and lead generation work? What marketing strategies are effective for SEO lead generation?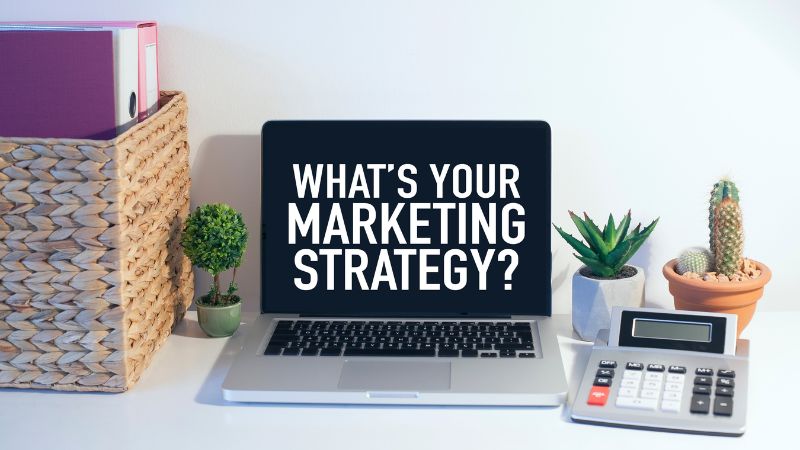 The organic method of generating leads requires remarkable strategies and here marketing tactic plays a key role. Editing and making adjustments in different sections of websites come under this errand.
With an optimized business site, you can rank higher on search results when people put across a query or look for something that you offer. The higher you rank, the more potential customers can find you and become your loyal clients.
You can thrive your business and amplify your revenue if you increase your client base through SEO. But, having a website doesn't work unless you implement the vital SEO strategy. You can target more qualified leads and build a robust authority online by using targeted keywords. Here are a few SEO tactics that would help you generate leads, convert them into customers, and earn their loyalty.
1. Informative and interactive content
The most vital part of an SEO campaign is creating content for your target customers. Creating a targeted copy plays a major role in attracting leads. It encourages them to buy your offerings.
You have to continuously generate interactive and useful content that helps your reader know that you are the best in your field. It gives a picture that you not only showcase your offerings but you give abundant knowledge to your readers about the industry.
2. Show the results for trust building
You can create content that shows the results you have brought for your clients in the past. Your potential clients want to understand how effectively you do your work, what you did for your former clients, and how you can help them.
You can use targeted keywords to get the position on specific queries that your client is putting on the search engines. You can showcase your positive reviews on your website along with the number of products you have sold in the last year. This will show that you not only talk about your products but also deliver good results.
3. Boost SEO via authoritative links
You can turn maximum leads into sales if you work towards advancing your brand authority in your industry. The fastest way to do this is by building authoritative links. As already discussed, providing valuable content to your audience is important, if you create it in abundance, you can attain this goal quickly.
When a high-authority website links to your valuable content, search engines will analyze you and place your site in the top results. This will help you gain more leads and enhance your sales revenue.
4. Review your business website
You need to review your website and analyze its overall performance to check where it stands. Examine which landing pages are performing well and which ones require to be optimized more. You can utilize various SEO tools to perform this website audit.
After examining your web pages, you need to check their loading time as well. A slow website adversely affects your rankings and increases bounce rates. Quick-loading website offers a user-friendly experience and helps in boosting your ranking in search results.
5. Analyze your competitor's activity
An ingenious business owner always analyzes their competition and sees what they are lacking. After that, they include that shortcoming in their offerings to get ahead of their competitors. You need to audit your competition in order to outrank them.
Always scrutinize multiple competitors and check their performance to gain generate a strategy that leads you ahead of them. You can also utilize various SEO tools for this analysis. For new businesses, this examination helps them design a fruitful sales and marketing strategy.
6. Content update is necessary
Even if you craft the most outstanding and out-of-the-box marketing strategy, all your efforts will go into vain if your content is irrelevant. Your content should be updated with the latest information which is capable of engaging your site visitors.
The on-page content of your site should be good with relevant headings, and subheadings, concise, with targeted keywords. The description of the copy should be useful and informative for your readers. If you want to get good results from your marketing strategy, make sure that the content on your site is appropriate to your readers.
Wrapping Up
Generating high-quality leads is one of the biggest challenges for every business. But without leads, you cannot create a sturdy base for your company. If you craft a compelling SEO strategy, your efforts will surely pay off.
An effective SEO marketing tactic consistently brings organic traffic to your website. Try any or all of these aforementioned techniques and start generating more leads and attain the needed edge over your competition.