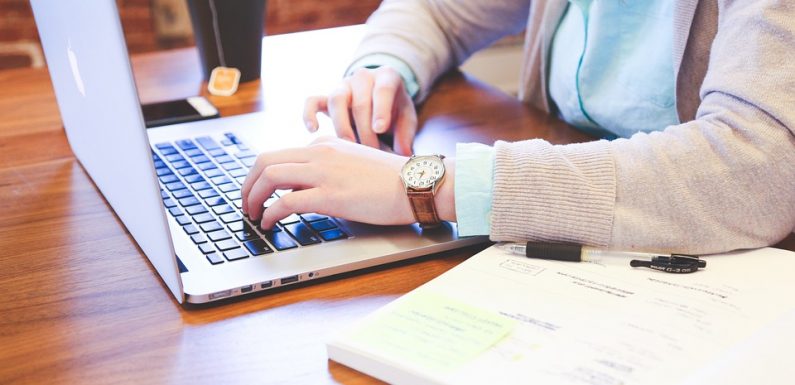 Probably the most attractive feature of WordPress is the varied themes that they have to offer. They have themes for all kinds of genre. This way, they have built a platform for all instead of focusing on a particular set of internet users. That is also why WordPress has an unparalleled dominance in the industry.
The use of PHP is also a very helpful factor in making WordPress usable by all kinds of users. Its space for expansion along with its flexibility has made it an incredible blogging tool for people all over the world. On top of that, it is a free service and maintenance costs are extremely low.
Themes for all genres
WordPress has a theme for all categories, and that can be explained with one example from each section. The following are just some of the many varieties of themes out there. The options are too many to be put on one page.
Magazine
The layout is magazine themed, as the name suggests. After all, who does not like a good magazine? Some of the features included in this theme are:
42 layout choices
Featured content slider
Mega menu on top
Layout builder
Social sharing
Sliding menus
Related posts
While these are the most eye-catching features, these are not all. There are several other features which one can discover while using it over time.
The traveller
Here is a responsive theme which is popular among globetrotters when they develop their travel blogs. It does not even matter if they are beginners. The simplicity of the theme makes it easy and convenient for any travel blogger who wants to use it. It has a grid style layout on the homepage and a live Instagram feed where photos from your Instagram can be directly viewed.
Mustache
Here's an example of a business style theme which is elegant and convenient with just a dash of humor. Any business websites could use it. They could add the names of their clients right on the page and the testimonials provided by the customers they have served. Even the services as provided by the company can be concisely mentioned on the page for viewers to be able to get an idea of the business. The widgets that could be dragged and dropped on to the theme are also a plus to it.
Aesthetic
It is a blogging theme dedicated to the fashion side of life. Business and photography websites can also use it, but the initial layout compliments the fashion blogs more than the rest. The customization options are plenty, and the color schemes are infinite.
Conclusion
The myriad of themes presented by WordPress is what makes it one of the most preferred blogging websites in the world, and with newer and better themes adding on to it almost every other day, WordPress is meant to flourish further. If you are building your business website, and thinking of the appropriate CMS system, WordPress may be the ideal choice for you.