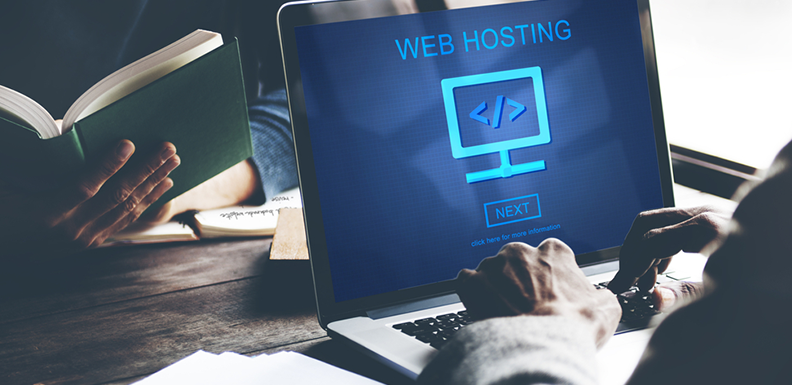 Before choosing the best web hosting from any provider, you need first to find out what your exact needs are. Then you should select a plan which fits your needs perfectly:
How to Determine Your Technical Needs Then?
Here are some questions which you need to ask to find out the severe need of the hosting plan. Do you plan to start a blog or are you looking for a specific blogging platform like WordPress? Are you a tech-savvy or are you a beginner? If you aren't a technical expert, then you should consider a host which allows you to create a website. In this way, you can create a host without any know-how. Do you need a visual panel like the cPanel to install the software and the updates? Are you looking for an e-commerce platform to sell the products and receive the payments online?
What Kind Of Growth Are You Expecting?
Web hosts often have various rates depending on the traffic your site gets and the space your site occupies. You should choose a plan that meets the growing needs of your site perfectly. If you are witnessing a high number of visitors on the site, then you should prefer a plan that offers high bandwidth. If you choose a plan, you may have to upgrade it shortly.  You should gauge the growth statistics of the website to arrive at the best hosting plan.
Know the Difference between Various Hosting Options
Most of the hosting provider offers the following types of plans:
Shared Hosting- It is excellent for personal websites, bloggers whose sites are mainly text-based. If you are planning to use small e-commerce platforms, then only you can do well with the shared hosting. But you need to understand that your website will be hosted on a server which will host other sites as well. It means that you will be sharing the computing resources, hard-drive space, the CPU power, and the RAM. These plans come with programming language and database. Then if you are looking for specific software like WordPress, then you can get it in the plan.
Dedicated Hosting- It is ideal for large businesses with server administrators and those websites which witness high traffic or are resource intensive with a lot of customization needs. When you go for such hosting, you are taking a server which will be dedicated for your website only. In this form of hosting you will control every aspect of the site including maintaining all the databases and the applications which will be needed.
VPS Hosting- The VPS hosting is most suitable for those websites which witness modest traffic. In this form of hosting your site will be hosted on a virtual server whose resources will be used only for your website.
Key Features to Pay Attention
Before you decide on any of the options you should pay attention to what kind of features you are getting:
Computing Resources- You should pay attention to the resources which are a part of the plan. The good idea is to compare the various plans thoroughly, and they decide on a particular plan.
SSL Certificate-There is hosting providers that offer SSL certificate for free. If you plan to have an e-commerce site, then you should choose to such a plan that offers this certificate included in the hosting plan.
Customer Support- You should prefer a plan which offers support through all the channels like mail, chat, and phone.
In The End
You should understand what your needs are and then choose the best web hosting for your business.