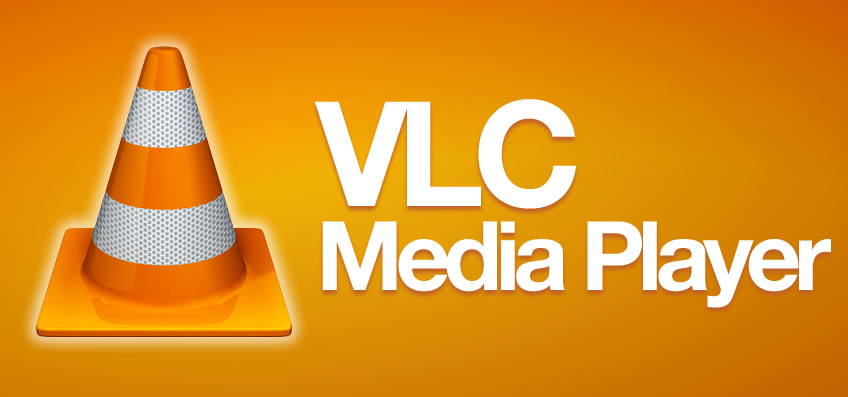 Choosing the best player for watching videos matters a lot for enjoying the watch. Who does not know about VLC Media Player? It is probably one of the oldest video players that always proved its efficiency in playing different file format. But, as you know, due to the technological innovation the top rated video players too sometimes get a hard core challenge and start moving out of the list of preference. This is the case with VLC Media Player too. In here, I have brought for you an awesome list of VLC Alternatives for Android that will recommend you to watch your favorite video whether be it a video or documentary or a cinema more explicitly and lavishly.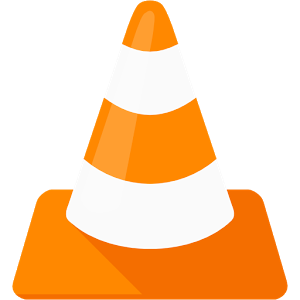 A video freak will search for such video players for Android that has the ability to support a great range of file formats. You never know at which file format you get your favorite movie to be watched on. So, having a multi talented video player is a must for your system. As said earlier, in this article you will be delegated to some jaw dropping the collection of VLC Media Player substitutes that will undoubtedly prove to serve you better than the VLC itself. Let us then have a close watch on the list given below.
Read more: Borderlands 3 Could Be Announced in 2017
Best VLC Alternatives to download:
VLC Media Player is a talented player that runs or operates on any platform. But here I have sorted out the list of alternatives on the basis of available features like – supporting file formats, privacy or controlling features, motion controls, type of user interface and many others. Well, depending on the available platforms till date I have made out the list of alternatives to substitute the best for the better.
KM Player is a classic alternative to the said VLC Player. It has the record of performing greatly in Windows platform as it is a free, lightly weighted video player for every version of the Windows. It supports greatly all form and variety of music and video codec.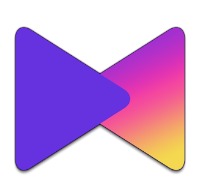 Also, the player has its own controlling aspects like – you can either slow or increase the playback speed of the video, you can even select particular parts of the video as the favourite(s), you can even choose your desired color schemes or skin, etc.
Are you watching for VLC Alternative Mac? Well, then you have caught the right option. MPlayer X is the rightful choice made by the Mac users. Some even call it the superior alternative of VLC. The reason follows; it is the open source video player. The playback option is handled really smoothly.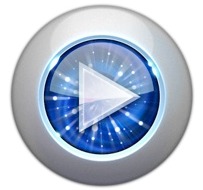 You can even take up the online facility of watching movies or videos via the player, which is also in a one go click manner. The subtitles are very important, especially when watching appears Greek to you. Therefore, MPlayer X detects the issue and seamlessly converts the encoding of the subtitle file automatically.
The most preferred of VLC alternative Android is MX Player. In fact, it is so much popular that you will definitely find it pinned on the Android devices of any of your video freak friend. But, what is the hidden contentment that has made it be turned out so popular?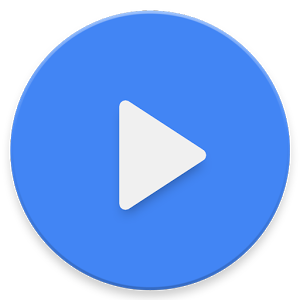 Well, the prime reason is, it supports every file format. You can even control the motion of the play. The user interface is streamlined. The best and relief providing part is that you have the kid lock provision. You can even download MX Player APK from any good 3rd party site.
This light mode media or video player is considered to be among the best VLC Alternative iOS. Well, this must be for a reason and if you are an iOS user then you must find out why. The prime reason for the media player to reach its height is that it boosts up the capability of watching media on your device.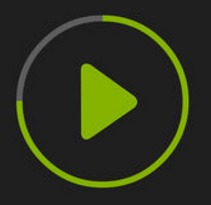 This also includes streaming online videos and music. Also, it plays almost all the media file formats that include – MPG, MP4, WMV, AVI, RMVB, MKV, 3GP, RM and XVID. OPlayer Lite also supports watching videos in Apple.
You can also read: How to Use SMS to Successfully Promote Your Mobile App
The above list of VLC Alternatives showcases you the best four among the huge list of splendid substitutes of VLC Media Player. Another best part of these video players is that they have proved well as the VLC alternative Linux. Get latched onto the alternatives depending upon your system's platform and have a fun watching of your favorite movies, TV series or sports clip.