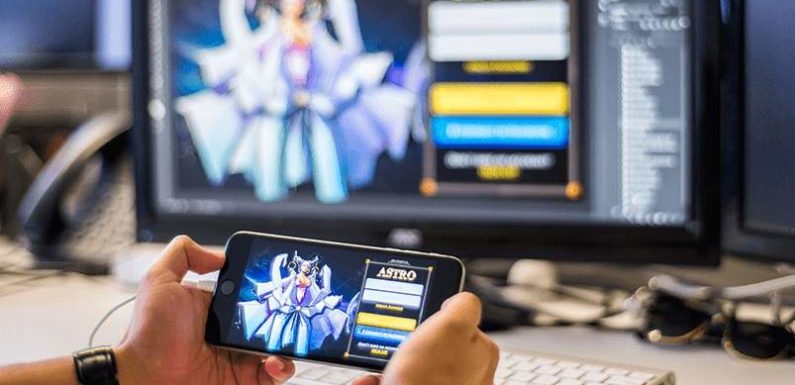 One truth I want to share with you peoples is that mobile game development or any game development for any platform is not a '2-minute Maggi recipe'!
According to the statistics (make me know) that the average revenue of 'mobile game development' touches the root at the value of 53.05 billion US Dollar…!
I know it is hard to believe at once, but the truth is the truth!
At the point where the game development tools influencing the (big fish) market, here game developers have a unique advantage to prove their skills at un-touchable level.
Talking about the investment, you and (I) can't predict the metrics and predictions have made game development worthy of investment. It is adopting as a new fashion trend to deal in the business of game development whether for (Android, iOS, Windows or other platforms) with hopes of scoring a big win. This is isn't as simple as it looks, for the non-technical background that can't keep up with good skills and (cannot) score a big point!
To be honest, the developers should know the top game development tools and basic coding to enter in the game of 'game development'. But, what are the top game development tools?
All, your question of answers will reveal soon in this (depth comparison) blog!
Read, until you finished it!
Top 11 Game Development Tools Lightning in 2018
Here is some good eating stuff I bring to share with you, according to the market survey it is found that below-mentioned tools are highly used by the game development company for developing small, medium, and high game with moderate and richer experience.
But what is a game development tool? I still don't get it!
Please be serious…! Check this [Info-graphic]

Check (detailing)…!
1. Unreal Engine (released in 1998)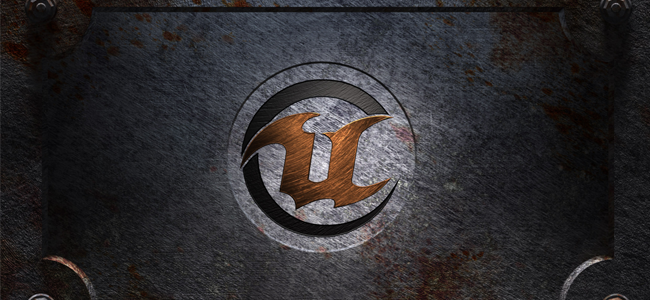 Unreal Engine is one of the best and oldest versions that game industry got. Talking about 2018 here (no surprise) is that Unreal Engine 4 or (UE4) is the new and brand unreal development kit released by 'Epic Games' which comes with immense and strong functions supported the calling platform like; iOS, Android, Steam, Windows, Mac OS, Linux, Xbox, HTML5.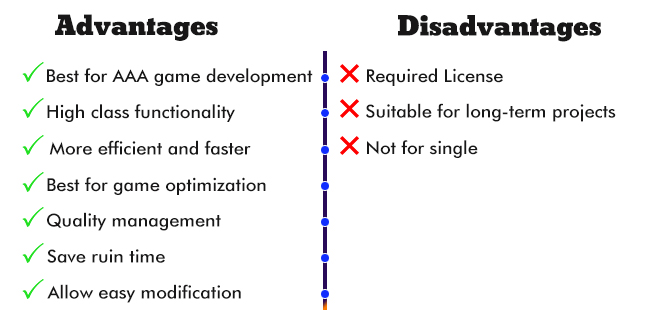 Read more on Unreal Engine: – https://www.unrealengine.com
2. Cry Engine (released in 2002)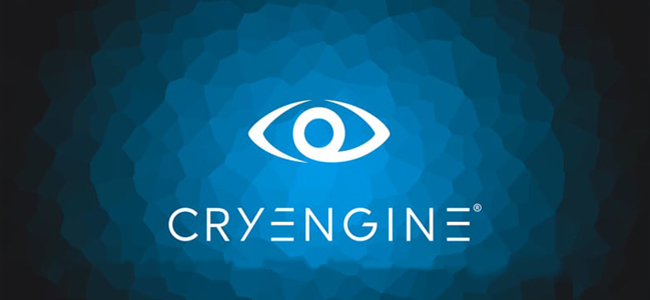 Cry Engine is the second success of a German-based company called 'Crytek' is a mobile game development engine (basically) to create outstanding 3D games for windows, PS, Wii, Xbox etc.
Do you know?
Cry Engine offers some breathtaking features like; per-object shadow maps, motion blur, level design etc.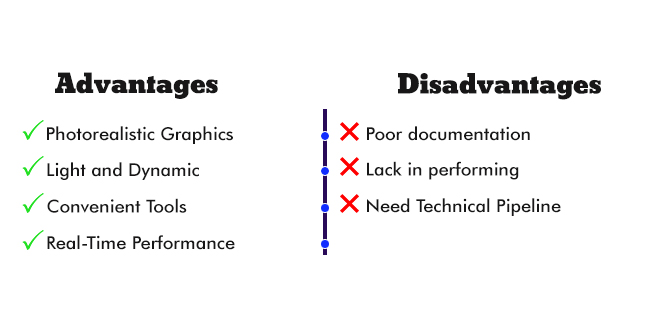 Read more on Cry Engine: – https://www.cryengine.com/
3. Panda 3D (released in 2002)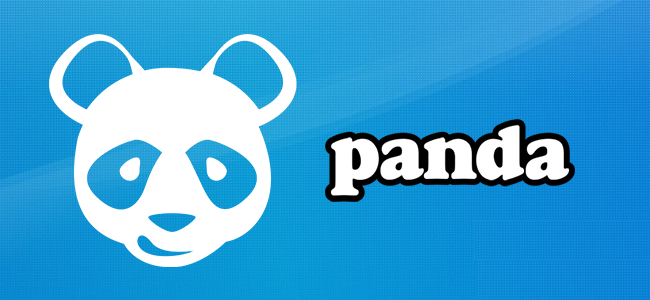 Highly optimize via C++ and fully integrate with Python 'Panda 3D' is an open source framework for developing high-class 3D games with automatic wrapper functionality feature.
Its flexible features help developers to build games (in real time) at fast, hassle-free and compliment.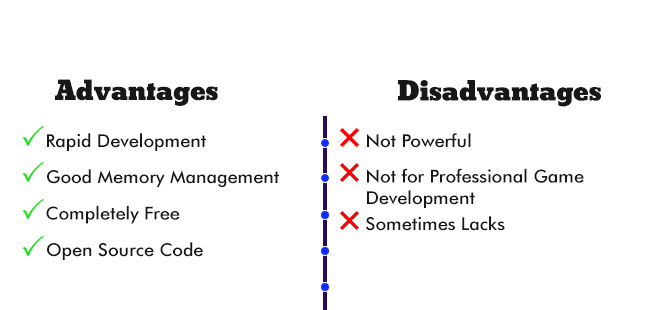 Read more on Panda 3D: – https://www.panda3d.org/
4. Titanium (released in 2004)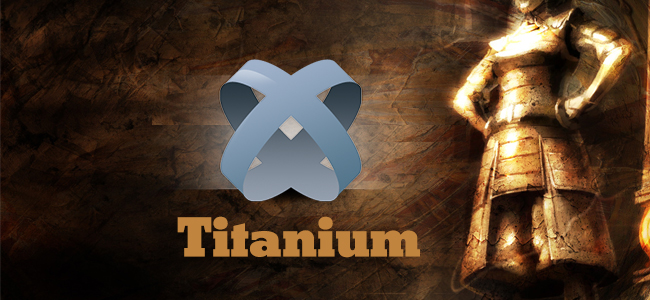 However, getting the race winning game development tools now, we have 'Titanium' too. Do you ever play games developed via this framework?
Of course, you played some!
With Titanium, you can do on your fingertip as you want; its wide array of features helps developers to change and animate views and images extremely at the efficient level.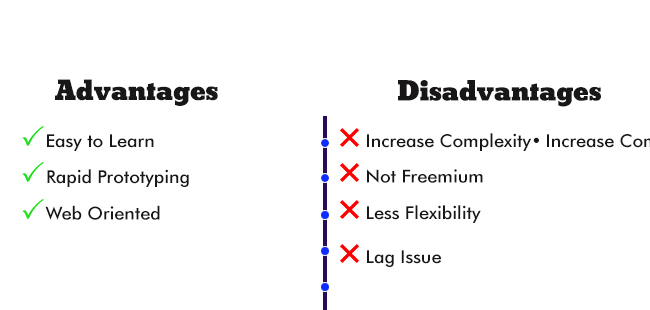 Read more on Titanium: – http://tiltedmill.com/
5. Unity (released in 2005)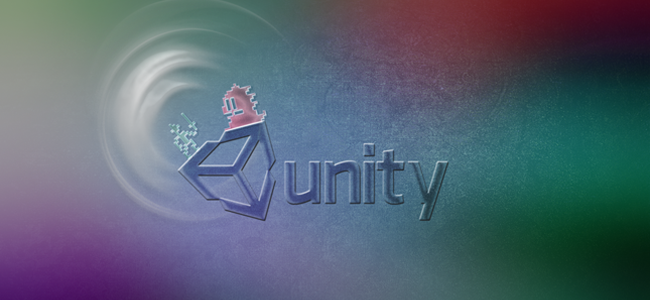 I am sure, you heard this one! (Please don't neglect)
Did you play 'PUBG Mobile' game; it is one of the biggest examples of unity game development.
Unity is an intuitive game development engine with agile 2D and 3D features. It is widely used in to develop games like 3D model.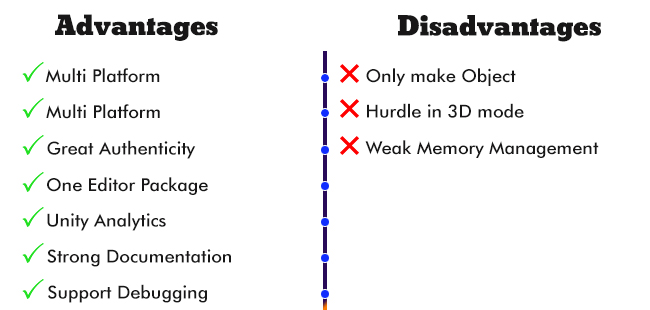 Read more on Unity: – https://unity3d.com/
6. Cocos 2D (released in 2008)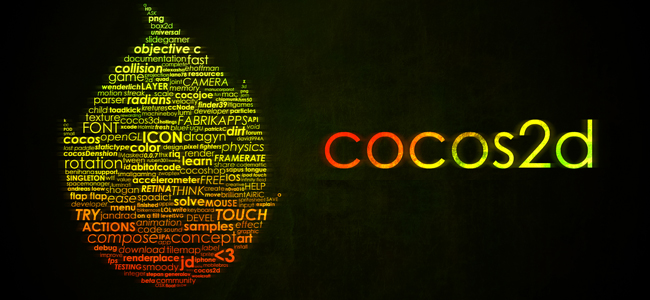 It is itself define 2D, Cocos 2D is a game development kit used for Android, iOS, Linux, OS, and Blackberry. Like a (whoosh) of wind, it evolved dramatically over the past few years and become the develop choice for 2D game development.
Don't think that (2D) game development is waste of time! Did you play 'Lords Mobo' one of the biggest growing 2D+3D modes popular in 2018 (season)?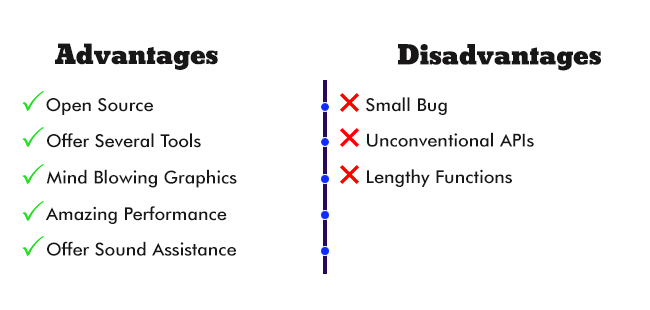 Read more on Cocos 2D: – http://www.cocos2d-x.org/
7. Corona SDK (released in 2009)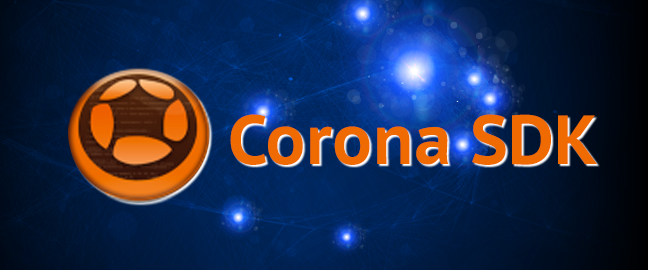 This is not over here; Corona SDK is still in the top of the game development tool. It is a cross-platform 2D game development kit used by Apple TV and Android TV.
It's a major perk of using Corona is its cut-off pricing. It is cheapest above all of them and (after). It has only one limitation, if you are planning to build AAA games it fails here, it now supports 3D models.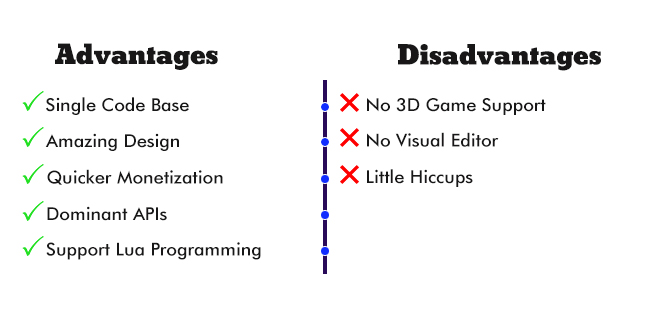 Read more on Corona SDK: – https://coronalabs.com/
8. Mono Game (released in 2009)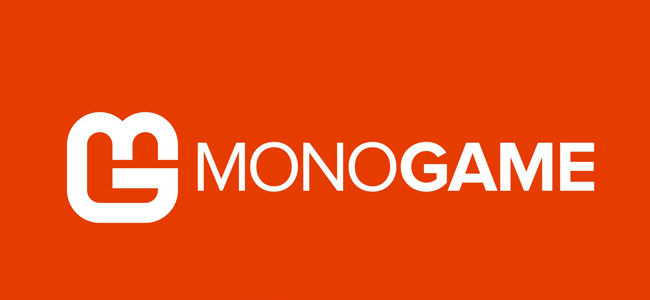 Same as above, but it is a cross-platform free software game development tool that supports Linux, OSX, Android, Play Station etc.
Moreover, 'write once, play anywhere' is the basic objective to achieve!
And the good news is that it bundled with more than 1000+ games and right now it is using for high-end game development.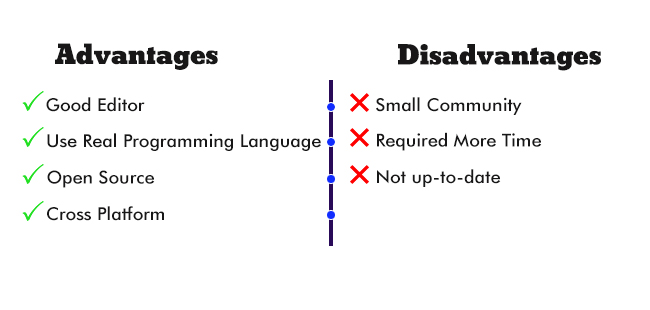 Read more on Mono Game: – http://www.monogame.net/
9. Delta Engine (released in 2014)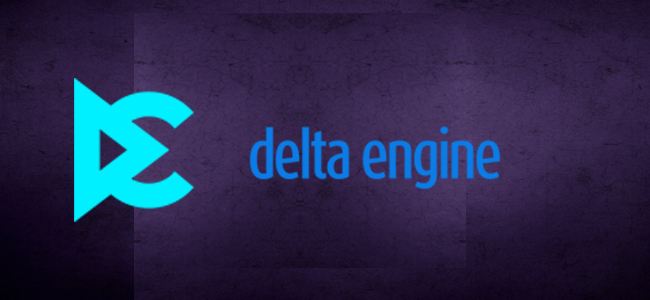 With the help of 2D and 3D model (open source) game developers can easily develop game through 'Visual Studio' or 'Delta Engine Editor'. The basic and complex situation like content editing on the image, sounds, music it can be handled easily and moreover you need not save manually, it just happens directly via delta engine.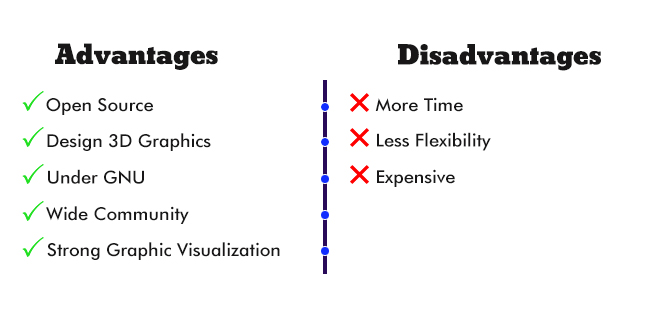 Read more on Delta Engine: – http://www.deltaengine.net/
10. Godot Engine (released in 2014)
With the nice and clean interface and high-end 2D/3D game development services (not only this) although its favorable features make developers love to use 'Godot Engine' in the high and powerful way.
It is integrated with tons of options, tools, and functions to leave the rest of the (game development) work on developers.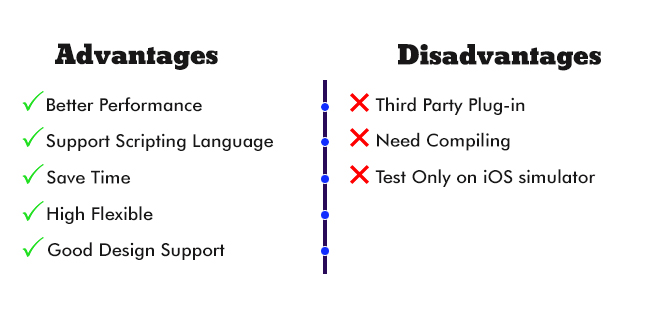 Read more on Godot Engine: – https://godotengine.org/
11. Amazon Lumberyard (released in 2015)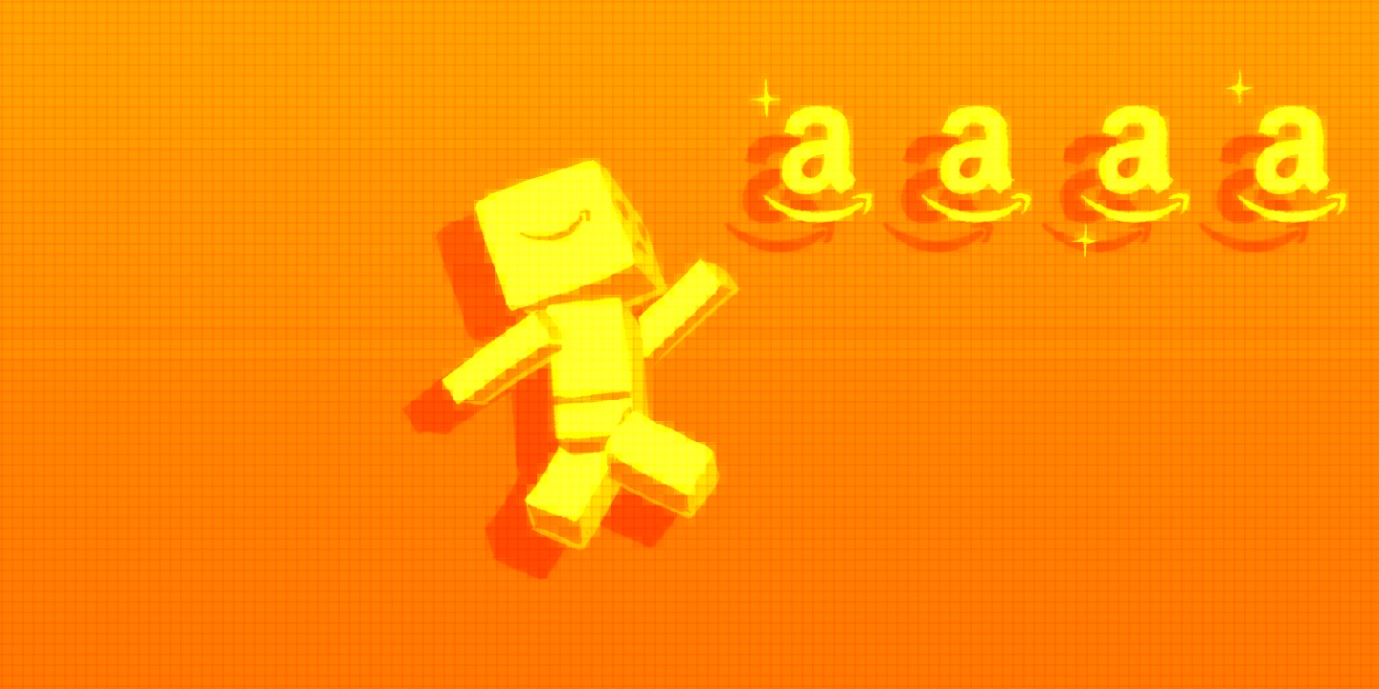 Want to build AAA games; look at 'Amazon Lumberyard' is a free AAA game engine for Android, iOS, PC, Xbox etc. As it based on Cry Engine (you get another high game development toolkit) to develop seamless and integrated games.
Hoping (for) more, there are, but these are the some fantastic and developers easy work game development tools, I just written in this blog!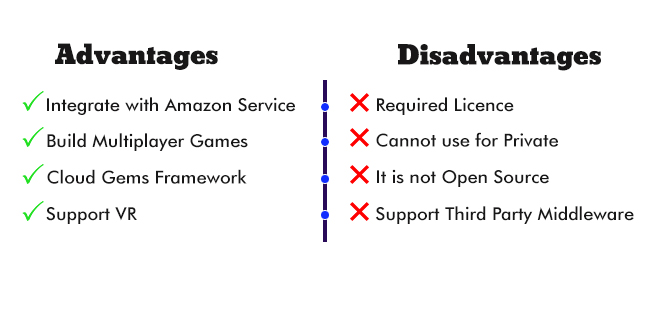 Read more on Amazon Lumberyard: https://aws.amazon.com/lumberyard/
[NOW] It's Time for Comparison
The good thing is you and (I) know the pros and cons of the top game development tools. But the thing where most of the developers, enterprise, or professional stuck in to choose the best among game development tools for game development.
But, the truth is that no one is perfect, so here I and you can't tell (this or that tools) is awesome for game development.
But, if you are specific in one selection, then you can rely on the any of above game development tools to build your game for the specific platform.
Like for an example; if I say, I want to build 3D mobile game with high flexibility, great authentication, and strong documentation then, you can use Unity or Unreal Engine for a better result.
But, if I wish something that these two platforms can't accomplish you need to switch on different game development tools for a reliable result.
So, these are the just simple and sweet message, I want to share from my blog.
Please share and like…! (If you like)