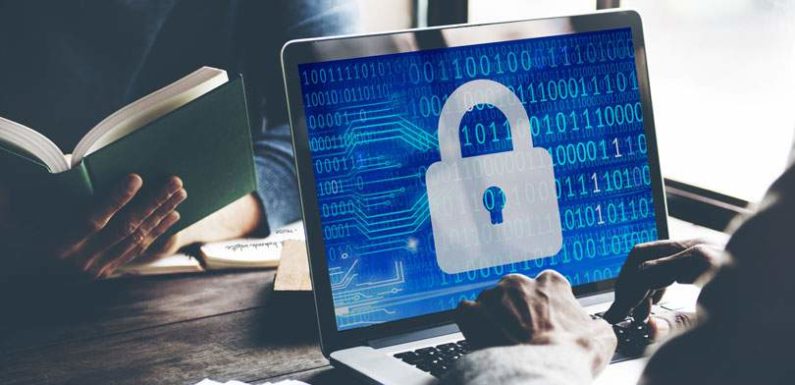 Antivirus is a must for every computer.  There are personal details stored on computer which are vital in others hand. Hackers and keyloggers use this information to steal money and create collateral damage. Most of the antivirus has handy features that make it easier for you to tackle online threats. Anti viruses like Kaspersky Lab, Avira, Norton Security and Trend Micro are easily available online at a reasonable price, and for which there are many sites which offer discounts on antivirus, you can check Norton coupon code for discounts on antiviruses.
To avoid such instance here are few tips about antivirus feature which are to be used. Features like On-Access Scanning, Heuristic Scanning, Scheduled Scanning and On Demand Scanning can make a difference to your computers safety.
On-Access Scanning is feature that scans your files repeatedly.  Whenever there is file downloaded the antivirus scans it for virus and verifies it. Also viruses move from one file to another constantly this feature can prevent it from happening.
Heuristic Scanning detects and catches new viruses.  Whenever a new virus is identified the antivirus scans the computer whether it has infected any files.
Scheduled Scanning helps you to scan the computer on a specific time and specially when you are not working on the computer. Especially it becomes easier with scheduled scanning as it slows down the computer when you are working.
On Demand Scanning is you can scan the computer when instantly if you feel that the computer is infected and not programming like usual. This feature enables you to perform scan and make sure nothing is wrong with the computer.
These are basic feature which are required in an antivirus. There are other features which help protect the computer against virus, like email Scans, Script Blocking and Auto Clean.
There are other threats that can infect you computer, types of malware and solutions to avoid it.
Spyware gathers information about someone without their knowledge and is shared with others without their consumers consents. Spyware consists mainly Trojans, adware, system monitors and tracking cookies, to keep this from infecting your pc there is spyware blocking available in market.
There is standalone malware known as worm which replicates itself and spreads into the computer by infecting available space on drive. To avoid this from affecting your computer, the security updates and patches needs to be constantly updated.
Rootkit is software which allows viruses to hide in plain sight which sometimes replaces vital executables. Once this infects your computer there is no other option than to format your whole hard disk and reinstall everything.
to avoid all of the above keep constant check on security updates and install antivirus to keep your pc safe from unwanted malware.