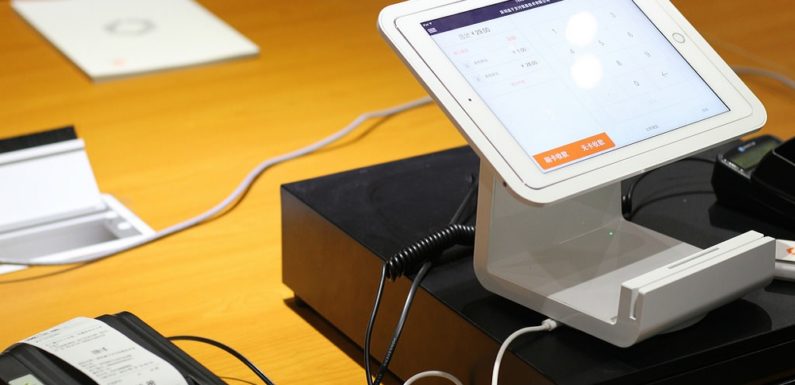 Sales are a critical process to master in the course of developing your business. It can be tempting to think that excellent products and services will simply sell themselves, and while in some cases this is true, it is best to have a fully informed and strategic system in place to drive your sales team towards success. For example, POS software, along with other essential sales infrastructure, can make a big difference in boosting your overall revenue.
With some adjustments and exploration of the options available to businesses nowadays, you can make small changes that will generate big results. It is important that you take measures to refine your current sales systems to improve them and make them more efficient. If your sales numbers have been stagnant, or if you are simply interested in new opportunities to improve and streamline your sales systems, there are a multitude of options available to you.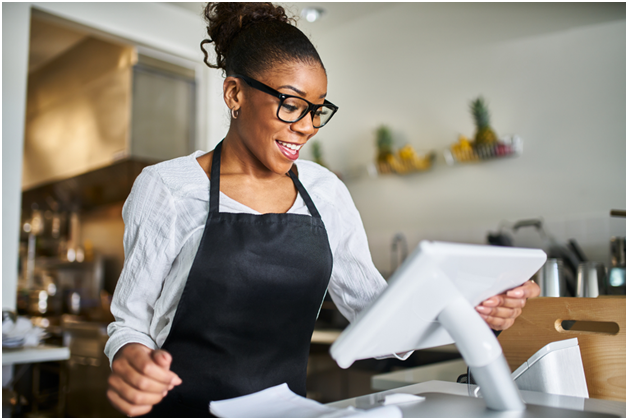 Let's take a closer look at just some of the ways that you can refine and improve your sales systems.
Have a System
This first point might be a no-brainer for some businesses, but it is surprisingly absent in many company sales plans. Having a systematic approach towards sales is critical for optimising the conversion process. Only masterful salespeople can simply rely on their intuition to make big sales, but even in these successful cases, "intuition" is sometimes less than ideal for maximising revenue.
Have a well-thought-out, step by step, set of instructions for how your sales staff should move a prospective customer from a vague interest in your product towards a sale. Know your target customer and include a concept of them in this plan to encourage your team to focus on this demographic. This will save you time, as you will avoid chasing leads that are less likely to convert into sales.
Use A POS System
Point-of-sale (POS) systems not only track the sales data for your business but can also offer analytical insights into where your business performance could improve. POS systems continually keep a log of inventory, employees, and sales transactions. Having accurate and updated information on each of these aspects of your business will allow you to make more effective decisions regarding what you will do in the future.
As with the difference between having a sales system and simply relying on intuition, data-driven decisions based on POS insights are more likely to yield beneficial results. While a healthy dose of gut instinct usually needs to be applied for true success, do not rely on your emotions alone to guide you. Take advantage of technology and leverage its usefulness to boost your sales systems and ultimately your bottom line.
Understand Your Customers
Being effective with sales requires an almost continual adjustment to consumer preferences and tastes. While tastes are to some extent controlled by the "animal spirits", remember that your audience is intelligent and will be wary of being manipulated. Try to genuinely connect and empathise with your audience. Engage them with your brand narrative and offer the opportunity to create something meaningful in conversation with them. The days of the sales pitch are ending and more genuine interactions with customers can go a long way towards distinguishing your brand from the competition.
Adopt A Continuous-Learning Mindset
Sales are dynamic. Some strategies will work for a while, but even the most useful techniques will grow tired and old after some time. The biggest lesson to learn when refining your sales processes is to adopt an open mind and be engaged in continuous learning. In this way, you will be able to adapt, adjust and even innovate when new opportunities inevitably come around. By constantly looking for ways to adapt and improve your sales system, you can be sure that your business will stay ahead of the competition and that you will have even more conversions as time goes on.