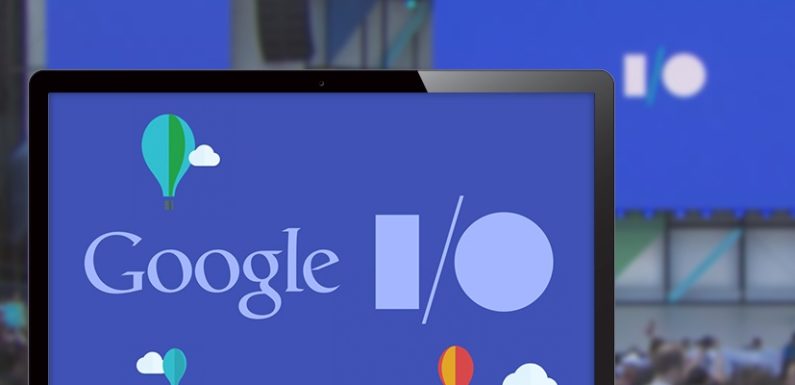 With more than 90 billion apps installed by users using Google Play in 2017, Android app developers continue to work in a highly competitive market. Google's I/O 2018 event drew attendees from around the world, to hear their announcements about changes to Google Play. These changes will affect the way your app is discovered by potential users and thus your ability to add to your user base.
1. A New Acquisition Report
One of the most significant changes developers will see coming to Google Play is an acquisition report that's more accessible in Play Console. It'll provide important data tracking the way users find your app and whether than choose to install or purchase it.
You'll be able to analyze the search keywords that are bringing the most traffic and leading to purchases. You'll be able to see how you're the app is performing compared to other apps in its category using metrics like average revenue and benchmarks that measure user retention.
There will also be an organic breakdown metric that shows the users who found your app by searching Google Play and those who found it by browsing from other app pages.
2. The Android App Bundle
Users in emerging markets where data bandwidth is still sold at a premium will find it easier to download larger apps thanks to Google's new Android App Bundle format. It's designed to minimize the size of your app's package by bundling only the data and code necessary to run your app on their device. As a result, app developers with larger apps will find it easier to penetrate emerging markets, including Android app developer in Noida.
3. All Game Developers Now Have Access to Instant Apps
Google had rolled out Instant Games earlier in 2018 to a small group of game developers. This feature allowed users to get a preview of a game without installing it. Google announced that Instant Games is now available to all Android game developers.
This can lead to improved customer satisfaction and better conversion rates because users will be more likely to download an app they like and less likely to uninstall apps after downloading them. The price barrier for many apps may be less of an obstacle with Instant Games as well.
Of course, Instant Games won't be a complete game-changer when it comes to app store optimization and user retention marketing strategies. It may boost visitor conversion rates, but it also adds more to the effort to market an app because the previews gotten from this feature will need to be optimized for best effect.
4. Updates to AdWords
Google's analysts have found that AdWords has been an essential tool used by app developers to drive over 10 billion app installations. Recognizing the importance of AdWords to app developers, Google announced a new beta that makes it possible to integrate app content like images or product descriptions into your ads.
This hints at further integration in the future of the Google AdWords and Google Play Store markets to better serve app developers with their marketing campaigns. In the future, we may see ads being served in Google Play itself.
Google has also indicated that they will be working to integrate Play Instant with AdWords, and they've begun testing the compatibility of the two markets. This will make it possible to send potential users directly to game previews from Google ads. No delivery date was given for when this will be rolled out for the community to begin using, but it promises to be another way Android developers can improve their marketing campaigns.