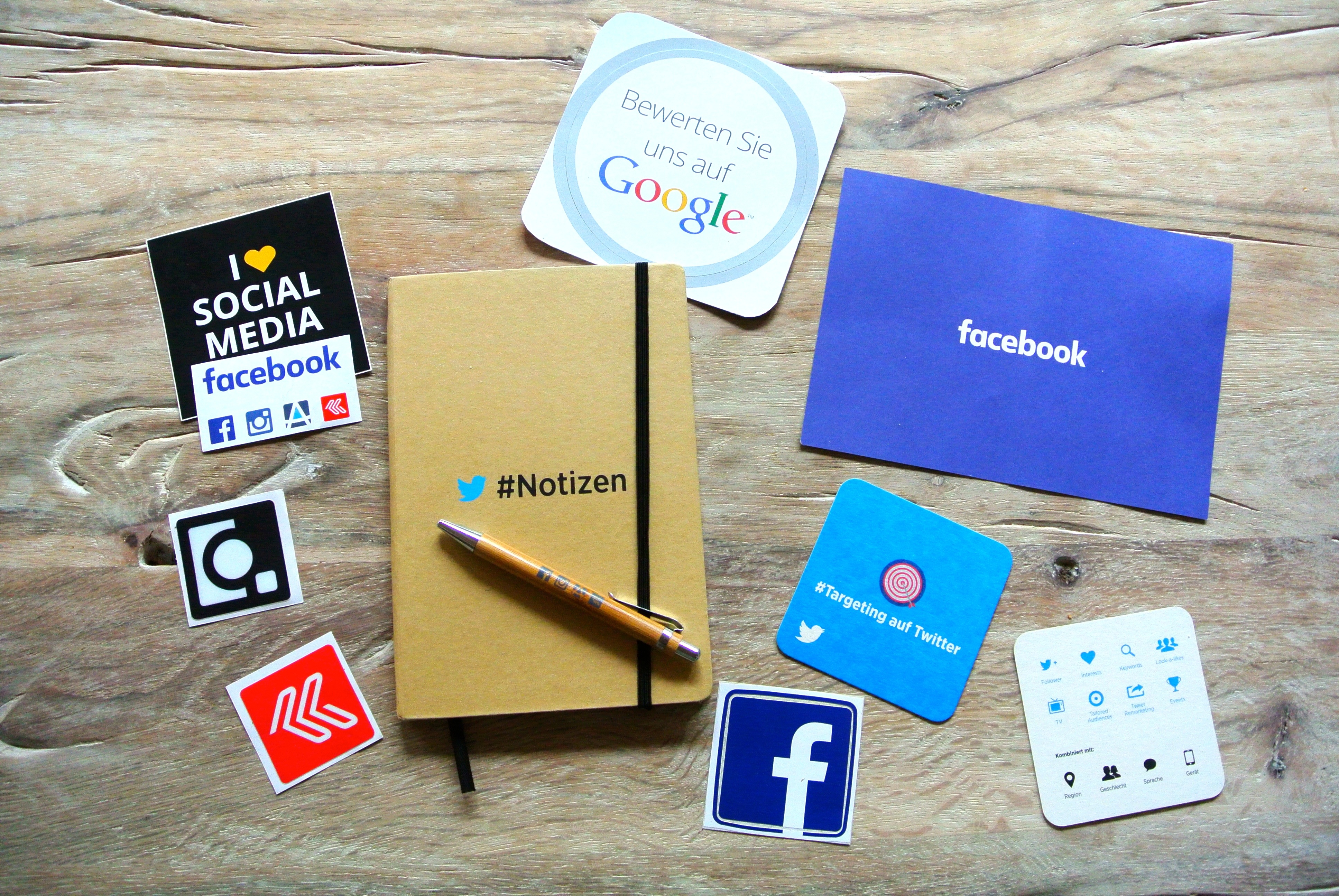 Social Media, otherwise known as one of the newest ways to keep in touch with your friends and loved ones. It's a good platform that's suitable for all forms of engagement, especially in terms of business, which is why it's a popular mode of said engagement for numerous industries. In the Philippines, social media marketing has been on the rise with the waves of professionalism. Besides, with the world's ever-changing pace of business, who wouldn't get with the times?
When it comes to social media, one of the most important things to put into consideration is none other than content. Without it, what would people have to go for in order to engage in your services? Or even know what services you offer? Simply put, content is what determines strategy as a whole, especially with the different tools in tow for you to use.
If you're looking for the right tools to use, look no further. Without further ado, here are some of the best social media tools to use for content improvement:
Quuu
This social media tool is catered to content curators, by content curators. For those looking for a more organized and collected approach to content, then this social media tool is definitely for you!
Panda 5
If you're looking for a faster approach to content curating, then this tool is for you. What makes this tool great is that it allows you to browse multiple sites and categories at once, which makes content curating on your end faster.
Buffer
This social media tool is more focused on the analytic perspective of social media, which is another essential item to consider when it comes to social media marketing. Known for its clean operation, vast amounts of insights, and use-friendliness, Buffer can definitely get your work out there in no time!
Another great thing about this tool is that actually monitors your progress in social media. Not only does this help you keep track of your rankings, but it also helps you keep track of all of your posts and other recent activities.
Zest
This social media tool can definitely help make a mark for your business as not only does this help your rankings increase, but it also monitors SEO in its entirety. Also, with this tool being built to operate as a tab extension for Google Chrome, it can give you more than its fair share of insights regarding social media marketing.
Yotpo
For those who love to use Instagram for all their aesthetic needs, then this social media tool is definitely for you. With its ability to collect numerous IG images and curate its content, this tool, as a whole, is a unique mode of handling social media and marketing.
Key Takeaway
The world of social media can definitely be a vast and, at times, complex world, which can sometimes affect content. Luckily, with these tools in your arsenal, you'll be able to get your work out there in no time!