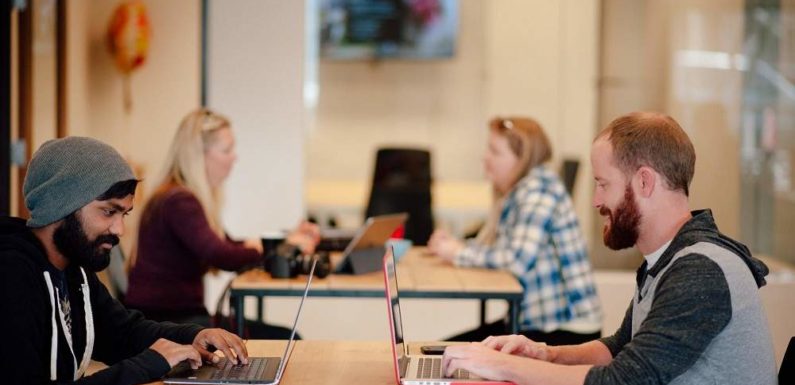 Social Media Marketing for Business: Social media is without a doubt one of the most powerful inventions of the 21st century. Not only has it been successful in connecting people, but it has also proven to be a great tool for marketing.
End-to-End Social Media Marketing Guide
There are a huge number of active social media platforms in the world, with the current leading ones being Facebook, Instagram, Twitter, and LinkedIn. There are also newer platforms that is becoming more and more popular such as Snapchat, TikTok, etc.
If you are using any of these platforms for a purely marketing purpose then there are quite a few aspects to look into.
Tips to Use Social Media Effectively to Market Your Business
Here are the details regarding how you can use these platforms to market your business successfully.
Facebook
Facebook stands as the current champion amongst all social media platforms. Whether you run a café or provide services, the population on Facebook has been known to make consumerist decisions based on the information they receive from the platform. In other words, your presence on Facebook can ensure that your target market chooses you.
When you are using Facebook to increase brand visibility there are two particular aspects that will help you. The first is the paid advertisements that are allowed on the platform. You will get to pick your target market down to the exact age rage and geographical location. And secondly, sharing information that is not related to your brand but helps your target market will allow you to thrive as a source of secure information.
Instagram
If you are looking to generate the organic reach of your business, Instagram should be the first choice. However, one should keep in mind that this platform is not suitable for all businesses.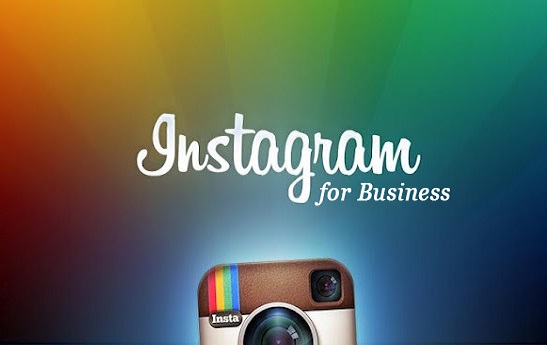 For example, if you run an F&B business or a vet care center, Instagram will allow you to reach thousands of people since food and animal pictures are the most shared contents on this platform. But if you are trying to promote a software business or something more technical, Instagram may not be the right platform for you.
While using Instagram make sure that you are not only posting on the profile but also posting regular stories. Instagram stories have been proven to have a massive amount of reach. Hashtags are also an important part of this platform and you can also use paid marketing tools to reach a wider audience. Make sure to create an Instagram business page and account and not the regular one.
Twitter
While at first Twitter may feel like it is an exclusive platform for exchanging ideas, brands can make use of this information sharing aspect and rise in the ranks. Many new brands have successfully used Twitter to gain a massive following in a short time.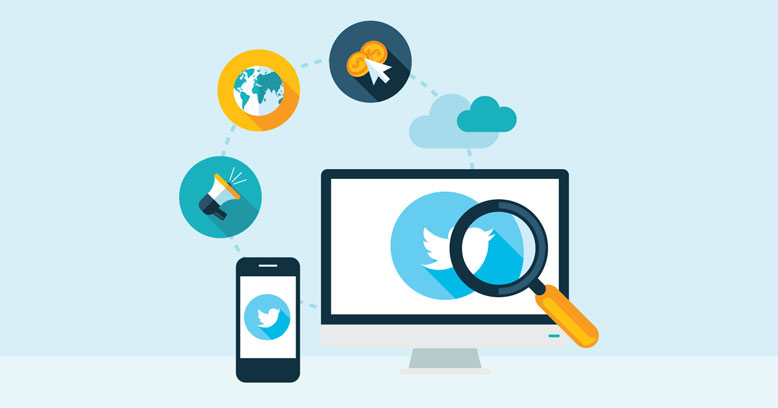 Also, if you are planning to run promotions, then Twitter is a great place to share information regarding such marketing tactics. Herein, you can gain a huge number of 're-tweets' and be able to spread the information easily.
When using Twitter it is important to be constantly engaged with your audience and make sure that you are speaking to them individually. It increases the brand persona and allows you to present your best business face to your target market. Hashtags are also an important part of this platform so make sure you research the hashtags of your industry and use them sufficiently.
LinkedIn
If you run a B2B business then LinkedIn is truly a great tool to reach out to other businesses. LinkedIn was built with the idea of creating an exclusive social media platform for business and professional personnel.
As a result, any business that might require your B2B services will surely be available on this platform and you can reach them with ease. While the platform may not seem as flashy as Facebook or Instagram, it has a dedicated user-base of professionals who want to purely engage in business conversations.
This actually makes the job of a B2B business extremely easy since they are not required to share external content on this platform. However, if you are a B2C business you can still use LinkedIn to your advantage. You can use it to find business partners, connect with entrepreneurs, and find easy access to business services.
Social Media Influencers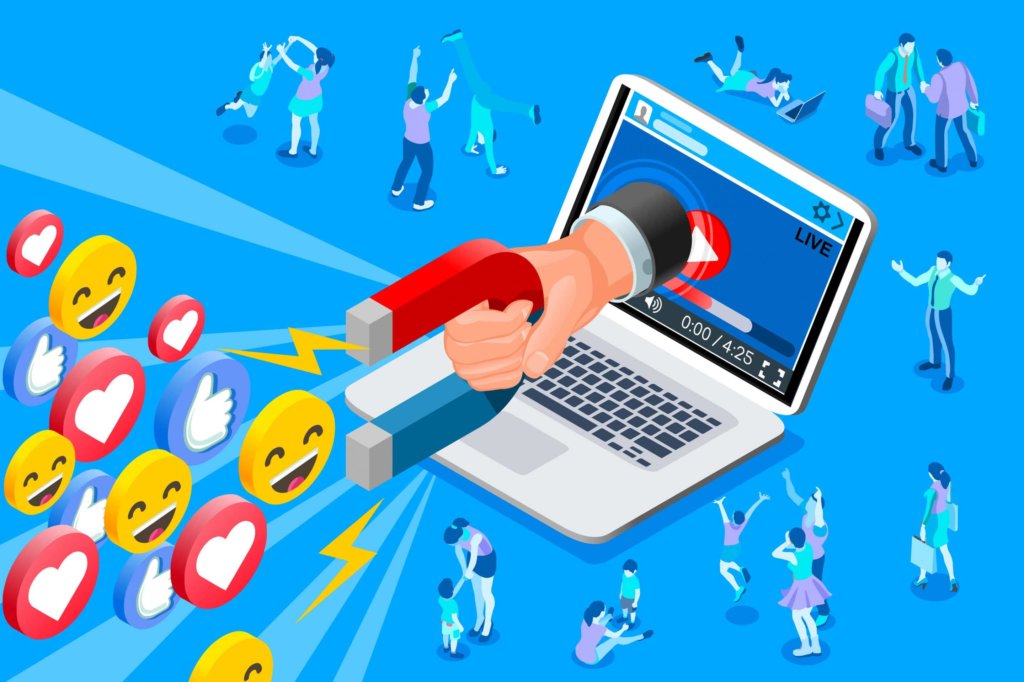 Regardless of the platforms, you are using, there are certain people whose social media persona has a huge effect on your target market. And while the may not be celebrities in the real world, these influencers can help elevate your brand to the topmost levels in a short amount of time.
Find the right influencers for your brand and use their services to make sure you reach the maximum amount of followers. Social media is being used by almost all businesses for one purpose or another.
However, with the right planning and content, any social media platform can serve as the best marketing tool available to a brand. Make sure you are choosing the right platform that matches your business persona and create a unique marketing plan that serves the needs of the platform.