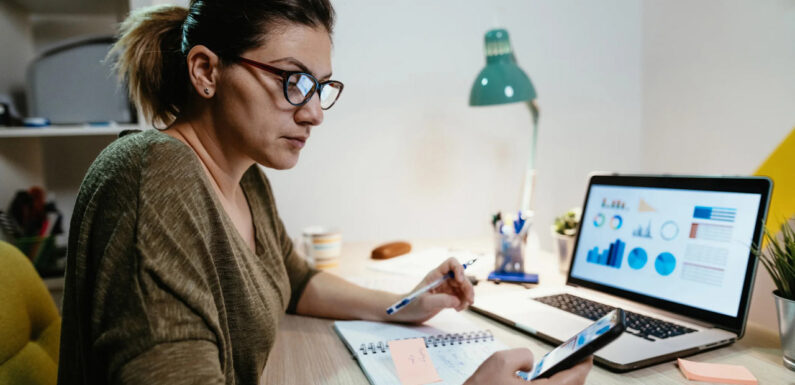 As a business owner, you are asked to invest in a lot of things. From investing in team members to a setting and products, there are many areas of the business that require your money, and it can be difficult to determine which is the most important.
No matter what size of business you run or what kind of sector you work in, there will be a budget in place that will affect what you can invest in. This is something you can use to your advantage, as it allows you to narrow down your options and determine what is going to be the most effective for your needs.
In this guide, we are sharing some of the most valuable investments you can make for your company.
What Do You Need?
To determine where your money should go, you first need to determine what you need.
As investments are scarce and there is a limited amount of things you can spend money on as a business owner, you need to prioritize. This requires you to take a look at the way things currently work in your business and which areas could require additional help or support.
To ensure your investment is going to be worth it, whatever you spend your money on – from staff to software – it needs to make a difference to the long-term success of the business. For example, paying for a better manufacturer of products can improve customer relations and revenue success. Likewise, paying for a payroll management program can make things easier to complete during the working day.
There are many options for investments as a business owner, and figuring out what you need will ensure your cash is being put to good use.
The Best Investments To Make
One of the greatest things you can do with money is buy yourself more time.
This is why we would recommend one of the best software investments you can make, which is a pay stub generator.
This is an IT program that can be used to outsource payroll management, specifically the creation of paystubs. Payroll is a task that you cannot escape as a business owner, no matter what sector you work in.
This refers to how much money is being used in salary payments, and there are many tasks involved in this process. This is an ongoing process, which means it requires constant attention, and you can spend a lot of your working schedule on the payroll.
Instead of wasting your time with this ongoing admin task, you can invest in payroll software like a check stub maker to do the work for you. This can free up a lot of time in your schedule, which can be put to better use elsewhere.
Depending on your current schedule and the most problematic areas of your business, there are other investments you can make into software to help, but payroll is a universal issue. This is what makes payroll management software the best investment.