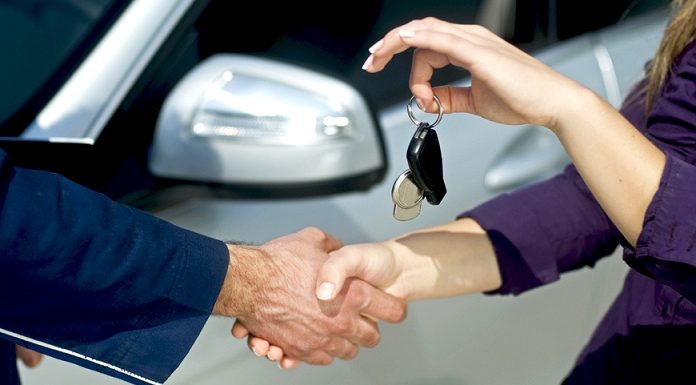 People are always budgeting their expenses for various parts of their activities. So it makes a real dent when you reserve rentals with a known rate and end up paying extra. Use online booking backed up by car lease software that gives you in-depth options and solutions to plan. You will avoid many unwanted annoyances later on.
6 Renter Mistakes That Can Cause Rates to Spike
Consumer-Renters do things that affect confirmed booking rates. Avoid these mistakes before, during and after pickup to stick to your budget.
Before Pickup
1. Calling up for Changes
Use the same way – online car rental software – to make after-booking changes. Calling up introduces lapse to include changes or error. If you change your reservation details, you may miss travel agency discounts. Phone staff at car rentals will not help with best, discounted rates. You cannot restore a previous reservation after this change.
Rental software supplied to B2B, B2C vehicle rental businesses wins more customers with diverse rental, payment and service options. Customized software give car and truck rental companies advantages and opportunities to thrive. Car rental software prepare rental organizations for long-term, complex business transactions and walk-in consumers for ad hoc rentals as well as direct payment options.
Automation takes care of supplementary offerings, inspections to optimize utilization and service management. You can handle varied customer rental demands including coordinating car and truck rental across international depots, monitor availability in real time and work with point-of-sale periodic invoicing.
Car rental management software combines rich functionality and latest innovations for car and truck rental industry
Workflow-driven mobile solutions manage delivery inspections anywhere
Customers get details of their vehicle rental
Total financial and operational insight on all equipment
Create and execute rentals, including direct payments at depots
Reduce equipment maintenance downtime and costs with optimal service efficiency
Use Internet of Things to monitor equipment and service 24/7
Maximize cross-sell and upsell opportunities
2. Optional Products or Services
Getting cheapest rentals means avoiding options and add-on products. Use your own services for satellite radio, GPS and insurance and you will not have to pay extra. Travel agency lower rates do not include these. However, you may not be able to avoid them at the counter.
At the Counter
3. Products and Services at the Counter
Requesting a $14+taxes car seat can double your fees, charges and taxes total from $4 to $8. You end up paying $18 more than the rate at which you booked your rental on car leasing management software. Requesting extras at the last minute is a losing plan that will cost you a lot more.
4. Wrong Timing
Attractive weekend promotions are time specific. Rates reprice and spick to weekly rates if picked up earlier than scheduled. Do not pick up a rental in the morning booked for Thursday noon with weekend rates.
5. Paid Upgrade
Renters become ineligible for initial promotions depending on vehicle types. Accepting upgrade to a premium car for only $X dollars per day at the counter is a definite loss. Do not change your confirmed reservation at pickup time. Confirm rates and total costs before accepting upgrades.
After Pickup
6. Returning Late or Earlier
Rental car companies charge late/early return fees. Pick up vehicle when booked, as booked and return on time to ensure the guaranteed rate on your rental.