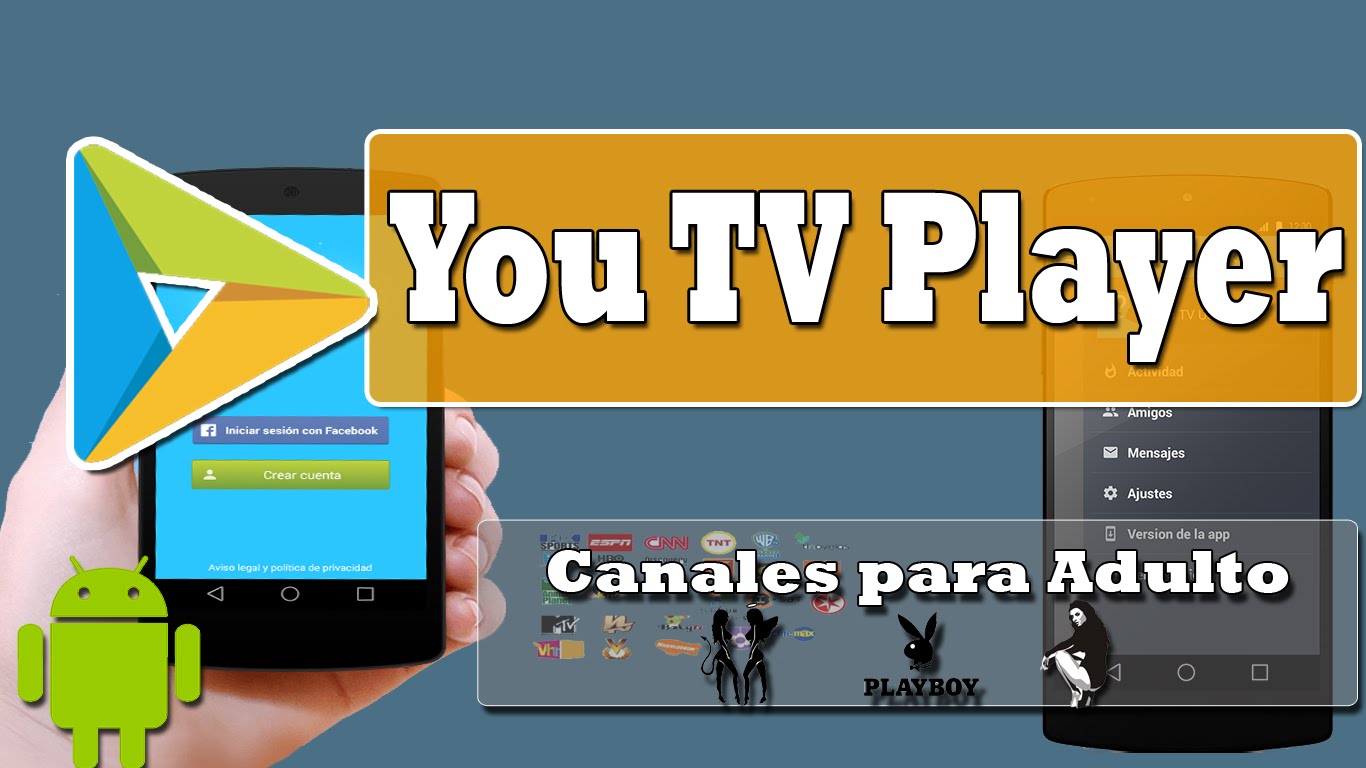 With the massive development that has taken place with the advent of newer technology, the only term and condition of this fast-paced world are to produce greater job in lesser time. Despite the convenience offered via Google Play Store, almost all the popular video streaming apps are certainly not found within it. And due to policy violation, the movie streaming applications are not found for users to download. And as we are all familiar with, most of what we get as video streamers are certainly not too good to meet our requirements. So why waste time on other streaming apps, when you have You TV Player App?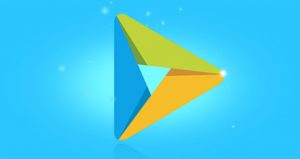 Why Use You TV Player?
Dedicated movie streaming applications are pretty much hard to find kind of a thing. You must be wondering as to why use the You TV Player when other options are vastly available. Having said that you might choose any streaming app to fulfill your video watching criteria, you must be unaware of the fact that almost all services come with hidden terms and conditions. Which is why we have the option of pesky ads that appear every now and then within a particular video. Our YouTube users too have gone through this kind of problems, isn't it? So when you have You TV Player installed on your device, you don't require to try out other services. Trust us when we say it because You TV Player comes with a host of beneficial features. Let's check them one by one.
How to Use You TV Player for Android?
First of all, you need to download You TV Player APK. You just have to search for You TV Player APK on the Google search engine, and you would get various links to the app. As the file has not been downloaded from Google play store, your Android device will never support it, therefore, you need to activate the 'Unknown Sources' of your device in order to get it installed. Once you get the .apk file downloaded successfully, visit the download directory and search for the APK file and run this file. Now, you have to allow all the permissions asked by the app. And then finally install the YouTV Player app and enjoy the services. Select your favorite videos and watch them accordingly.
Note: Before we let you go, here's another important note to be followed. You V Player, being one of the most popular streaming apps also can be accessed via Windows platform. But for that, you need just a use of an Android emulator. On this front, let us say that there are various emulators available. Having said that, not all books are to be judged by covers. Similarly, not all emulators give the ultimate security. Get hold of one reliable emulator so that downloading it on Windows become easier than ever.
The Final Words
Being one of the most dedicated videos and movie streaming applications, You TV Player offers its services not only for Android but also for Windows. Let us know your thoughts via the comments below. In case you want any other guides related to You TV Player, share it with us.