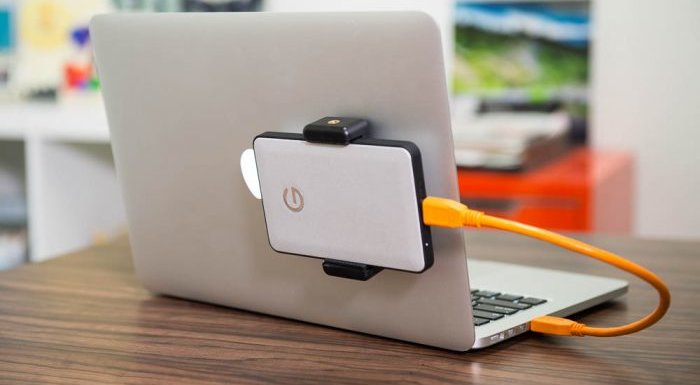 In this world of the technological era, everyone is using SSD, hard drive, pen drive, SD card to store their personal and professional data. There are multiple brands of SSD available in the digital market. SSD, reading speed is faster than a mechanical hard drive. As a result, most of the users like to use SSD to store application or crucial data, like pictures, audio's, videos, emails, documents, etc. This is an outstanding device to extend your storage for the pc or laptop.
However, from time to time, users might format it due to a few reasons, which will outcome in data loss. In these scenarios "How to recover data from formatted SSD" is the common query that users search frequently on the internet. In the post, we are going to cover all the users' questions such as:
Is data recoverable from SSD after formatting?
Can you recover data from SSD after formatting?
Is it possible to recover data after formatting Solid State Drive?
In the above section, we mentioned the users query about how to recover data from formatted SSD. This the worst situation for the users to recover data from formatted SSD. Users think if they format their SSD then, data recovery is not possible but it is not the right thing. In this article, we will tell you the appropriate solution to recover data from SSD after formatting.
Why We Format SSD?
Accidental Format: This is so simple to format the Solid State Drive. users just right-hit on it and choose the format option, then it is done. If users did these thing data is lost.
Virus Attack: If you haven't installed any anti-virus software to prevent virus attack for your SSD. Then data get infected by virus. Users can not see their data. To get rid of this situation and data make visible users have only one choice format SSD. After formatting SSD all data deleted from it. in sort SSD is empty.
SSD Get Corrupted: While users using the SSD, it may get corrupted due to the OS issues. Formatting will reset the SSD to the original settings, resolving the corruption issue.
SSD Re-Partitioned: For some geeks, users like to shrink or extend the size of the SSD partition, which may get the SSD formatted.
What Will Happen If We Format SSD Drive?
Whenever users format their SSD drive all important files such as photos, video's, audio's, multimedia, and more all files are deleted from SSD. Also, all data become invisible. If users save any new data in SSD then, the deleted files are overwritten and recovery is not possible at any cost. So, whenever users format their SSD, hard drive, pen drive, and memory card intentionally or unintentionally result in data loss. In order to recover data from formatted SSD, users can try SysTools SSD Formatted Data Recovery Software. This software is specially designed to recover deleted, corrupted and formatted data from exFAT, FAT and NTFS partitions of SSD drive.
Steps to Recover Data From Formatted SSD Drive
Now we will discuss a few simple steps to recover data from SSD after formatting. Just follow these steps that given below:
#1 First of all download and install SysTools SSD drive data recovery software on your Window computer
#2 Now software provides two data recovery option Scan and Formatted Scan. Users can select a formatted Scan instead of scan
#3 Now, Preview restored data in software panel
#4 You can save your data in your system at any location
Why Choose Third Party Software
Most of the users try third party software but they did not accurate result to recover data from formatted SSD drive. If users try this method then there are least chances of data loss. This application gives multiple unique features and benefits of data recovery. Few features are describing in the below section:
It recovers deleted, corrupted and formatted data from SSD drive.
Retrieve shift deleted (permanently deleted) data from SSD drive.
The program supports retrieving data from internal and external SSD drive
Capabilities to recovers all types of data like photos, videos, audio's multimedia, etc.
Retrieve data lost data from GPT and MBR partitions of SSD Disk
Final Words
In this post, we have discussed the SysTools SSD drive data recovery software to recover data from formatted SSD. As there is no manual method available. So now, you need not have to worry if you have formatted your Solid state drive. With this amazing utility, users can effortlessly recover the data from formatted SSD without any hassle.