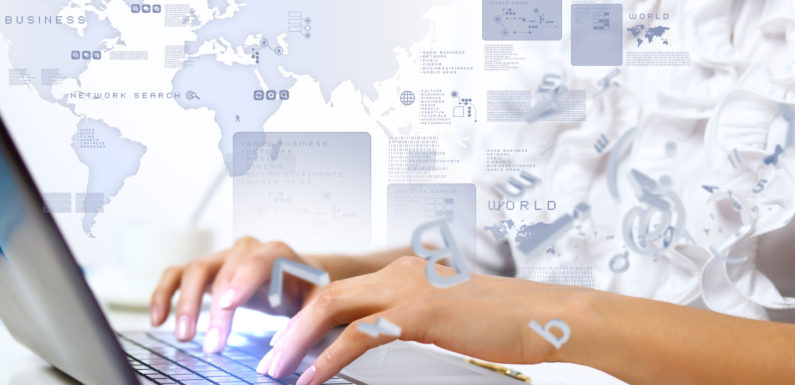 We all know that Content is King and therefore every brand is focused towards creating compelling content to attract visitors. Most of the brands abide by these criteria to attract audiences, but it is challenging for the content creators to make their content stand out innovatively.
You need to ensure that your content is fresh and people should find your content worthy of their time. They should be able to extract more value from your content without spending a lot of time. Finding it overwhelming? Well, It is achievable when you refresh the content in different formats.
Why content refreshing in different formats?
Refreshing the content in different formats can help the content creators. You need to create unique content marketing formats that are user-friendly and fresh. It helps you stay ahead of the curve. It also enhances the content value and minimizes the efforts. When you refresh the content in multiple formats, it improves SEO and allows reaching a broad audience. So, let's check some of these formats.
Some appealing content formats for content creators:
If you want to differentiate your content and attract more attention, here are some great content formats for content creators which are designed to offer better results:
Data Journalism:
You can create compelling and innovative content based on the data that is fresh. You need to implement an investigative approach using the data in such a way which helps you to create an engaging new story or alter the old one in an interesting and advanced way.
Infographics:
Make your data-driven content in an appealing infographic. You should present the topic in an attractive way. Visually interesting infographics get picked up soon and shared on various social media platforms by the audiences. This doesn't mean you need to create an infographic which is tough to design. Simply take the content, highlight the major points and add the data using a template format. Piktochart and Canva are some of the best tools to create brilliant infographics.
Quizzes:
BuzzSumo(a research and monitoring tool) shared on HuffingtonPost that over the eight-month period, 8 out of 10 most shared articles were in the form of quizzes. It drives traffic and boosts customer engagement. So, think of turning your blog in an exciting quiz format.
Most of the quiz takers share the results on social media. About 78 percent quizzes have a completion rate and the conversion rate is 82%. It is an amazing format for content creators seeking to build their value in the online world. To create quizzes you can use some helpful tools like Riddle, Qzzr, and ProProfs.
Parallax:
You can use the technique of parallax web design which is a fantastic way to create an interactive experience uniquely. You can combine the data with an interesting design that engages the audience to submerge themselves in the story. So, when you are sharing the story, instead of showing everything upfront, you can divide the story showing different sides of it. The user can experience the story systematically as they scroll down the page.
Comparison graphs:
You can show two things side by side and help the readers understand the difference as they see the comparison graph. For example, they can learn that why one product is better than other in terms of quality, price, demand, usability and different other factors. To use the comparison graph in the most lucrative way, you must focus on your target audience to know what it is that interests them the most to learn.
GIF's:
GIF's are animated images which can be embedded easily in an article or blog just like JPEG images. It is a popular digital marketing format which attracts the audiences and publishers for they are simple to understand and easy to share. You can also use morphing GIF's which change easily from one image to other in simple steps with computer animation techniques.
Live streaming:
With the help of certain apps like Meerkat and Periscope, you can divide the content in a broadcasting way. It is an effective way to get the audience attention by talking about the topics which you have written. Live streaming is a wonderful way to talk about the topics you know in detail and get immediate views of the audience.
You can know instantly about the number of people who have checked and loved your content. Once you are done with the live stream you can make it available for 24 hours before it gets deleted. There is an option to save the video for a long time as well.
So these are some of the best formats to give new life to the content and get better results. These formats are easy to implement and with a little creative approach, you can add a unique appeal to the content which can attract the impeccable amount of visitors.