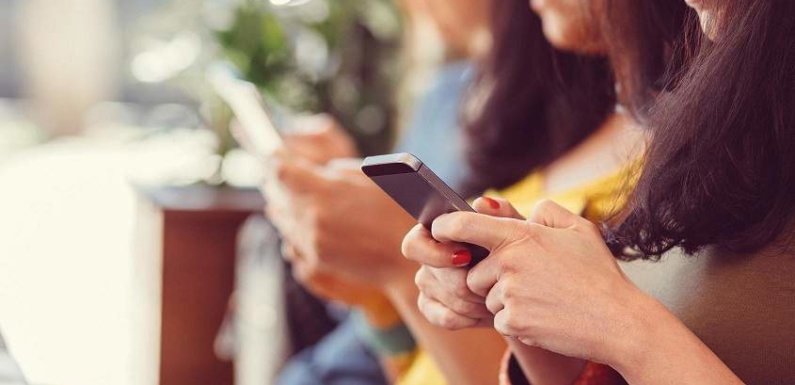 We cannot ignore the need for Artificial Intelligence in today's time. We need the support of machines to automate tasks, to improve the operations and to take a real-time note of all the activities so that we are ahead of the competition.
Chatbots, an integral part of Artificial Intelligence. It has been adopted by most businesses which are to improve customer support and enhance the overall customer experience. They have become the new way to chat with website visitors making their visit to your page a little bit more efficient and seamless. Having a chatbot that is not too intense popping up every two seconds, can make your website visitors feel welcome and closer to your services or company.
1 in 5 customers is ready to purchase goods from a chatbot.
This goes to say that chatbots are not only going to support but will also act as customer executives trying to sell the products and services.
At least 71% of the companies are using chatbots to solve issues they companies are facing.
For instance, food apps require chatbots to help resolve the queries the customer may have regarding their order, payment, delivery, etc. Instead of hiring manpower required for the job, they can incorporate the chatbots and get started with the conversation to extend the necessary support.
Chatbots can actually help retailers, specifically the eCommerce stores in many ways. They can enhance the overall shopping experience, and help retailers convert with ease.

What is a chatbot?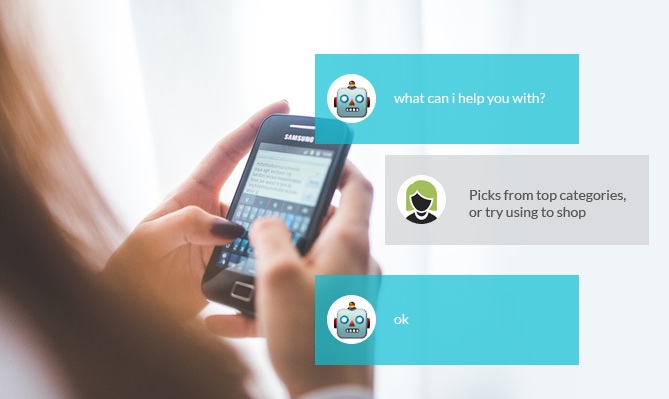 Chatbots are computer programs that aim to ape human conversations, thus making conversations automated and interactive. The main aim of the chatbot is to improve the speed of response and help the companies complete their tasks on time.
There are various types of chatbots present in the current times
The button type chatbots are commonly used. In fact, you would find them in most of the apps that are prompt with customer service. These chatbots are ideal for answering questions, and resolving queries you may have. In case there are too many variables affecting the conversation, this chatbot does not work well.

In case you want to pick up on a chat-based on the keyword, then the keyword-based chatbots are your go-to. You can go with them when you know what is the question and there are enough options to resolve them. the user can quickly pick the question of his/her choice, and get started. It makes conversations easy and free-flowing.

NLP chatbots are more like humans as they understand and ape real human conversations. They study how a human would respond, and accordingly begin their sessions. If you want to offer a good user experience, then you should go for these chatbots.

How Chatbots Help Ecommerce?
eCommerce is gearing to become more user-centric, and attempting to retain customers by offering them what they are looking for. They are trying to understand the customers better and provide them with the right mix of products. However, it is impossible for the eCommerce owners to get done with this on their own.
They need help from technology, and what could be a better way to get this done than AI and chatbots. Considering the fact that AI and chatbots mimic human behavior, it is far easier to retain customers by enriching their experience through these means.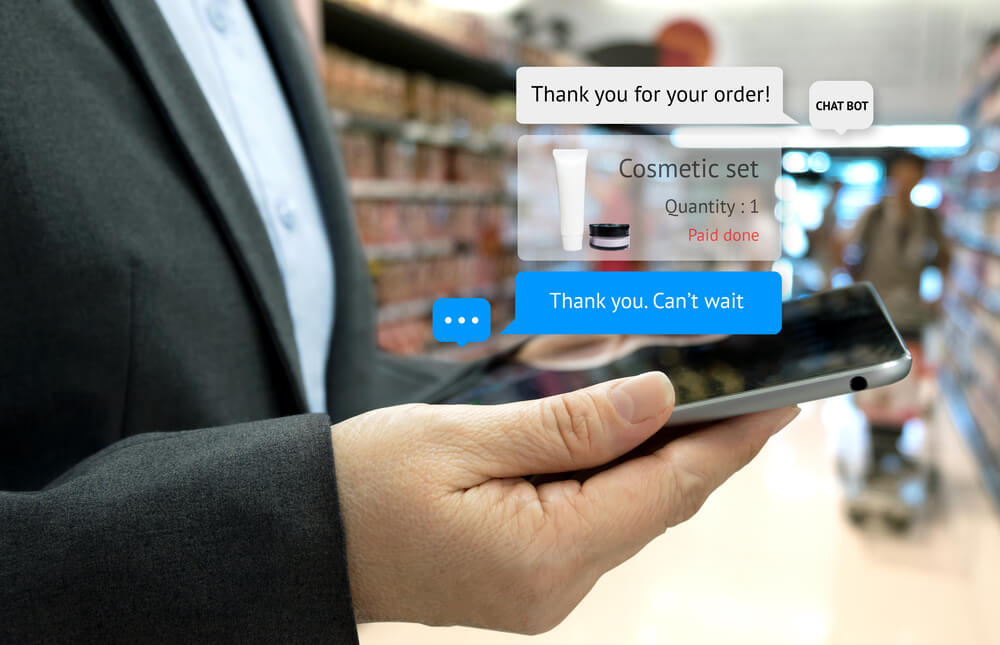 Here are ways in which chatbots can help eCommerce companies:
Personalize the store offerings
If your eStore needs to stand out in the competition, then it is time you personalize the store offerings and even tailor your services to meet the unique expectations. How would you manage all of this alone? You need some help, and that's where chatbots come to play. They not only help understand what the customer is looking for but also help recreate the experience and help them convert.
For instance, H&M's chatbot converses with the customer and gets a complete understanding of what they are looking for. Based on the conversation, the chatbot understands their style and other requirements and offers them personalized products. This has increased the shopping on the online store by multiple folds. In fact, chatbots are also used to tell the users when a particular product they are looking for will be available. They can also show them related products, thus keeping them engaged in the store for a long while. 
Cross-selling and up-selling
Cross-selling and up-selling are important to eCommerce companies as it helps in boosting profitability. Chatbots can help transform this need into actual recommendations which can increase engagement, get the customer to complete the transaction, and improve profits. Apart from the products the customer is actually interested in, the customer can also be shown products they should buy so that the selling is complete and the closure is at a higher rate.
In many cases, people visiting the eStore don't have a lot of insight into the product. They are not sure how the product works, or how will the product add value to their life. Instead of viewing the product offline and then purchasing online, you can get them to connect with the chatbots. The chatbots will help the potential customer understand what the product offerings are, how the product works, and will even help with queries they may have. A complete understanding of the product can be given through the chatbots, which can increase the conversion rate for the business. 
Convenience
In case the customer is lost in the website or app, and wants to know how to find a particular product or needs to know if a product is available on the store, then they can use chatbots. These bots can help track and find the products and tell them whether they will be in-store or not.
Chatbots can even be used to remind the user of the abandoned cart. The users may ignore the emails but, when they receive a chat message, they may think of returning back to the cart. You can even offer them something against the completion of the transaction.
Extend customer support
Chatbots can be used to extend customer support. For instance, there is an issue with a particular product or service, the user wants to connect with the store. It is not possible for your eCommerce business to hire too many resources, which is why you need to invest in a bot. the bot will handle the queries till the personnel at your store is able to answer. In some cases, the bot can even resolve the issue, and you won't need to engage a resource for the same. 
Customer loyalty needs to be rewarded, and bots do a great job of the same. You can have bots to help reward customer loyalty. You can get bots to get these users a sneak preview into some of the limited collections, thus telling them how special they are to the company. You will need to reward their loyalty towards your brand by offering them some sneak peeks into your company and what they are doing.
Summing up
Artificial Intelligence is the need of the hour as it helps create data-driven algorithms that minimize maximum work and automates repetitive tasks for the companies.
Chatbots help resolves all the conversational issues that may arise in an eCommerce company because of a lack of resources. From attempting to converse in real-time, to making conversations real and humane, the chatbots give the eCommerce customers experiences that they can cherish longer.
With chatbots, eCommerce owners can save a lot of time and increases resource utilization and profitability.
There have been a plethora of ways in which retailers have used chatbots in their companies. Tell us your chatbot story, if you have one. In case you don't, tell us how will chatbot be useful to your company?
---