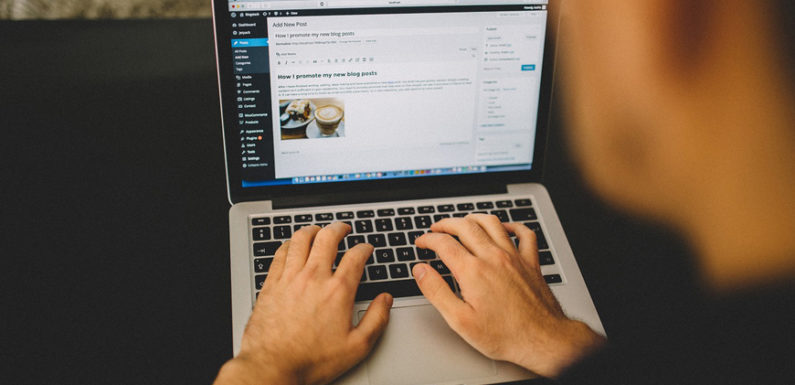 While every blogger thinks of writing an article that goes viral in minutes, very few of them realize the power of words. Usage and placement of right words is the main ingredient to write an interesting, intriguing and exciting blog post that charms a reader to read it all till the scroll button hits the bottom.
It's all about grabbing the attention of your readers with words that they feel connected with. While blogging is considered an extremely difficult niche to gather views and readership, it can be turned into a piece of cake by hitting the right letters on your keyboard.
Now the real question is "How to find those right words" and the answer is really simple "Below". Here is a list of total 41 amazingly powerful words that can flood your content with success.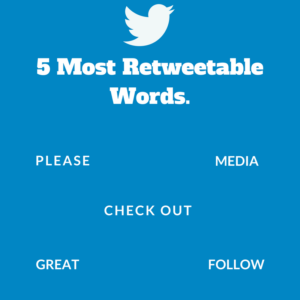 Words That Buzz
People love to feel grand and perfection always sounds amazing to all of us. This is the reason why content with a luxurious tone is most likely to get noticed. While your readers are bored of the generic choice of words, tell them they are reading the right article by using these chivalrous words.
Sensational
Remarkable
Revolutionary
Startling
Amazing
Miracle
Magical
Impeccable
Transitional Words
While most of the sentences are destined to end with a full stop, some of them need some more explanation. This is where transitional words come into play where a particular word takes the previous sentences forward to conclude the whole thought and meaning of it.
It may seem like an easy task to explain your idea further but trust me, if you are out of vocab, moving on with your thought can become a tedious task. Below are some of the most important and easiest transitional words.
Accordingly
As a result
Moreover
Additionally
Consequently
For this reason
Therefore
Going forward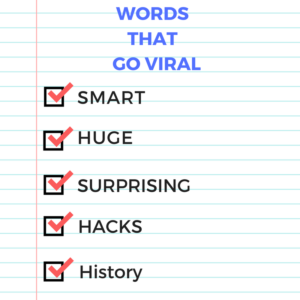 Attention-grabbing words
Surety, quality and a consolidated statement always attract readership. Courtesy, human nature. We always want to get the best out of everything and this is why we are intimidated by words that mean perfection.
To describe about a trend or an ongoing scenario, you should watch your usage of words closely so that you can seize the moment for your reader. Here are the words that should be used in your blog post while defining the absoluteness of anything and everything.
Best
Exclusive
Guarantee
Extraordinary
Ultimate
Complete
Perfect
Inspiring
Big
Hot
Progressive Words
Sense of completion is one of the most beautiful feelings in the world and it isn't ever possible without progressing towards a goal. Same is the case with your readers. They love to read success stories and also about how to figure out the success factor in their lives.
While talking about achievement, it is essential to use words that directly relate with a sense of fulfillment and satisfaction. To ease you out, below are those 8 magical words to define progress to the maximum.
Accomplished
Increased
Excelled
Improved
Discover
Fixed
Gained
Successful
Cherishing Words
Excitement is always cherished by all of us and when it is about a scenario which is unclear and a mystery, we as humans are bound to take interest in the dilemma. Some words have the ability to create a stir within us that eventually leads to an investigative behavior.
While explaining something that is out of the box, you should be using words that sound electrifying and lively.
Enticing
Surprising
Astounding
Astonishing
Eye-opening
Compelling
Shocking
The list just goes on and there are other hundred words in the basket to amuse you people but the exact difference is giving out the best of the best to you.
All of the enlisted words are tried and tested and trust me, be it your headline or your next big blog post, these words can become the absolute reason of increase in traffic and social sharing of your blog. Happy reading folks!