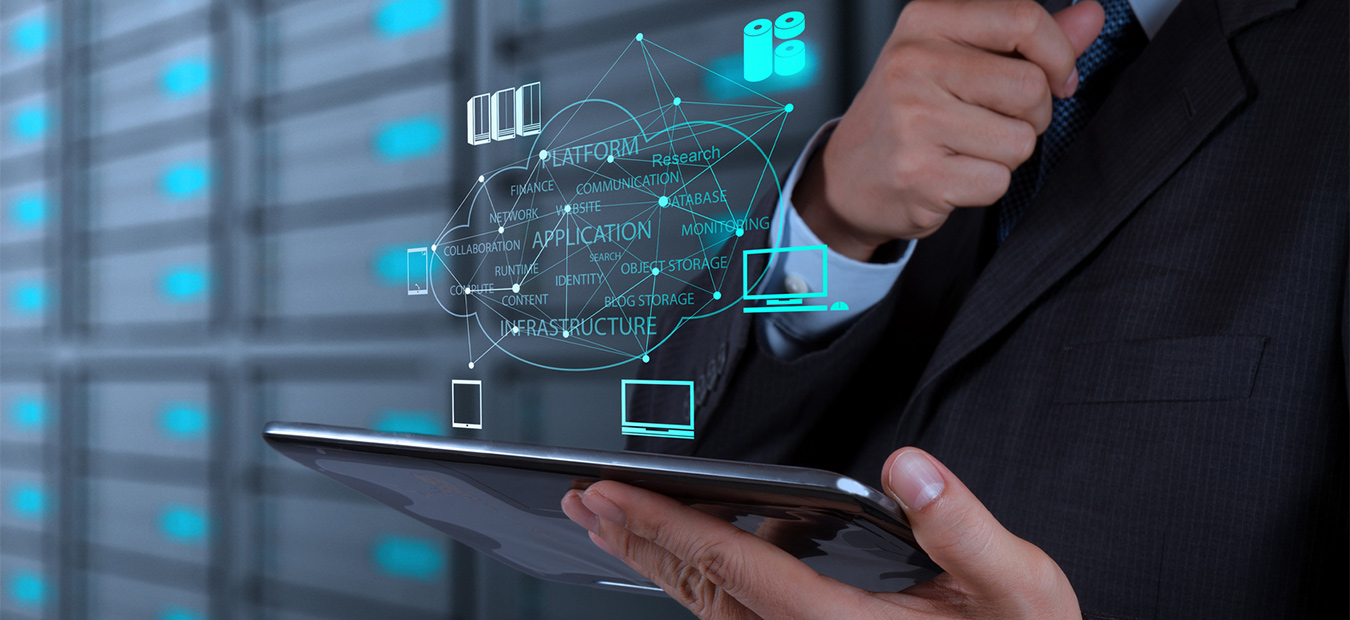 Selection of a right web host for launching a WordPress or business site can be as complicated as selecting a life partner. Although one may have ample choice for selecting a hosting or a life partners, there is a lot of uncertainty in both cases. This calls for in-depth analysis of the available options.
Choice of a hosting provider must be backed by an extensive analysis of one's hosting needs as well as the availability of different features with the hosing services. We should also compare the topmost web hosting providers to narrow down the choice to arrive at a quick decision.
Virtual Private Server hosting is fast emerging the right hosting solution for startups as well as small and medium organizations. This could be due to the affordability and availability of facilities that can be compared only with dedicated servers. It is observed that many potential website owners face the dilemma of choosing the right VPS host from among Go4hosting, BigRock, and BlueHost.
Broad overview of Go4hosting, BigRock, and BlueHost
All these hosting service companies are focusing on providing better VPS hosting services to customers from India and many strategically important global locations. Go4Hosing is a CyFuture company that has been supporting wide gamut of clients from across the globe.
BigRock has been targeting Indian VPS customers and is accredited as a domain registrar by ICANN. With improvements in payment processing methods, BlueHost has been engaged in attracting Indian VPS clients. It would be interesting to delve deeper into salient features of these three important VPS hosts.
Customers can avail a broad spectrum of hosting services from Go4hosting including VPS, Dedicated, Cloud and Shared hosting to name just a few. VPS hosting services offered by Go4hosting are aimed at providing an affordable solution for hosting web applications of a myriad of enterprises.
Broad range of hosting services offered by BigRock can be attributed to its growing popularity as a hot hosting destination. The long years of its services have enabled BigRock to offer established hosting services with guarantee of responsive technical support.
Bluehost offers cloud hosting, WordPress hosting, VPS hosting and many more useful hosting services to their clients from India as well as abroad. Their services comprise of Windows, hosting, Linux hosting, Cloud hosting, and reseller Linux hosting among others. Bluehost extends the similar user experience across its all website hosting services.
Hosting plans
Go4hosting presents a broad array of VPS hosing plans including Linux VPS and Windows VPS hosting. Their Windows VPS hosting plans starts approximately at Rs 1800/- and the Linux hosting plans can be availed at Rs 1200/- onwards. Users can choose from their broad array of Linux and Windows hosting plans to cater to varied business needs.
Their hosting plans are designed to cater to every type and size of business. Moreover, these VPS hosting plans can also be modified to suit various business scenarios.
Customers are assured of 64 bit architecture that is supported by dual HexacoreE5, scheduled and automated backups, and reliable as well as redundant power supply arrangements.
Bigrock offers four different hosting plans and has a lock-in period of two years. These plans are termed as Pro, Starter, Business, and Advanced hosting plans. With the Pro hosting plan, users can also enjoy facility of unlimited domain registration. Their Linux hosting plans are designed to be similar to WordPress hosting plans.
Hosting features
Go4hosting is regarded as a reliable VPS host with more than fifteen years of proven service record. In order to prevent any disruptions, users are offered enterprise grade servers for VPS hosting that are specially configured by using the most advanced Intel Xeon E5 processors. Business critical web applications are accorded easily upgradable storage and RAM to deal with fluctuating demands and unexpected traffic surges.
Go4hosting has support of its state of the art and top tiered data centers. These are equipped with enterprise grade facilities including HVAC systems, diesel generators, and dependable recovery and backup systems. The data center facilities provide consistent uptime of 99.99 percent, which is also supported by SLAs.
Bigrock boasts of its advanced and secured server that is backed by routine health checks and monitoring. The routine checkup is directed at preventing hacking instances. There is no provision of free backup of data and the same is to be manually implemented by means of control panel.
On the other hand, Bluehost counts on servers that are developed in-house by using top of the line components. Although, users are offered freedom to choose server locations including US and India, it would be better to go for native servers.
Technical support
Go4hosting has a rock-solid backing of its diligent support teams that provide round the clock technical assistance to customers of VPS hosting. This allows clients to focus on their business strategies rather than getting involved in fighting daily fires.
Go4hosting emerges as a clear winner in the comparison of VPS hosting features with Bigrock and Bluehost.