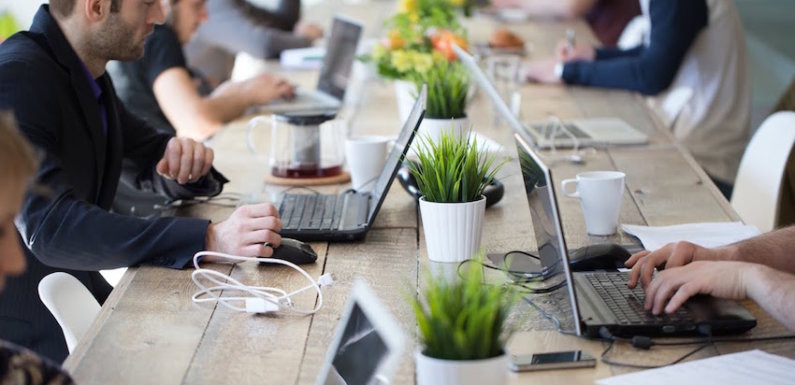 Since the beginning of the pandemic, the growth of financial technology has accelerated. As many companies have moved online and consumers have adapted to fintech solutions to simplify financial transactions, we can expect further fintech development.
From retail and banking to financial advisory services, financial technology trends will continue to transform the economy in the coming years. To date, there are nine fintech trends that are expected to be most prominent in 2021-2022.
#1. Increased digitalization of operations
The banking sector has had to continue the process of digitizing operations as early as the first months of 2021 due to the new wave of the coronavirus. The first wave of digitization was focused on customers who turned to fintech companies in search of convenient solutions. Now, traditional financial sector players are facing the challenge of consolidating and automating mid- and back-office procedures. And this is a much deeper, more complex, and costly process.
#2. Robotic automation of processes
Robotic process automation will play a huge role. It is the automation of routine tasks, usually performed by mental workers, with the help of software robots. Many employees successfully worked remotely during the pandemic. But the crisis also forced companies to look for different ways to save money. And if robotic process automation can save money on human capital and reduce fraud and processing errors, many companies will follow that strategy in the second half of 2021.
#3. Variety of mobile payment options
With social distancing, the need for technologies such as mobile payments has grown significantly. In the coming year, experts believe there will be even more mobile payment options. Businesses should be prepared to accept as many payment options as possible. In particular, pay special attention to those methods that are in demand among customers.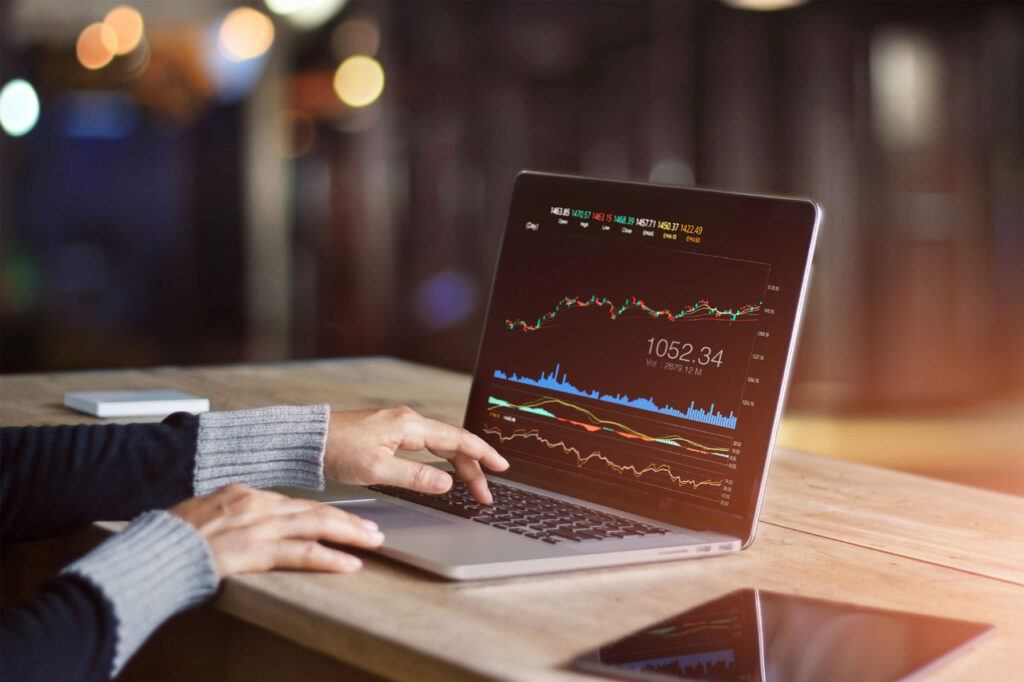 #4. Partnerships with financial institutions
This trend is not new. But during the pandemic, fintech companies demonstrated all their advantages. This includes the flexibility of processes and the ability to meet the changing needs of customers in a new environment. Thus, banks are seeking to partner with fintech companies, licensing their technology and using it to benefit and expand their customer base.
#5. Increased focus on cost savings
Financial institutions need to extract every efficiency from their existing systems and workforce to cope with the growing volume of digital customers while also being under revenue pressure of low profitability and credit demand. This focus on cost savings will lead to a new wave of financial technology collaboration among businesses.
#6. Growing competition from technology companies
Experts see the tech giants as the biggest threat to traditional financial institutions. Social networks such as Facebook and aggregators such as Uber will soon offer most of the services that banks offer today. What will happen to traditional banking after that?
#7. More focus on cybersecurity
Cybercriminals are also using the coronavirus situation to their advantage. So, both businesses and users need to follow the basic rules of cyber hygiene to avoid falling victim to targeted attacks.
While large banks can deploy their own cyber defense infrastructure, it is not always available to smaller organizations to the same extent. Thus, the market for information security technologies, ready-made solutions that can be integrated into your own infrastructure, is actively developing.
Predictive analytics, Big Data, and machine learning technologies are being introduced. An ordinary information security expert is not able to analyze all the transactions of his organization. But a machine can.
Identification systems can protect customers of financial, insurance, and other organizations. And this market is also actively developing.
This trend will be especially relevant for the cryptocurrency market. In terms of cybersecurity, attacking private crypto-saving accounts is much easier than going after companies. Therefore, reliable identification systems will be able to guarantee the security of both virtual data and money.
#8. Real-time data collection for underwriting
Traditional retrospective measures do not provide an accurate picture of a borrower's creditworthiness. Fintech companies need deeper data to make lending decisions. For example, the use of real-time financial data, such as daily cash flow and lease payments, can give consumers access to the capital they need to recover.
#9. Reliance on behavioral science technology
Today, companies are using AI and other smart technologies to gather accurate data on customer behavior patterns. This approach allows them to learn as much information as possible about customers they can't meet in person. By integrating these technologies into existing platforms, businesses are improving processes and systems.
To conclude
Experts believe the growth of the fintech sector will continue in 2022. And the above trends will have the greatest impact on the development of the fintech industry.
On the whole, businesses, including banks, insurance companies, and e-commerce, understand that the future belongs to financial technologies. Changes cannot be ignored, it is simply dangerous for business. And the development of tools in the fintech space today is an important competitive advantage and a guaranteed way to get ahead. In the near future, financial technology will penetrate even deeper into other industries, giving them the opportunity to evolve and expand.