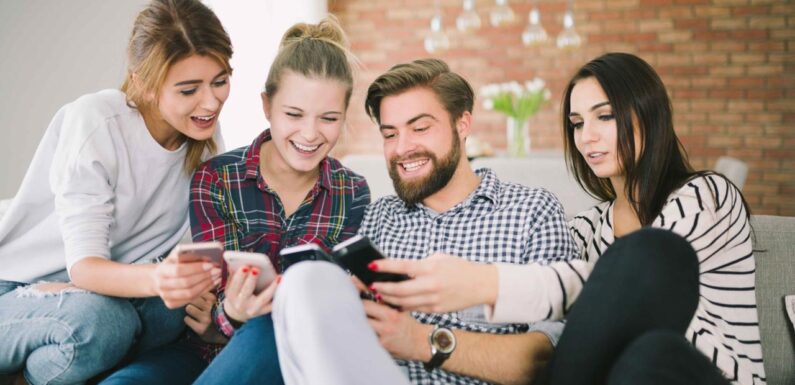 When selecting an internet service provider (ISP), you need one that offers fast speeds at a reasonable price. You'll also want to compare home internet plans to see if the ISP has a strong customer service record and if the provider provides additional benefits like free installation, no-contract alternatives, and unlimited bandwidth.
Based on your residence, you will have to select among 2 or 3 distinct ISPs in your region. Here is the process of determining which Internet service provider is ideal for you.
Availability
Coverage varies per provider depending on your region, which may restrict your options. Prices, speeds, special deals, and packages offered on the internet may all vary, so you'll want to spend some time looking into how your area is served.
If you reside in a remote location, availability is essential to consider. High-speed cables and fibre connections may seem appealing, but if the provider does not serve your region, you may not be able to make use of these features.
With this in mind, you may want to begin your search by utilizing an online zip code or postcode finder to evaluate all choices available in your region. You may then compare some of your choices from there.
Balance Cost and Speed
When picking the best internet service for your requirements, speed is important. To do any online activity easily, look for an internet package with sufficient download and upload speeds. However, consider that you may not always need to choose the quickest choice.
Bandwidth is the maximum amount of data that a transmission media can handle in a given amount of time. It's tempting to go for the fastest internet service, but if you're not cautious, you may wind up spending too much on the bandwidth that you'll never use.
As a result, you should be prepared to evaluate the benefits and drawbacks of a few different internet bundles. For example, a more costly internet connection may be the best option for operating an online company.
If you just require the internet for basic day-to-day activities, though, a less expensive plan may be the best option. It's worth noting here that some providers may charge for installation and equipment, while others provide discounts and promotions to offset these expenses.
Reliability
When selecting an internet service provider, you need also consider dependability. Unreliable internet access may be very annoying, particularly if you work from home or use the internet for other purposes such as social networking, streaming, or gaming.
Because Internet service providers are in such intense rivalry, it is highly suggested that you weigh your choices to choose which one is most worthy of your business.
Check that the internet service providers on your shortlist have a dedicated customer care staff on hand to solve any problems if at all feasible. This is where well-known Internet service provider brands excel.
Finding an ISP that provides a Connection Level Agreement should be a top priority if you work from home and can't afford to have your internet service interrupted. SLAs are service agreements that specify how dependable your connection should be.
Choosing the proper Internet service provider (ISP) is one of the most important choices you can make when it comes to keeping your house or company connected. You may then compare home internet plans and make an educated decision on how to proceed after you've created a shortlist based on availability, speed, pricing, and dependability.
Finally, after you've found an internet service provider you can trust, you should conduct some research to ensure that your connection is safe.