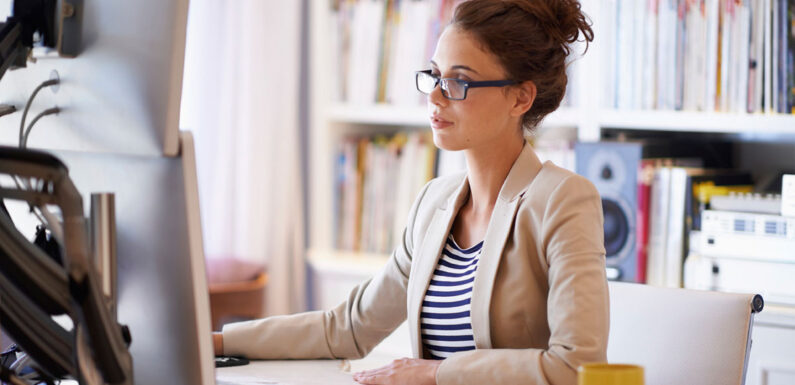 In 2021 the digital marketing trend is booming in the market. And along with the digital marketing trends, social media like Facebook and Twitter are also intruding themselves as a well-connected marketing platform.
Social media no longer works only as a casual communication medium. Facebook has incorporated many extra features for marketers. In 2021 many AI-based facebook tools are also earning a preferable position in the marketing trends.
For every business, communications are playing an important role. And AI is simplifying your work. You can monitor your viewer's activity along with increasing your website traffic. Do you want to see a good traffic report isn't?
Read through the article, and you will get your answer.
5 Top Facebook Tools To Increase Your Website Traffic
AI-based tools are solving all types of best social media hacks. And you are going to notice a huge change in your website traffic. Hard work is necessary, but you have to do the job more intelligently. And artificial intelligence is making these all possible.
Here is the name of five top facebook tools to boost website traffic.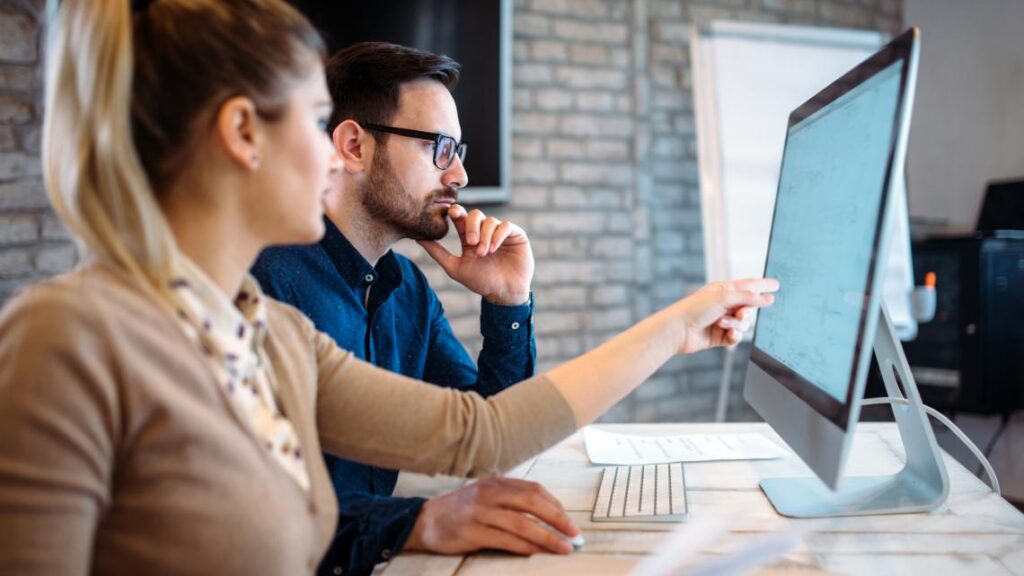 1. Reveal Bot
Advertisements are playing a very crucial role in increasing your product marketing along with website traffic. Reveal bot is the first Ai based tool and optimization tool. You may be investing thousands of money in getting the desired result. But this AI-powered tool is an outstanding performer.
Check out the features of the Reveal bot.
Facebook Ads optimization is the main feature of Reveal bot
Submit the report on a scheduled basis
Easy graph feature for better understanding
Attractive auto boosting option
You can easily compare two metrics in your campaign
If you want to see a massive difference in your website traffic metrics through Facebook advertisements, this is the best choice for you.
2. SocialPilot
For small businesses, the social pilot is best for publishing new content for marketing. The wide attractive features are making this platform popular among the social media page handlers.
Here are the best features of the social pilot.
Facebook advertisements
Social media page analysis and reporting
Team collaboration along with the client managements
Canva integration, you can create your required image on the spot
Compatibility with almost every type of popular frequently used social media platform
24×7 hours constant available customer support through mail or phone
Are you going to use only one social media platform? I guess not. Check out the Facebook social toolkit for a better understanding of Facebook marketing techniques.
3. Buffer
Buffer was introduced as the twitter scheduling tool. But now, the buffer is extending its features along with the compatibility level. Now the buffer is almost compatible with every popular social media platform.
Here are the features of the Buffer.
Compatible with Twitter, Facebook, Instagram, Google
Users can revise published posts
Content curation and the visual calendar features
Studying the social media posts and feedback report
But one disadvantage is here. Buffer is not giving so much of an option to communicate with your audiences. But you can perform the social media page analyses work with Buffer.
4. eClincher
eClincher is a multifunctional solid social media management tool. If you want to increase your social media presence, this tool is all in one. For small and medium businesses, the social media presence is quite important. And eClincher streamlined all your social media presence and makes your social media management easier to handle.
Here are the attractive features of eClincher.
Facebook and other social media analysis are operating by eClincher
Content curation
Content posting scheduling and recycling
Keyword tracking and analysis
Helping in team collaboration
Facebook and other social media page advertisements marketing automation
This tool is entirely suitable for any type of social media platform. If you are searching for a multitasking social media management tool. This one is the best choice for you.
5. Hootsuite
Hootsuite is the most popular social media management tool in 2021. The versatility and the attractive features of the Hootsuite are making it popular. Hootsuite's social media dashboard operates all sorts of your networks and social media profiles and schedules your social media management works.
Here are the features of the Hootsuite.
Monitor multiple streamlines of one place
From one platform, you can handle multiple social media profiles
Team management and collaboration of the work
Generate performance report and send it through mail
You can connect multiple services from this one platform
This is a powerful social media management tool. You can operate any social media platform from this tool. The features of the Hootsuite are updating within a minimal span of time. The graphical interfaces easily describe the number of clicks, top reference these all. In simple words, Hootsuite is popular because of its easy operating features.
Wrapping It Up:
Facebook is the most popular social media platform. If you want to start using the social media page for increasing your website traffic, Facebook is the best one to reach out to your audiences in a faster manner. These five tools are effective for any popular social media platform. So do not wait to find the right one. And register there. What is your planning on how you are going to increase your website traffic? Do not forget to share your opinion with us.