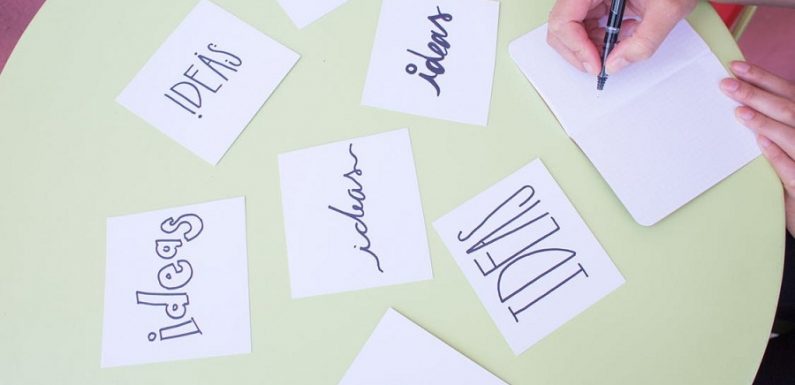 Links make the web world go round, there's no doubt about that, but with spammy link building techniques outlawed, businesses and marketers everywhere are now taking a more holistic approach to building the valuable links that influence authority, ranking and wider brand awareness. Content has in fact never be so important to strengthening your brand's online position. Creating content that is worth linking to has been a successful tactic for brands serving a multitude of industry sectors as a result.
Creating linkable content assets however is no easy feat but if you have the right resources to hand you can reap all the rewards of a strong, brand orientated, audience focused content marketing campaign.
Why is linkable content creation worth the slog?
The power of high quality content is often underestimated, but with the right content marketing strategy in tow, you have all you need to unlock some pretty amazing, long term benefits for your business. Upping your content marketing game on-site is of course an excellent place to begin. In fact, the more on-site content you have in the form of high quality, well timed and valuable blog posts, the more opportunities you will be able to access.
Updating your blog on a regular basis is essential as we move into 2018 and link building practices become more content centric. Creating linkable content assets through blogging can result in higher visibility in the search engines, higher domain authority, increased referral and social traffic, improved brand reputation, tighter customer relationships, and clearer and more effective communication between brand and consumer.
The advantages that go hand-in-hand with content creation don't end there. Organisations who rely on content to push their marketing, advertising and SEO efforts forward have realised lower marketing costs. If you are producing your own content in house, all content marketing costs is time, making it an extremely cost effective, consistent and worthy investment.
What success have others found so far with linkable content?
The best way to answer this question is to take a look at the latest content marketing statistics, and it's safe to say that brands across the UK and the rest of the world are changing the landscape of link building through their content for the better.
According to a survey conducted by HubSpot, 53% of marketers admitted that the creation of blog content was their number one inbound marketing priority. An earlier incarnation of this HubSpot survey found that the efforts of marketers prioritising the creation of high quality, sharable and linkable content haven't been wasted. Whilst only 10% of all blog posts are deemed 'compounding', which means they see an increasing number of visits as time passes, this type of post generates 38% of overall traffic and six times more traffic than posts classed as 'decaying' (posts that see a decreasing number of visits over time). 
Blogging on a regular basis with linkable content assets is vital to online marketing success. Brands who posted 16 times or more each month received 3.5 times more traffic than those who didn't blog at all or those who posted less than four times per month.
How can I create linkable content assets?
So we've learned the benefits of linkable content assets published regularly on-site, but where do you begin when creating your own?
Linkable content is the lifeblood of the wider content marketing formula, but what defines linkable content from content that is not so linkable? In short, the quality of your content will cement just how linkable it is. Linkable content generally offers original research with insights, visual assets, essential how to guidance, or all of the above. Whichever linkable route you want to go down, there are a few golden rules that can be followed to ensure that your content is as linkable as it can be.
1. Focus on research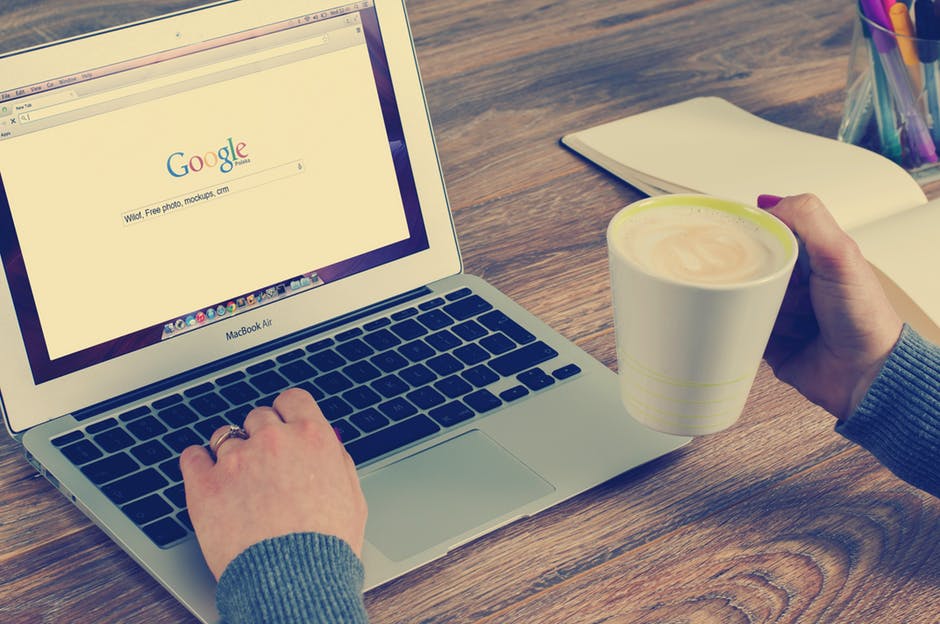 More often than not linkable content assets are the product of lots (and lots) of research with the resulting in-depth article becoming a vital source of information within its respective industry. Linkable assets aren't known for being quick, at a glance resources, each is carefully crafted and backed up by the most iron clad facts. Many linkable assets use their own insights whilst looking to other authority resources for further credibility. In effect the brands behind these linkable pieces are seen to be authoritative and credible themselves, a factor that has more of an impact than just building links.
2. Go long or go home
Long form content, i.e. posts that consist of more than 1,000 words, is consistently shared and linked to, particularly when compared with content below this 1,000-word limit. Long form content is an excellent option for those looking to increase links and boost authority in the same breath. The topics of these posts don't have to be evergreen or boring either.
3. Don't be afraid to repurpose
Once you've published your piece don't rest on your laurels, keeping your linkable assets linkable is vital, a fact that makes regular revisions important. Whether it is a new trend you want to incorporate or a piece of research which has recently come to light that needs adding, making a few tweaks to linkable content assets will ensure those hours spent crafting this spectacular piece really are worth it in the months and years that follow.
4. Throw in some visuals
Your linkable content asset doesn't have to be restricted to just words. Using visuals as part of your linkable asset really does make a big difference. Infographics – like this one – are an excellent way to make the most complex data and subject matter highly engaging, readable and shareable, three things that equate to lots of lovely links.
Linkable assets are fast becoming an integral part of the search marketing mix, so perfect your recipe for creating these essential pieces of content and let the backlinks flow!