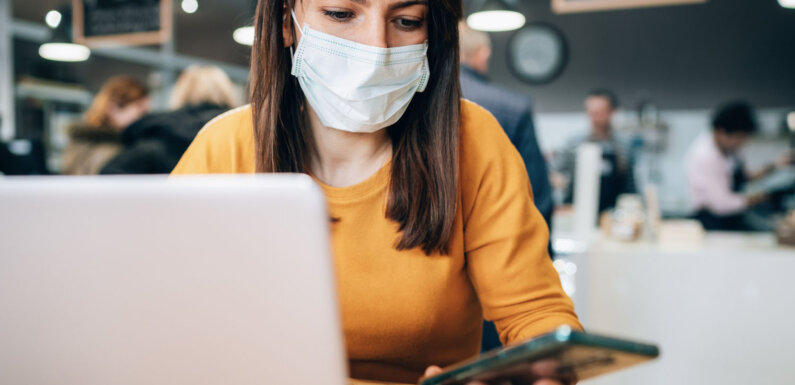 The COVID-19 pandemic has transformed and upended so many aspects of regular life, especially for businesses. With the spread of the virus, everything changed, and companies had to adjust quickly to work-at-home policies and a fluctuating global supply chain.
With the virus at the forefront of every business owner or manager's mind, many leaders overlooked cybersecurity—especially those who had to allow remote work for the first time. Every employee working from home became a new endpoint to secure, creating easy targets for experienced hackers.
COVID-19 has created more opportunities for hackers, but it's also changed the way hackers take advantage of public panic and fear. All around the world, people now continuously look online for coronavirus-related news, health advice, and information about local businesses. Hackers have capitalized on this mental preoccupation with the virus, and use coronavirus-themed content to draw in unsuspecting Internet users.
The Cybersecurity and Infrastructure Security Agency (CISA) notes the prevalence of coronavirus-related attacks, including:
Phishing and malware distribution using the subject of the coronavirus as a lure
Registering new domain names that contain words relating to COVID-19
Attacking companies with newly implemented work-from-home policies
Why Cybercriminals Target Businesses
Businesses have many components that interest cybercriminals, such as customer records, trade secrets, payment information, and personally identifiable information. All of these sensitive pieces of information are commodities to be bought and sold on the black market. To give scale to the magnitude of the criminal interest in hacking businesses, Cybersecurity Ventures predicts "that a business will fall victim to a ransomware attack…every 11 seconds by 2021."
No business is immune from potential attack, and while the largest enterprises represent the headline-grabbing targets, hackers also go after small businesses as "quick hits." Due to their size and lack of resources, small businesses often don't prioritize cybersecurity because they don't see themselves as targets. No company, regardless of size, should become complacent about cybersecurity.
Now, layer in the additional complexity of trying to do business during a global pandemic.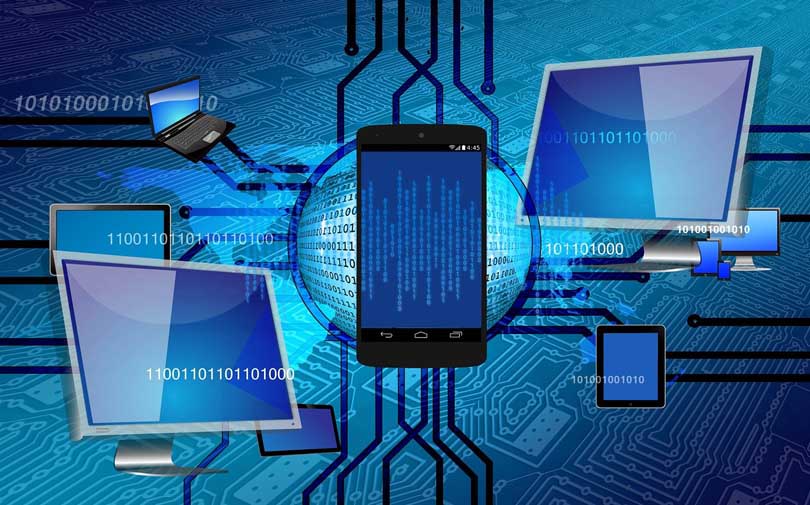 How Cybercriminals Are Taking Advantage of the COVID-19 Pandemic
Exploiting Interruptions to Business as Usual– As companies rushed to set up remote home offices to continue operations, videoconferencing became part of the daily routine. While it is great that platforms, such as Zoom, grew rapidly as people adapted to remote work, hackers followed and began disrupting or listening in to meetings. As "zoombombing" grew across the network, Zoom is now facing several California Consumer Privacy Act (CCPA) class action lawsuits.
Posing as Government and Health Organizations– Cybercriminals use phishing emails to feed on people's anxiety and craving for information. They pose as relief organizations asking for donations, preying on people who are eager to help those in need. They create emails that look like they're coming from trustworthy sources. They also do this with SMS phishing.
More Online Orders = More Opportunities– With the "stay at home" orders and temporary shuttering of all "non-essential" businesses, online product purchases exponentially expanded. With the increase in e-commerce transactions followed a corresponding rise in customer personal and payment information.
How Your Company Can Stay Safe and Secure
With all of these threats looming, you're likely wondering how to stop malware from damaging your business. Fortunately, there are several ways to keep your company safe and secure from cyberattacks.
Invest in endpoint detection and response (EDR) software to protect all endpoints, including remote workers.
Ensure everyone at your company knows how to identify suspicious emails, what to do when they spot one, and who to notify.
Mandate "strong" passwords and frequent updates.
Set clear expectations and limitations for all remote workers.
Work closely with your IT team to troubleshoot issues that arise, and be sure they keep up to date with emerging threats.
From Coronavirus to Computer Viruses
During this time of global uncertainty, individuals and corporations have a lot to consider and a lot of important decisions to make. However, overlooking cybersecurity amidst the pandemic could lead to further disruption of business and devastating consequences. To protect your business, make sure cybersecurity remains a priority despite the ongoing crises.