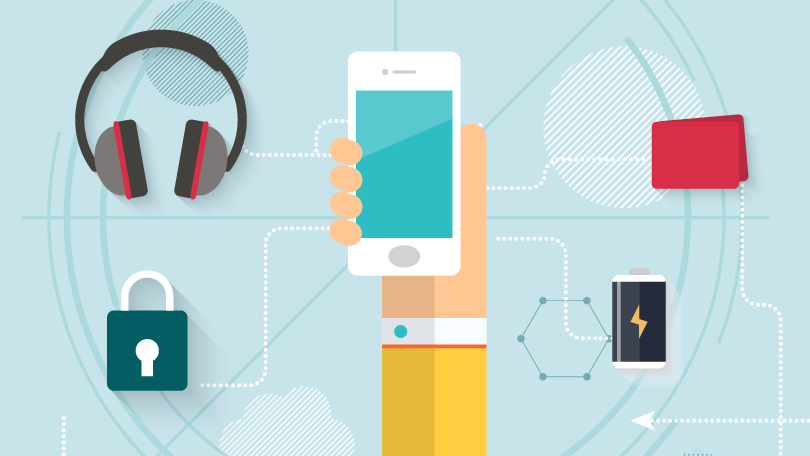 Accessories tend to come under the most tempting offers and you as a buyer have a plethora of options to choose from. You're likely to get an opportunity to discover and explore all of the latest technical gadgets and their accessories within a short time. Such accessories may seem to be very interesting and that includes Smartphone cases, cables and screen protectors.
Accessories that may team up well with your Smartphone have been mentioned below:
Wireless chargers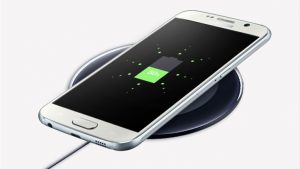 Gone are the days when you used to attach USB cables that appeared so tangled up. Your phone can be popped on your charging pad before you reach bed at night and detached before you go to work. A vast majority of smart phones are actually shipped without wireless chargers. However, you may choose to find an inexpensive charging receiver that can be fitted with the charging port of your phone. These charging receivers are known to match most Smartphone models and can easily turn your handset into a kind of wireless charging device. All you need to do is to remove the back panel of your Smartphone or tuck pad within the Smartphone case.
Decent Headphones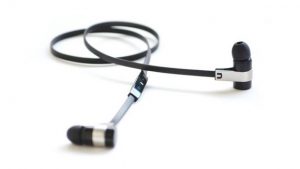 Your Smartphone often comes packed with those small buds that don't look so attractive. A decent pair of headphones can enhance the video and audio experiences while you're using your Smartphone. If you really wish to turn it into your new music player, then you ought to do justice to your Smartphone. Out of so many options that you find, you may simply pick a Bluetooth pair that can help you access the wireless capabilities. Alternatively, you may choose to go with one pair that improves noise cancellation.
VR box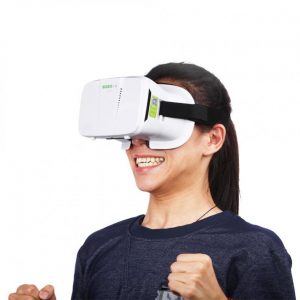 Virtual Reality is providing you a fresh opportunity to grasp when it comes to catching up with the latest trends. A handset that possesses Google Daydream helps you to test the VR waters with your new Smartphone. You're bound to find a great opportunity for exploring our solar system or a few virtual stores besides experiencing 3D videos and high-end games. Apart from the inexpensive Google Cardboard, you may utilize Gear VR introduced by Samsung for its high-end devices. You may explore the curated list of Google Play store with the help of a wide range of VR apps once you buy a decent pair of headsets.
Google Chrome cast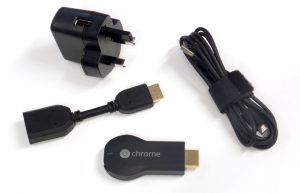 Few of the technological advents of our times have really helped us improve the ways in which we used to listen to audios or watch videos in the past. The Amazon Echo or Google Chrome cast has helped us in sharing the media library at ease. It almost helps us in experiencing a blast of tunes through big speakers or watching a movie up on the giant screen.
Chrome cast is your best option for enabling audio streaming, video clippings, and other shows through a TV placed within your living room. Even if you choose to put your video to a halt, you may continue watching it once you pick it up on your Smartphone. This list was intended to provide you with a few good options for accessorizing your new Smartphone. Hope you'll find these accessories handy with your latest gadget!